Fit perfectly and easy to install
Crutchfield customer from Trumansburg, NY on 6/16/2019
2012 Hyundai Elantra Touring
It was a perfect fir and easy to install. Crutchfield customer service and product informations is always great. It is a little flimsy, but it fit and seemed pretty secure when in place.
Pros: easy to install and fit perfectly
Cons: a little flimsy until installed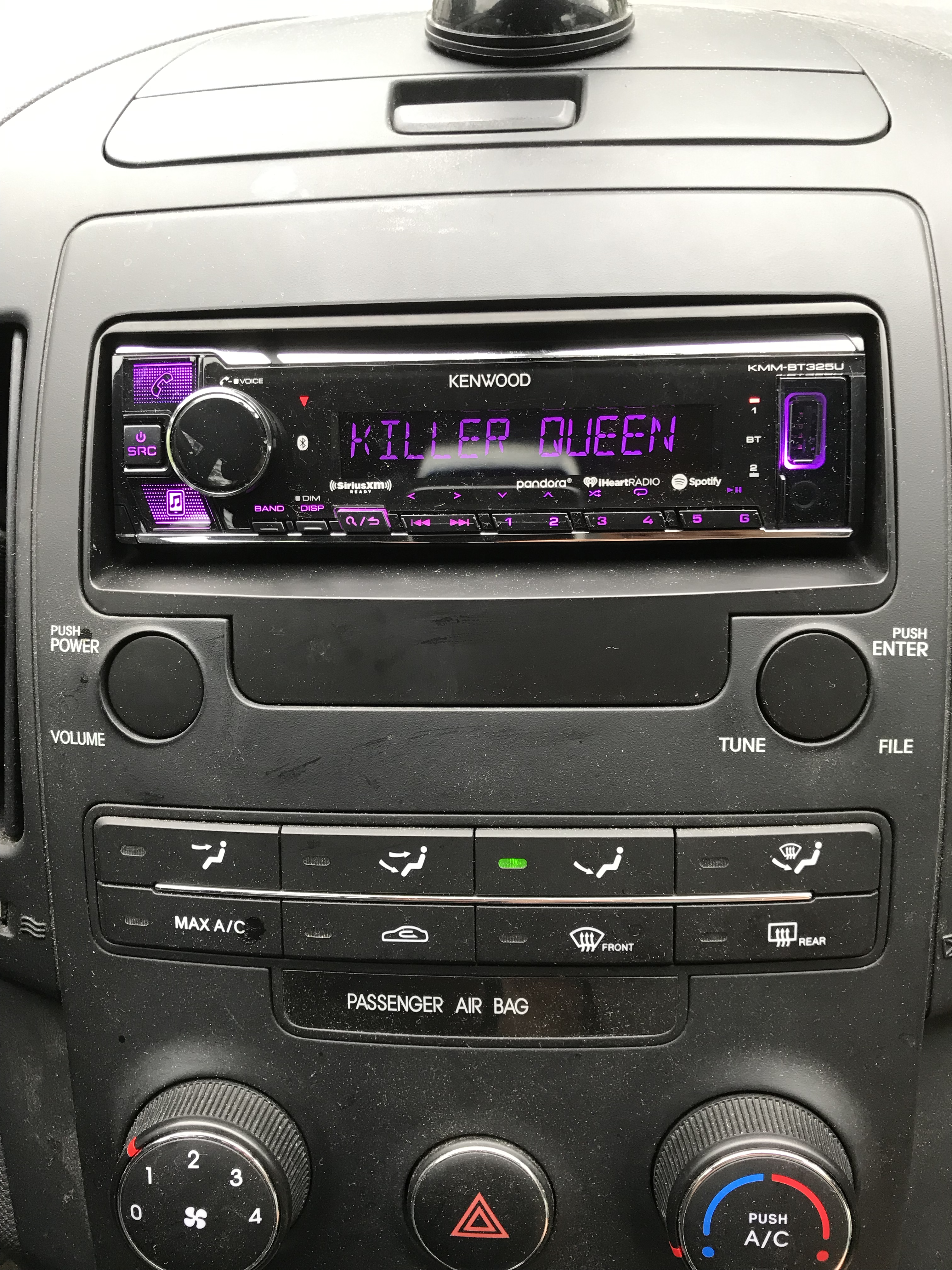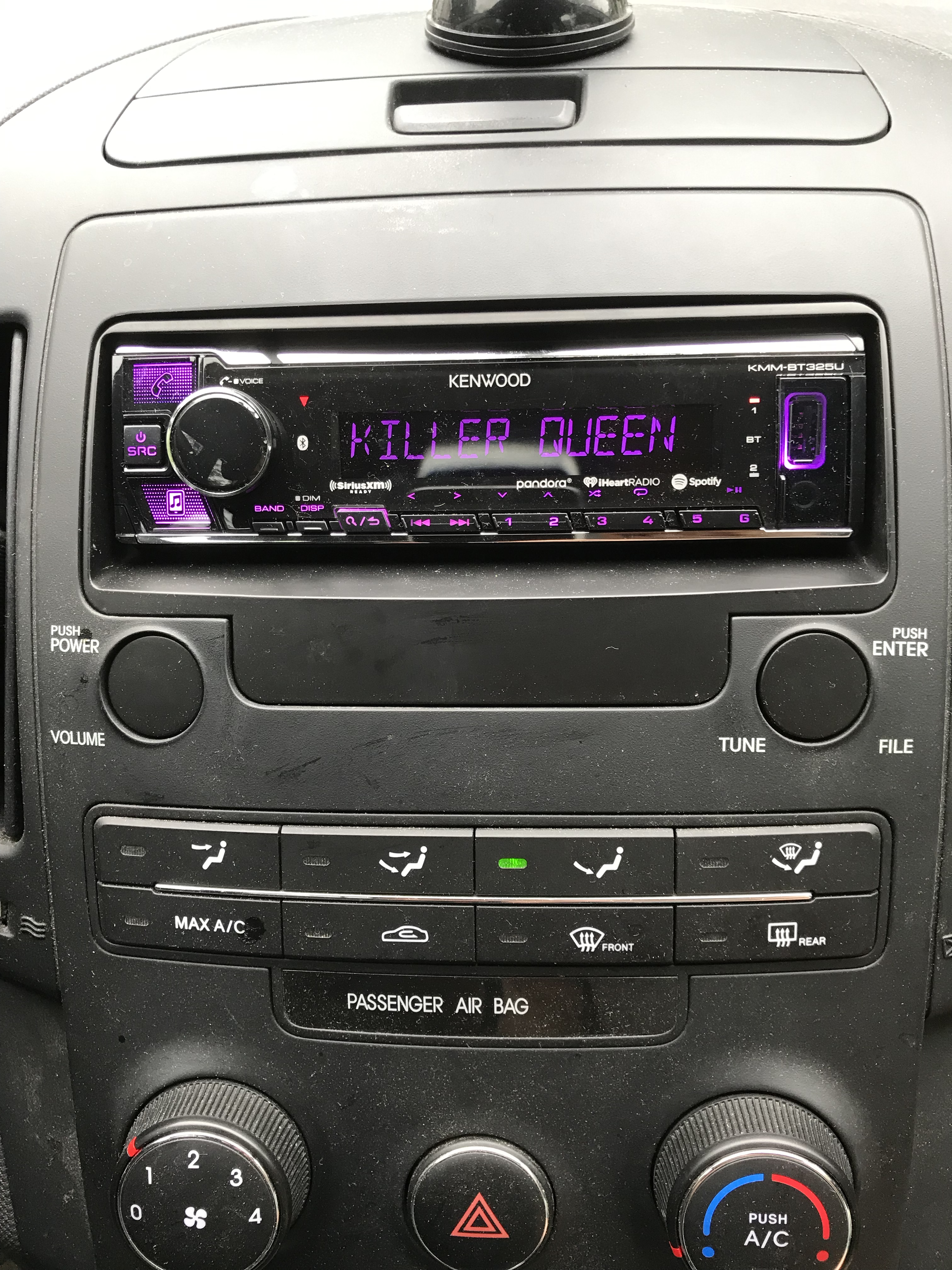 0 of 0 found this helpful
Fits car, but not radio
Geren from Westminster, MD on 6/2/2018
2010 Hyundai Elantra Touring
Works, but could be better. The fit with the dash is perfect, but not so much with putting in a radio. Although this is supposed to be designed for a single DIN receiver, the dimensions are completely wrong if you want to actually use the DIN mounting sleeve. In face, even without the sleelve, the opening is about 1/16" too narrow to actually allow the nose piece of the radio to slide through the opening. With the size of the opening being what it is, there's also no space for the trim bezel supplied with the radio. The sad thing is that there's no reason for this. Had the designers actually looked at an Elantra Touring, which this is supposed to be a custom fit for, they would have seen that there's plenty of space to adjust this design to allow a little more space for the radio -- at least enough to allow the nose piece to come through the opening -- or maybe even use the DIN sleeve. Bottom line is, although frustrating, I was able to get the radio installed, and the finished work looks okay -- though it would be better if I could use the bezel that came with the radio.
Pros: Fits car perfectly
Cons: May not fit your stereo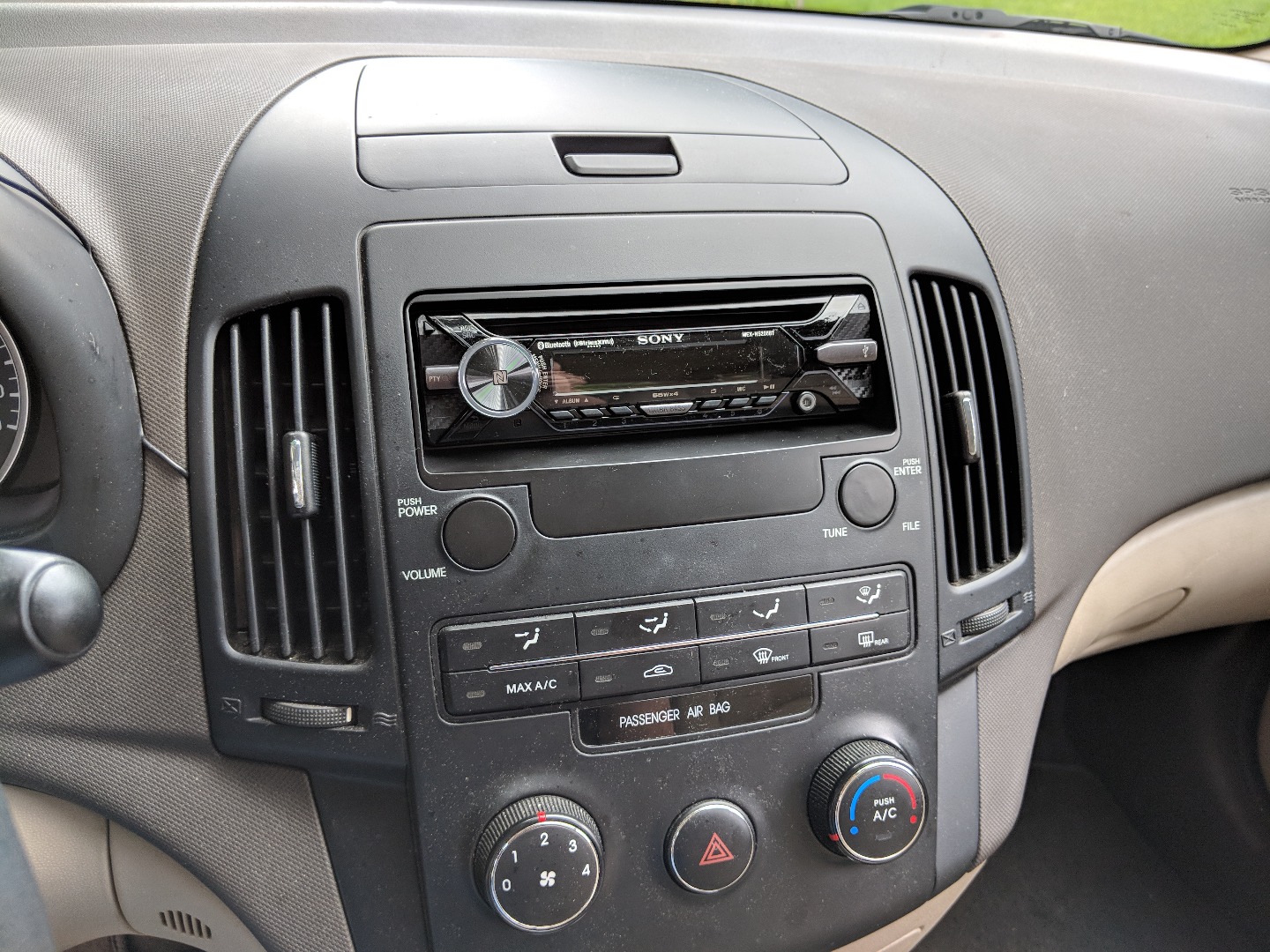 1 of 1 found this helpful
Scosche HY1623B Dash Kit
Crutchfield customer from Hawaii on 2/3/2018
2010 Hyundai Elantra Touring
0 of 0 found this helpful