Scosche LPE10 Wiring Interface
Crutchfield customer from Wshngtn Ct Hs, OH on 3/28/2021
2008 Porsche Cayenne
Made the installation easy and fast!
0 of 0 found this helpful
Limited instructions but came together nicely
Crutchfield customer from Boise, ID on 3/16/2020
2008 Porsche Cayenne
Requires a lot of soldering, and didn't come with enough instructions. I figured out that the wiring requires matching wire colors, so we're closer in color than others but eventually it all came together. You will not use all the harnesses that shipped with the item, and in my case (non Bose) the orange connector from the head unit (which is the fiber optic MOST connector) did not need to be reconnected or looped. It just hangs free connected to nothing.
Pros: Complete and works well
Cons: Limited instructions requires some investigation to make it work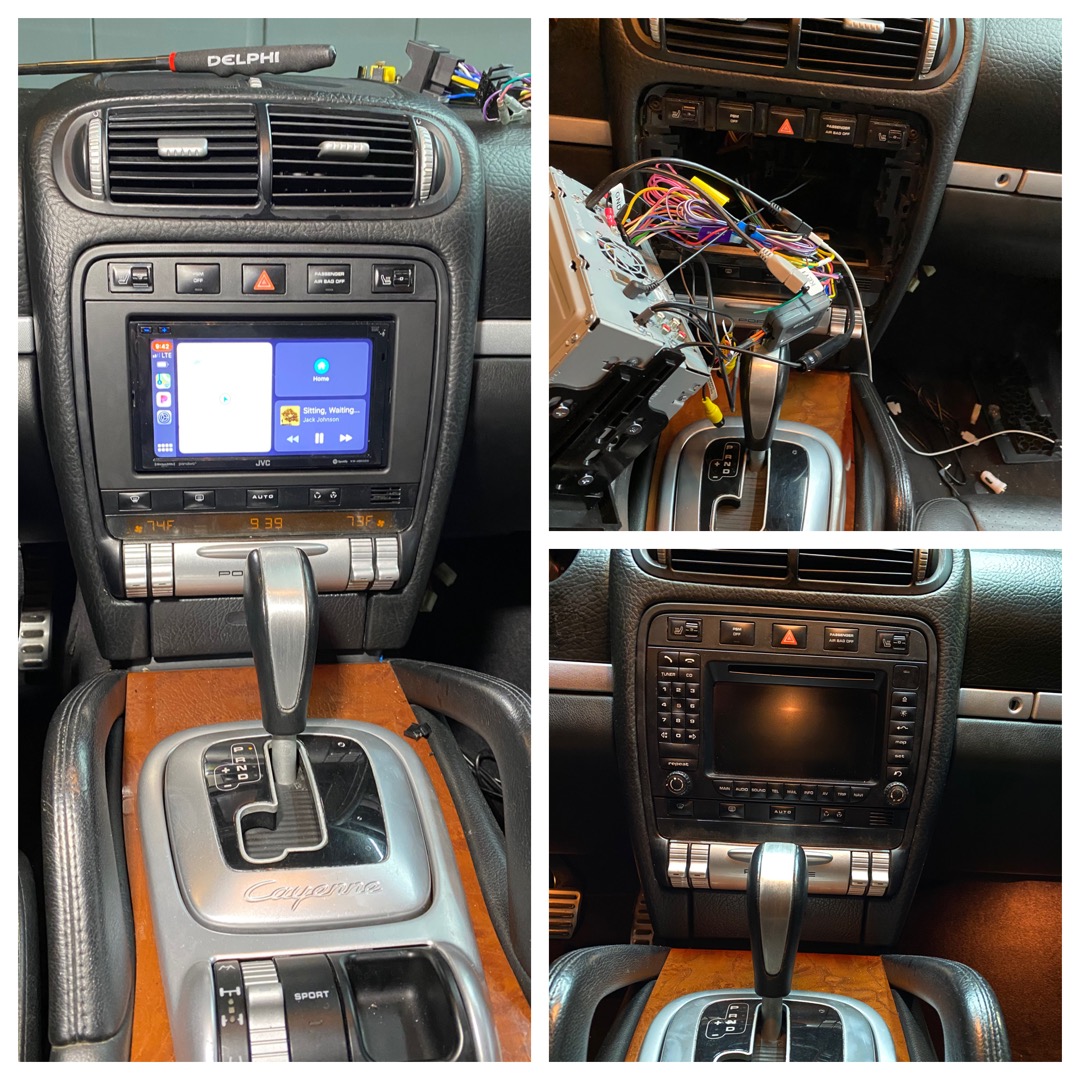 2 of 2 found this helpful
Scosche LPE10 Wiring Interface
Crutchfield customer from Canal Wnchstr, OH on 10/10/2019
2009 Porsche Cayenne
Doesn't work at all for my 09 Porsche Cayenne, waste of money. No one a t Crutchfield had any answers and the calls for help just stopped.
Pros: None
Cons: Advertisement for this product is false. One states with or without Bose system and another states with or without factory amp. Very misleading.
3 of 3 found this helpful