Well built.
Crutchfield customer from Victorville, CA on 5/31/2020
Very rigid, just what you want for your baffle.
Pros: Strong, rigid.
Cons: Fits more VWs than Crutchfield list.
0 of 0 found this helpful
Scosche SAVW651 Speaker Mounting Brackets
Crutchfield customer from Prospect Hts, IL on 9/8/2019
Good product fit perfectly on the rear door of my vw gti 2008
0 of 0 found this helpful
Does Not Fit 2018 Tiguan
Renaldo from Atlanta, GA on 5/19/2019
2018 Volkswagen Tiguan
I was very excited to see that there were finally brackets for my 2018 Tiguan. That excitement quickly went away during the install. As you can see from my photos, these bracket do not fit the 2018 Tiguan. There is a module behind the speaker openings in both front doors that the bracket barely, and I mean barely, clears. The bigger issue is the overall size. The factory opening is 6 3/4" wide and the bracket is 6 3/4". No wiggle room. The problem is that the opening in the doors is not completely round. The top is flat. So since the bracket is the exact same size, it doesn't fit. I had to modify the door opening to get it to work (not recommended!). This was all just a big annoyance until I went to roll my windows down after completing this install, and THUD! The bracket sits out too far and the windows hit them. Both front door windows stop about 1" short of fully going down. So now I have to take everything apart, Dynamat and all, and find different brackets if I want my windows to work properly. I would love to see an install video with these brackets in a 2018 Tiguan. I have always enjoyed this site, but someone totally missed the mark on this.
Pros: Price is cheap
Cons: Brackets don't fit advertised vehicle
Crutchfield response
on 5/27/2019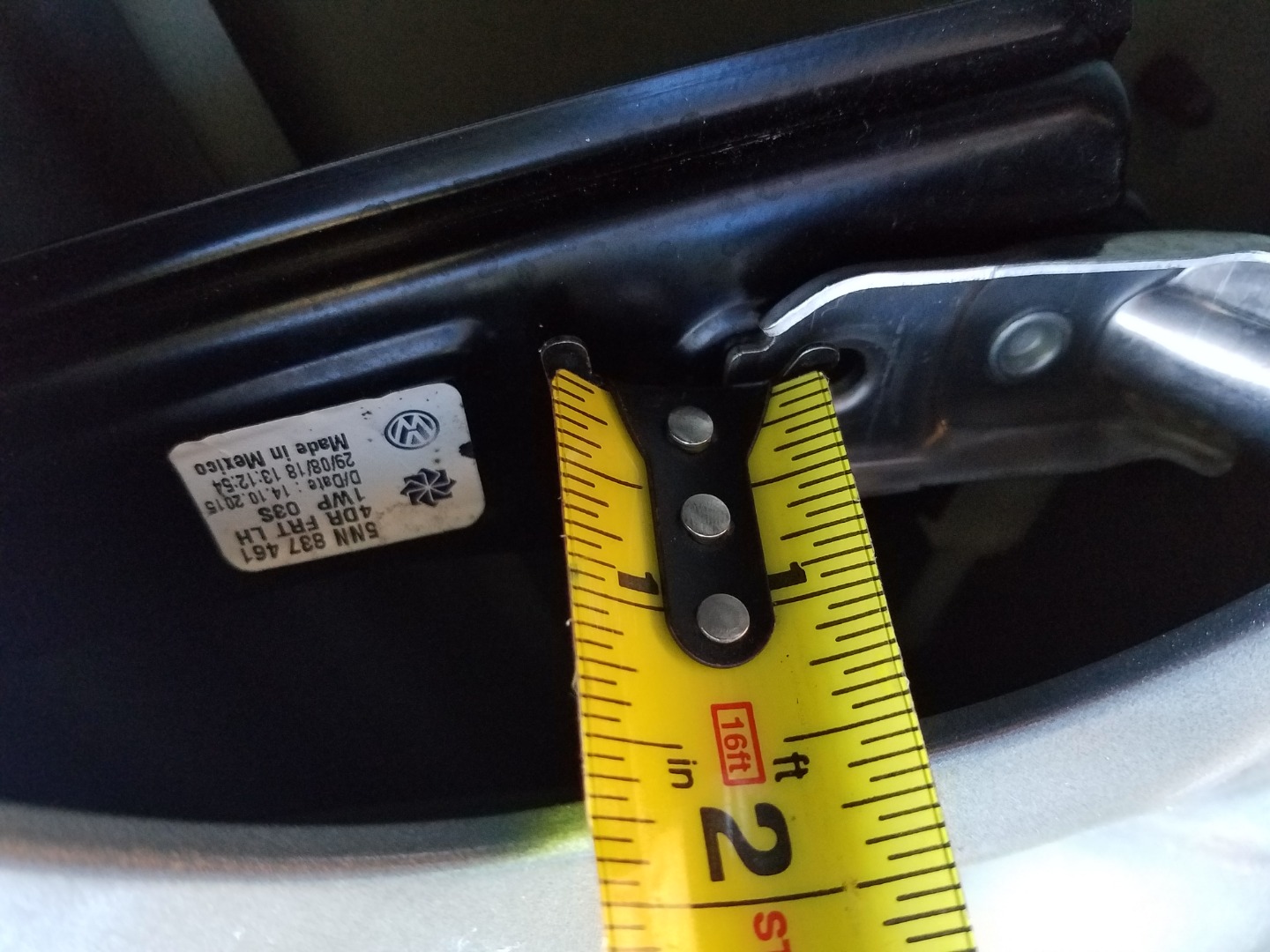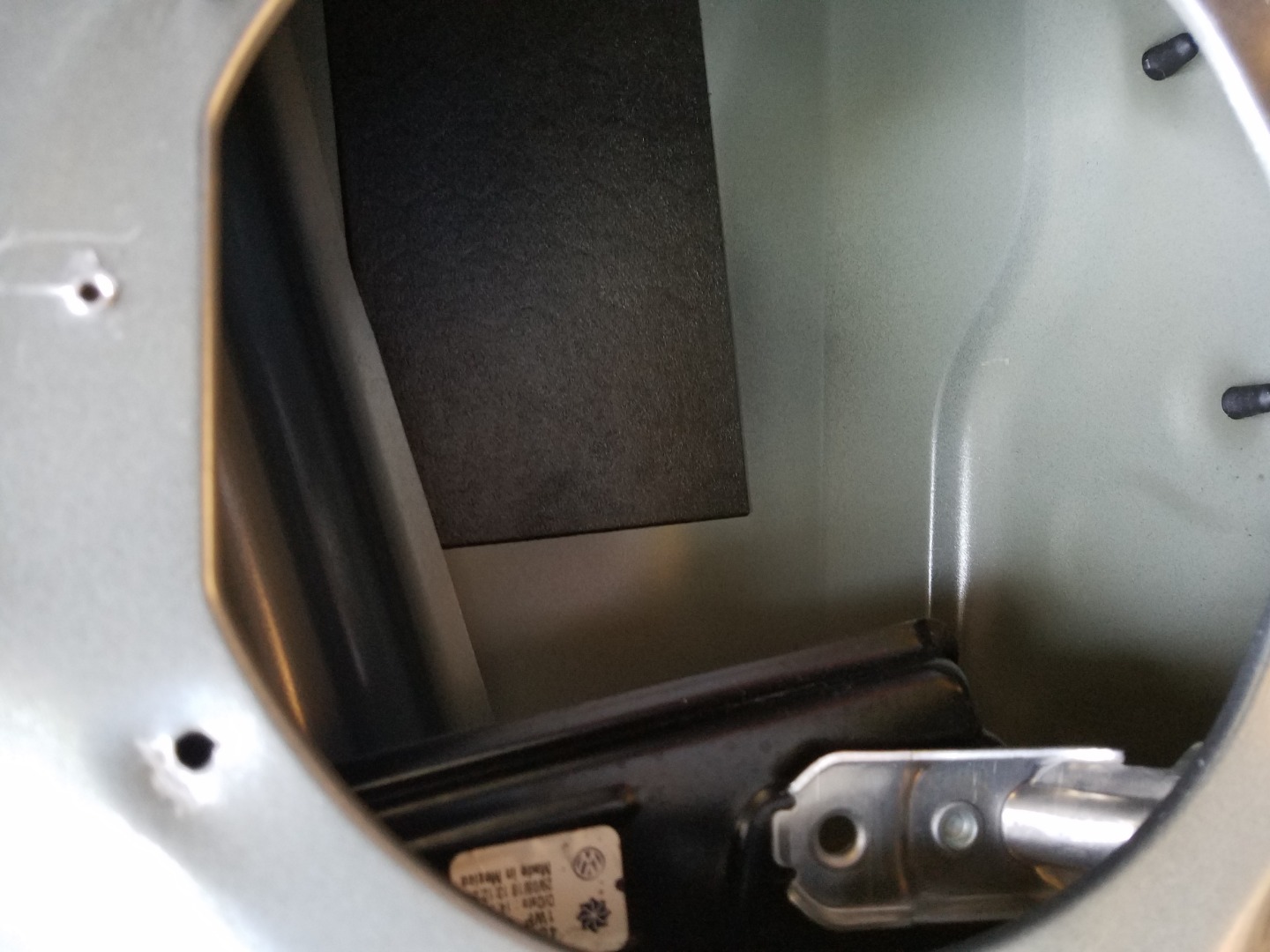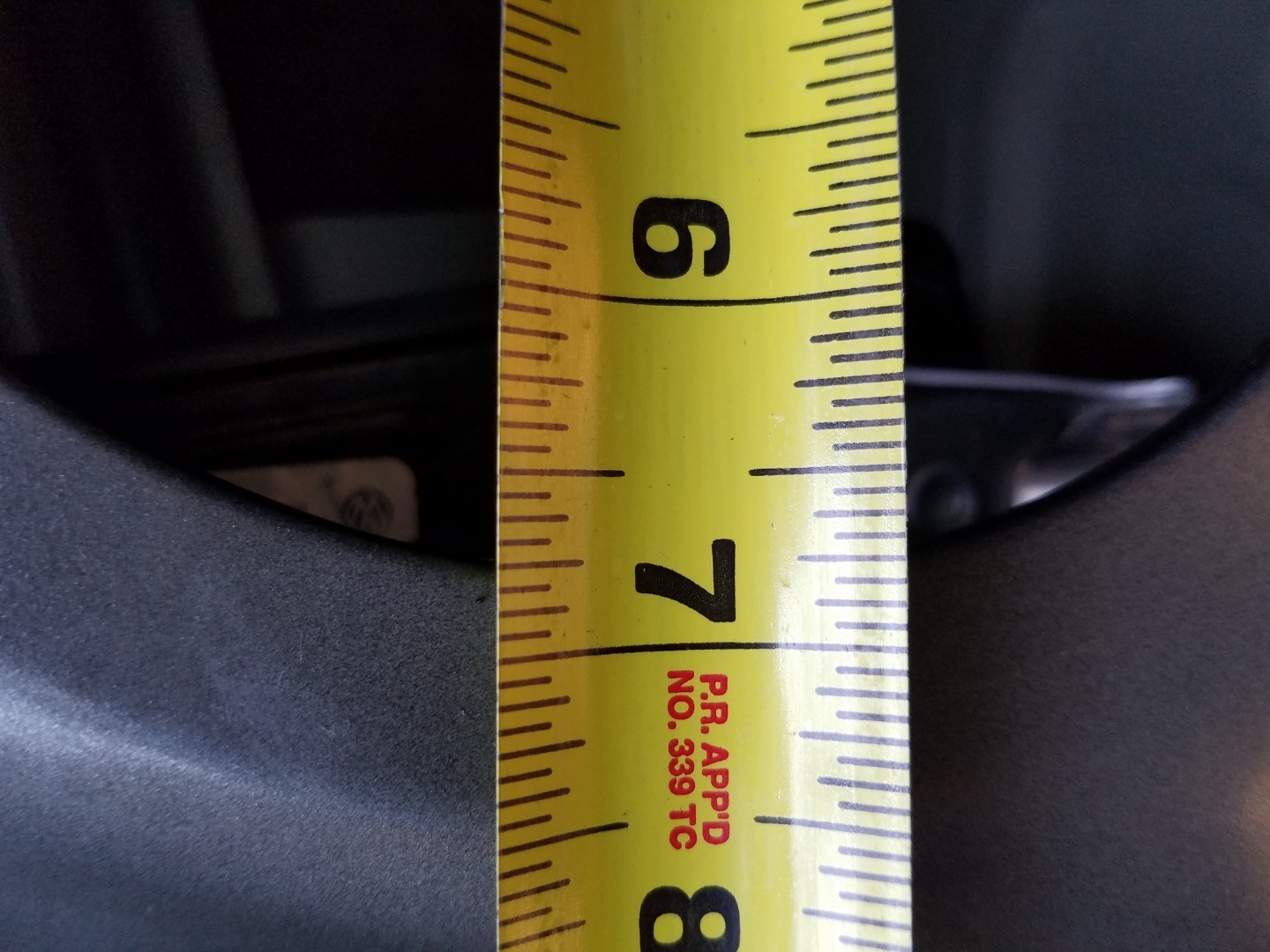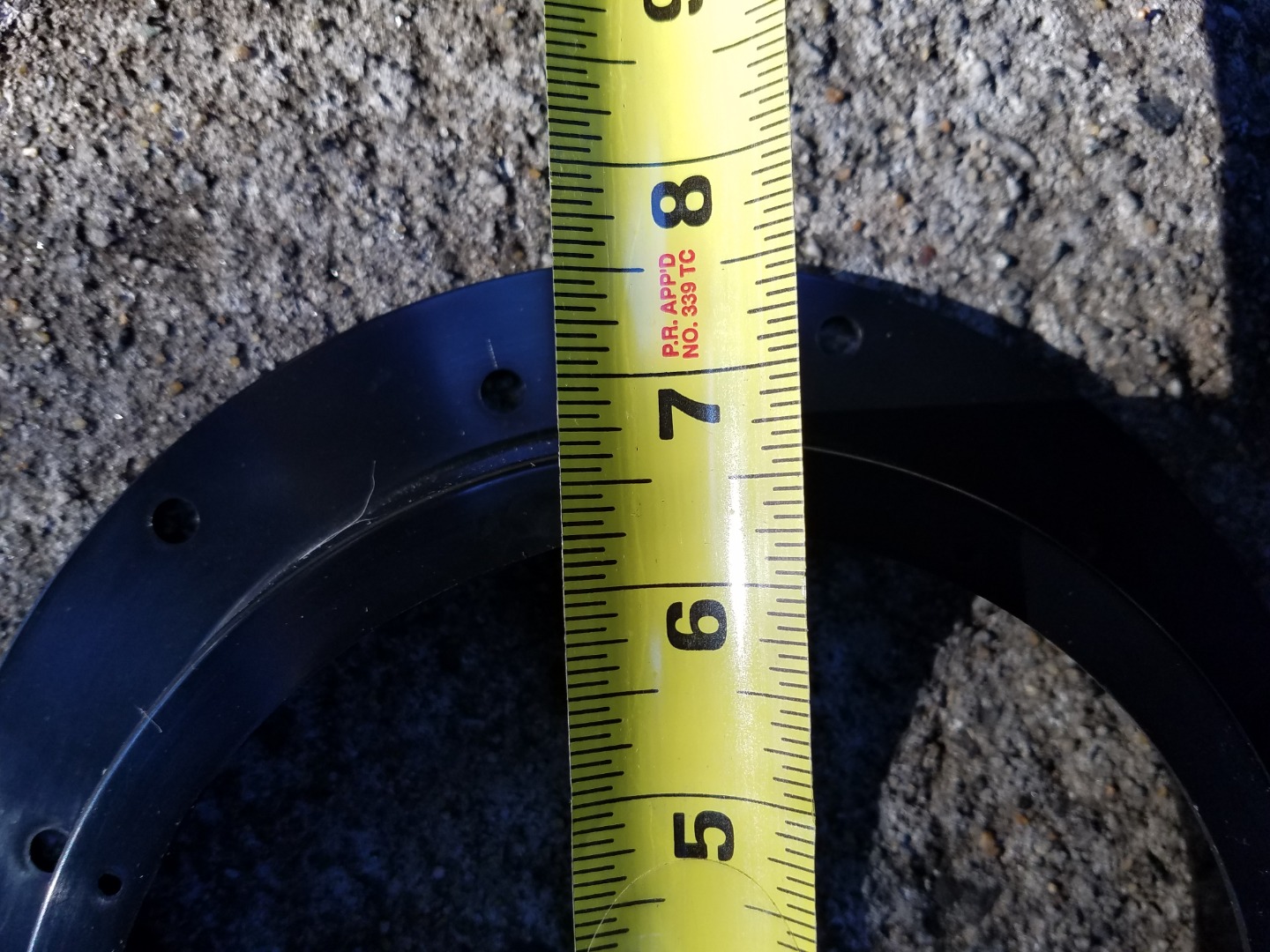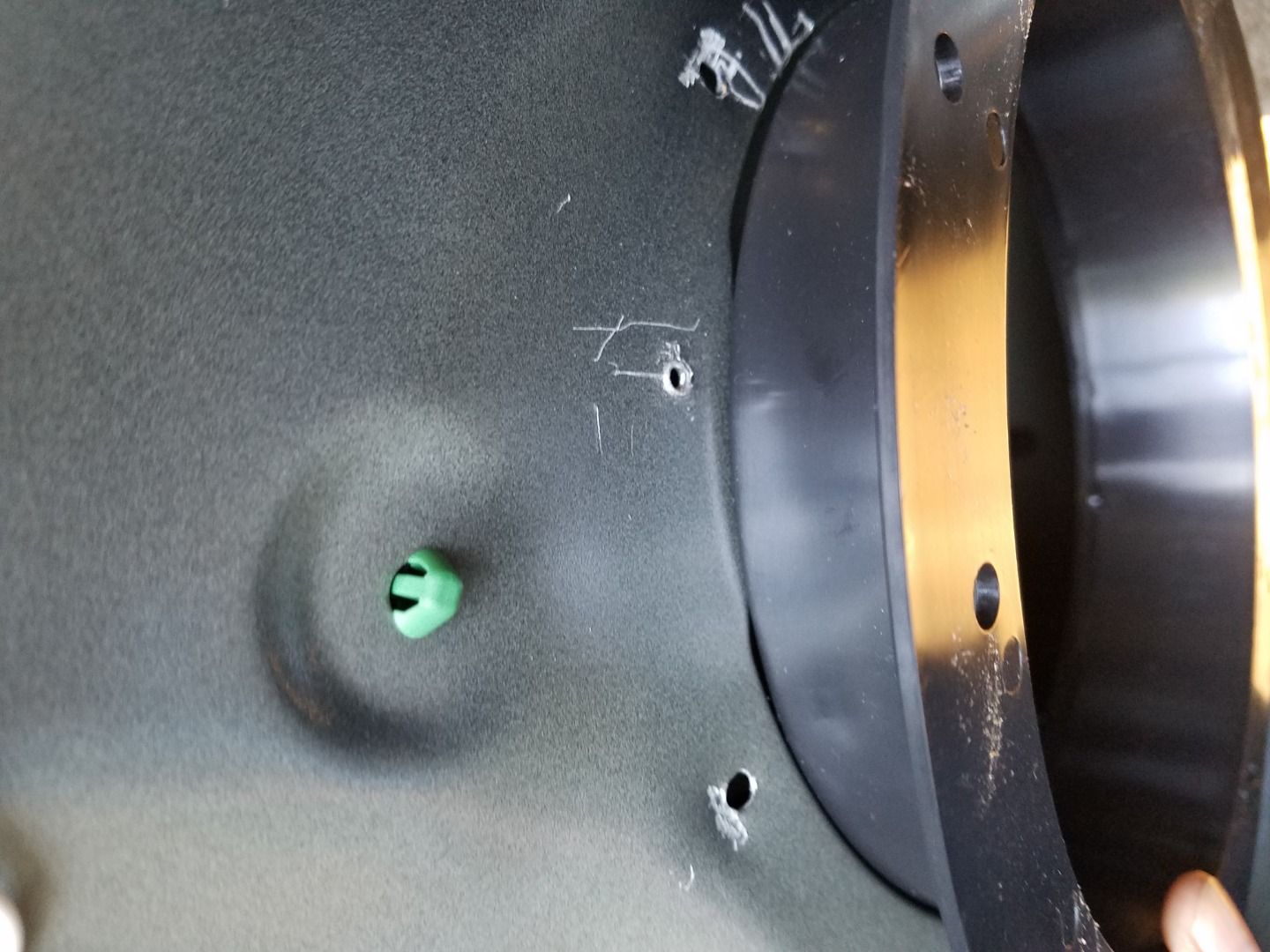 5 of 7 found this helpful