This is a simple device that does what it says
Crutchfield customer from Jupiter, FL on 3/29/2021
I was hoping this product would pick up things on the floor of the water source I was using it in. I was more interested in using this for a forensic purpose rather than a fish finder but it seems that it is just more of a fish finder than anything. For what it's worth, if you just want to take it and scan the area for fish it works pretty good. If you are wanting to use it for the purpose of locating items underwater, not so good. However, I will definitely continue to work with this and maybe be able to get more experienced with reading the signals.
Pros: Easy to use and works okay. Cost is okay for what you get.
Cons: Does not locate items on the bottom of the water source as I was hoping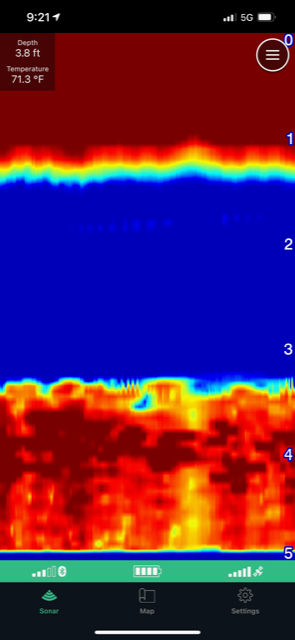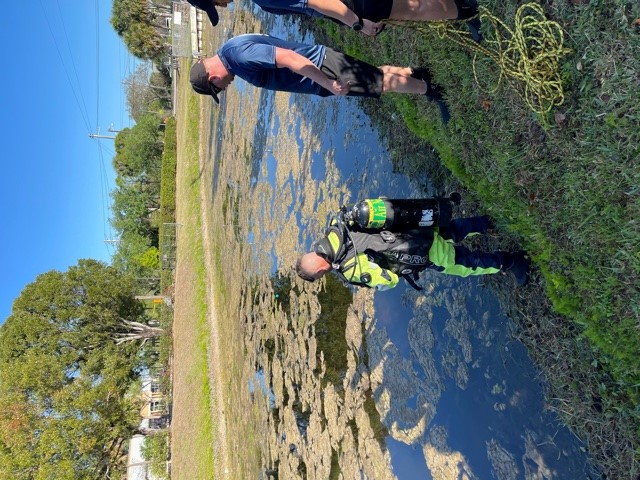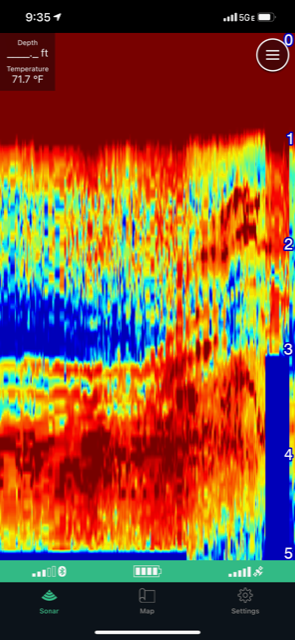 0 of 0 found this helpful
Garmin striker cast gps
Crutchfield customer from Vicksburg, MS on 3/1/2021
Great product, exactly as described, super fast shipping.
Pros: Very accurate sonar
Cons:
0 of 0 found this helpful