Purchased as an upgrade from the Garmin 510
Crutchfield customer from Scottsdale, AZ on 10/4/2021
This purchase was an upgrade from my Garmin 510 that was damaged in an accident. What I like: Color screen, Maps/Turn by turn Navigation, Text messaging, Higher Screen resolution, Tether cord as an extra security measure. And most of all Crutchfield's outstanding customer service and support in a world were this really doesn't exist much anymore. What could use improvement: Setting up the unit with lots of button scrolling and pushing was pretty frustrating. Connecting to Strava via Garmin Connect was not as seamless as it could be. In a world of TFT touch screen technology a touch screen would be far more user friendly. In conclusion, once the unit is set-up it works flawlessly and is extremely accurate. The look and feel of the head unit is typically Garmin in that its nicely packaged, durable and professional grade level. I would highly recommend the Garmin 530 as a first time computer or as an upgrade from your current unit for training and racing on the road.
Pros: See text
Cons: See text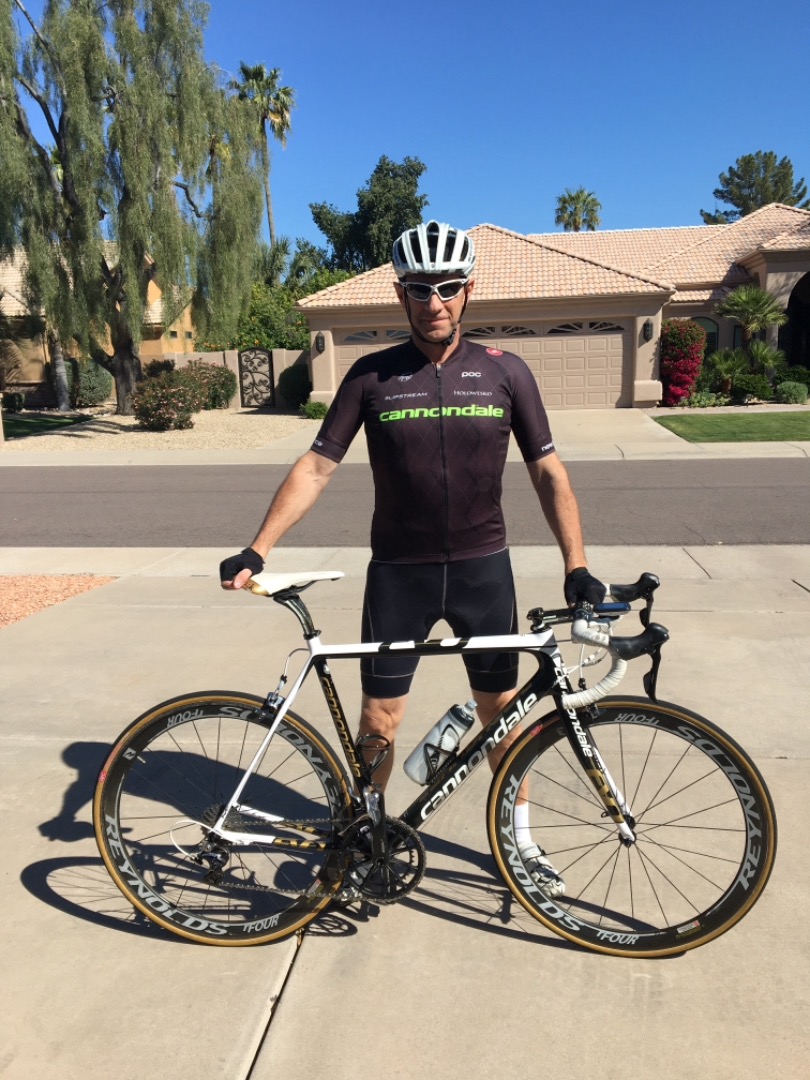 1 of 1 found this helpful
Garmin Edge 530
Rich from Pittsburgh, Pa on 10/1/2019
I bought the Edge 530 before touring the Great Allegheny Passage and C&O Tow Path from Pittsburgh to Washington D.C. I've been cycling for over ten years and this was my first big bike computer splurge. The 530 performed admirably, only losing GPS signal in tunnels or under the heaviest of tree canopies. It has functionality and data gathering options galore! I loved the onscreen navigation screen and the ability to segment our ride with uploaded way points on the trail. You can customize data fields to your hearts content and while I did find the hardware buttons a little tough to push at first, I later came to appreciate this made accidental inputs very difficult. Best of all was the battery life. I charged the device one, set the screen to fall asleep after 30 seconds and didn't have to charge it again until the end of our trip. Although pricey I think the 530 is definitely worth it.
3 of 3 found this helpful