Garmin fenix 7X Sapphire Solar
John from Suffolk, VA on 5/16/2022
Awesome product. Super fast shipping. Thanks
0 of 0 found this helpful
Fantastic adventure and running warch.
Ian from Minneapolis, MN on 4/14/2022
I upgraded my Fenix 6X Pro Solar to this watch and am super happy. Longer battery life, touch screen, sapphire glass, better solar charging and my personal favorite the new LES flashlight which I find more advantages for each day! Who knew a light would be so useful on a watch?
Pros: Battery life, GPS, accuracy, built in LED light, touch screen scrolling, water depth, screen size.
Cons: No cellular option for making phone call like Apple Watch has.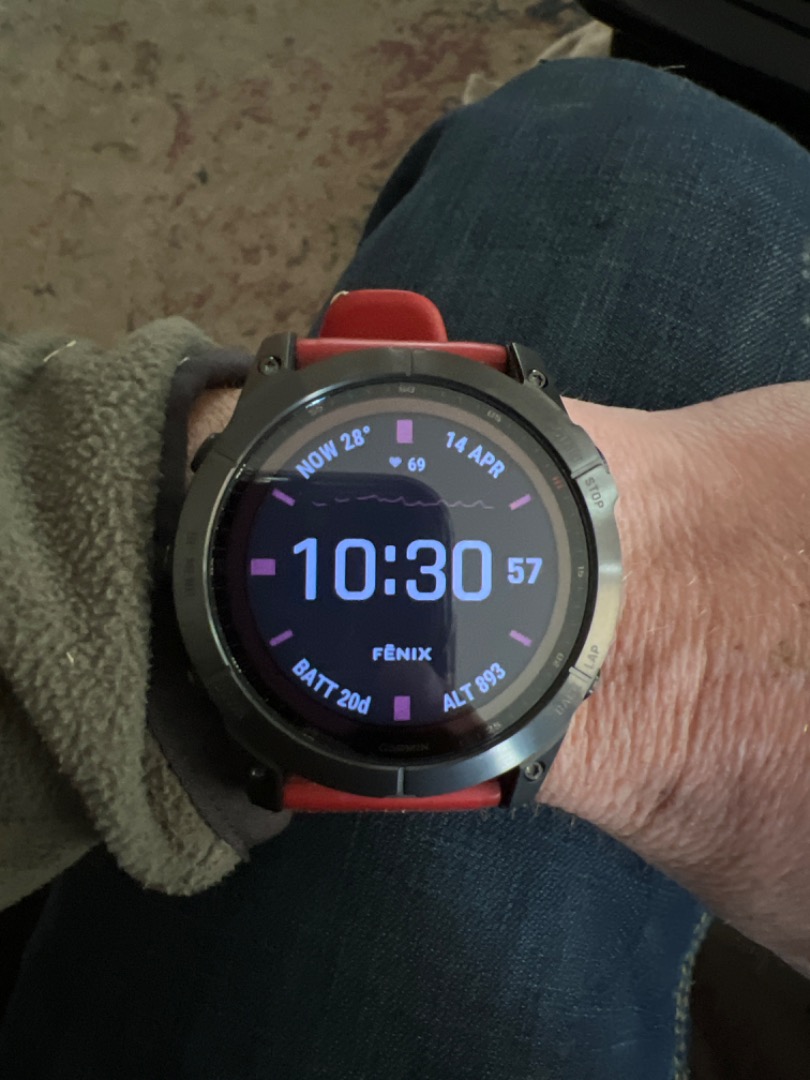 1 of 1 found this helpful
Garmin fenix 7X Sapphire Solar
Larry from Charlottesville, VA on 2/8/2022
This is my seventh Garmin watch; so far, this is the best yet. Better solar, touch screen, and even the LED torch is unique to this model.
0 of 1 found this helpful