Perfect for Snow sports
Chris from Milwaukee,WI on 9/18/2019
Great product. Mounted it right on the dash of my snowmobile. Ordering one for my father for sure.
Pros: Has everything and available option one would want.
Cons: With so many options, it was difficult to get set up and ready for the trail. Download suck. I was hoping at this price I could just power it up and play.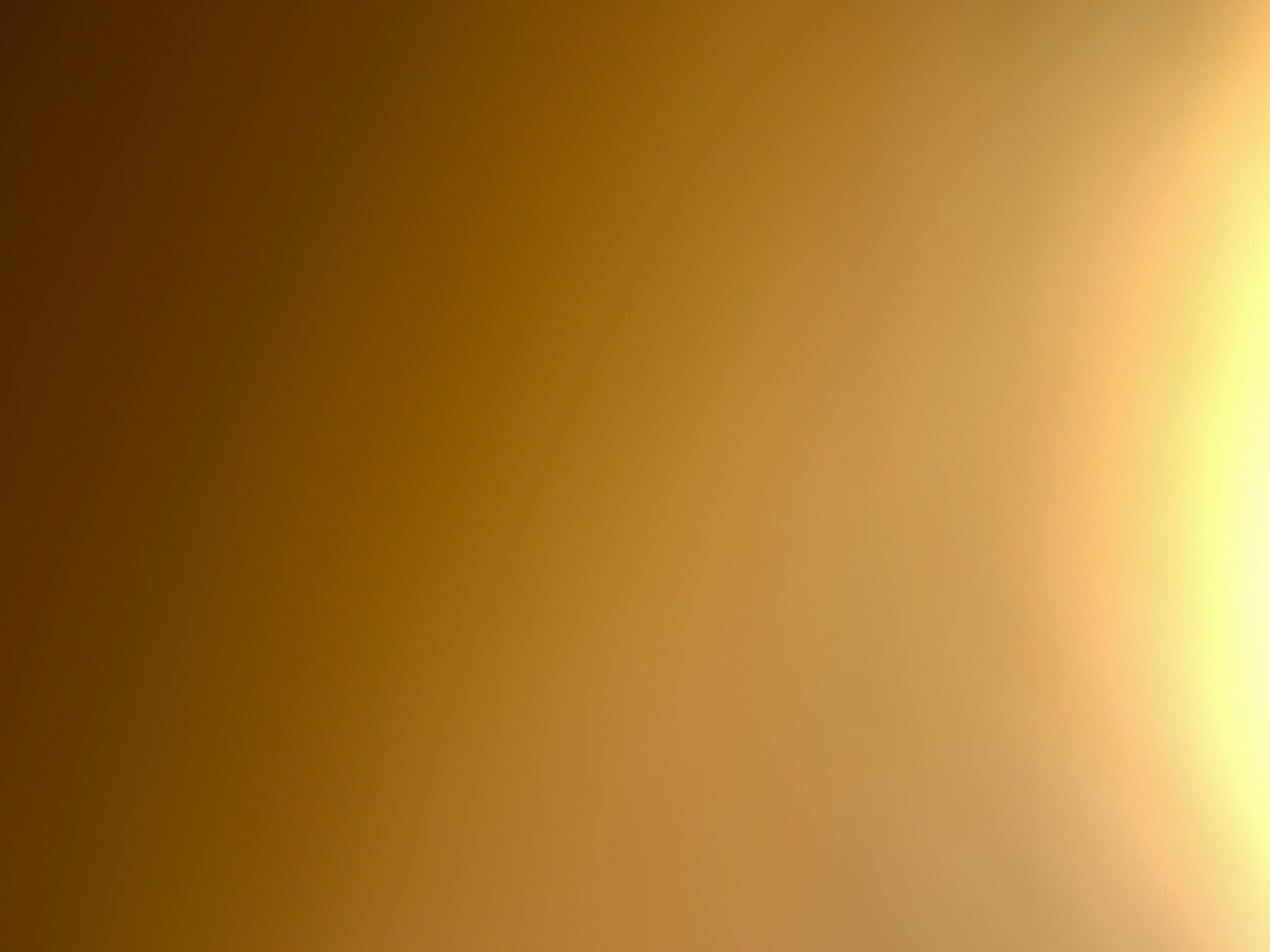 2 of 2 found this helpful