A handy little machine
Crutchfield customer from Pahrump, NV on 1/27/2021
Hey fantastic travel companion much better than I thought it would be is loaded with lots and lots of information
0 of 0 found this helpful
Flexablity!
Crutchfield customer from Johnstown, PA on 12/13/2020
This is the coolest! I have all my maps, topography, street and many parks and camping options in one. Also, this will stand alone with me during different hiking and atv-off road situations. Versatility is what I am saying.
Pros: Tough as nails.
Cons: None, it's a Garmin
0 of 0 found this helpful
Great GPS but not perfect, yet.
Crutchfield customer from Gonzales, LA on 9/13/2019
The large screen is excellent and the RAM mount make mounting options endless. As far as the GPS goes, of course the the roads and highways maps are pretty up to date and the navigation is easy to manage. The off road gps could use a little help but this is to be expected. As more trails and forest roads are updated I'm sure that Garmin will keep the software up to date as well. As far as the price is concerned I feel that the Garmin Overlander may be a little overpriced for what you get. I think that this is a great option for off-readers to provide some peace of mind and to me peace of mind is priceless.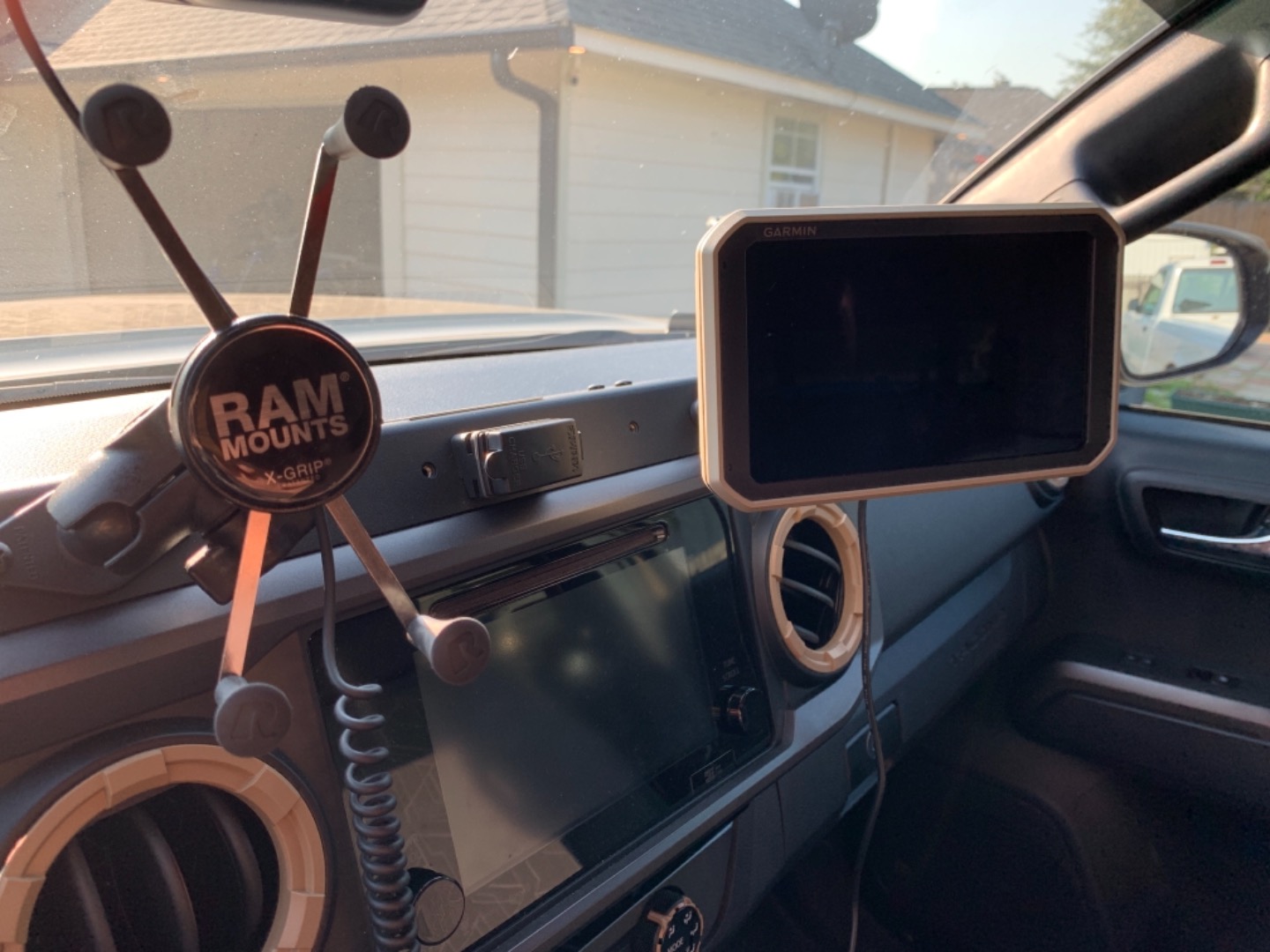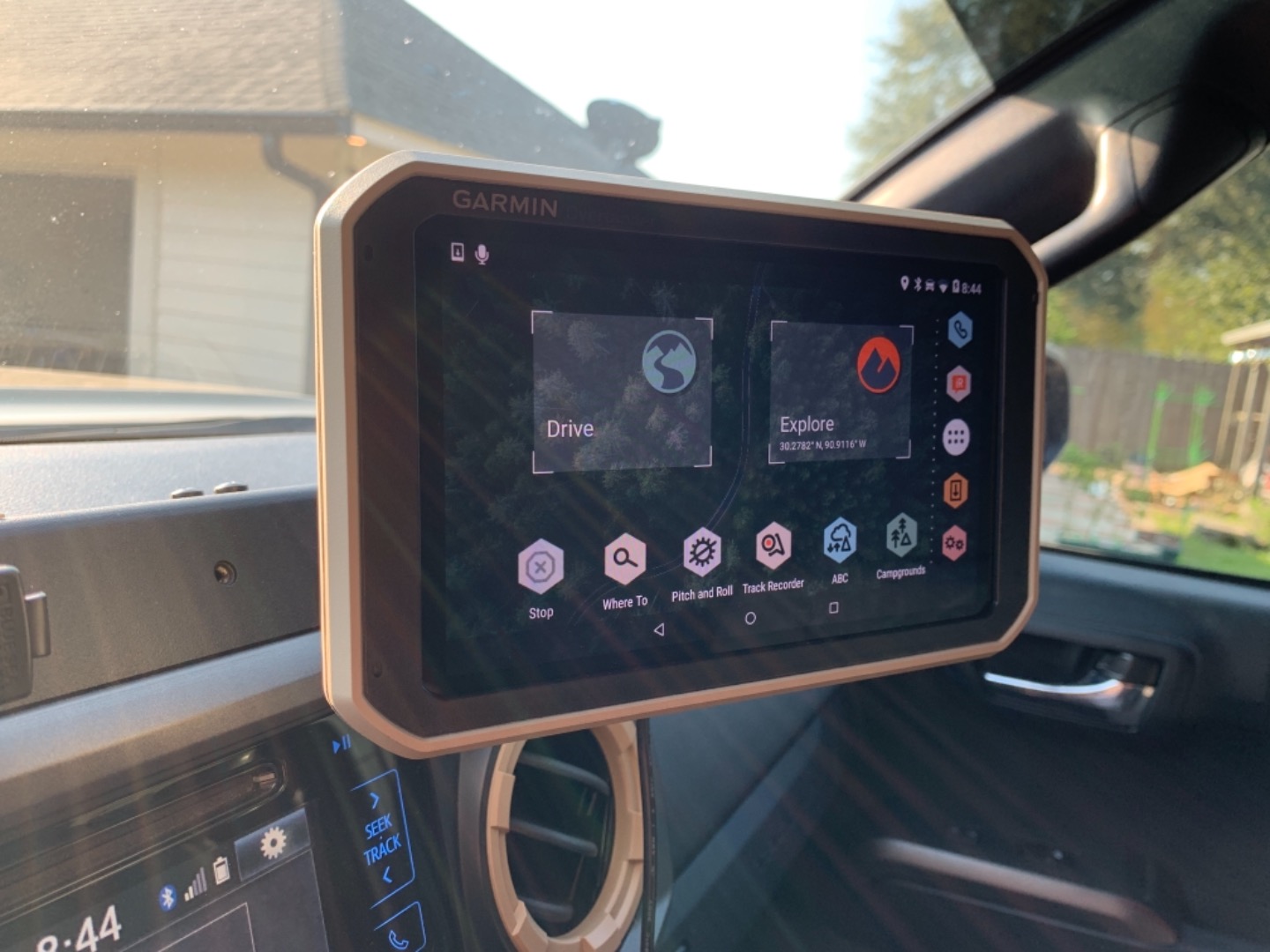 9 of 10 found this helpful