GPS and Crutchfield review
Crutchfield customer from Pensacola, FL on 1/21/2021
This GPS unit is a great add on and upgrade from the other GPS I have used. It works well in bright sun and is fast to react to changes in course. I have used this unit along with basecamp and planning trips are easy. The main part of this purchase is the Crutchfield customer support. The people I have talked to are very helpful and are happy to help.
Pros: Very easy to use. Great in sunlight and fast operation.
Cons: Basecamp can be easier to use. Still learning basecamp.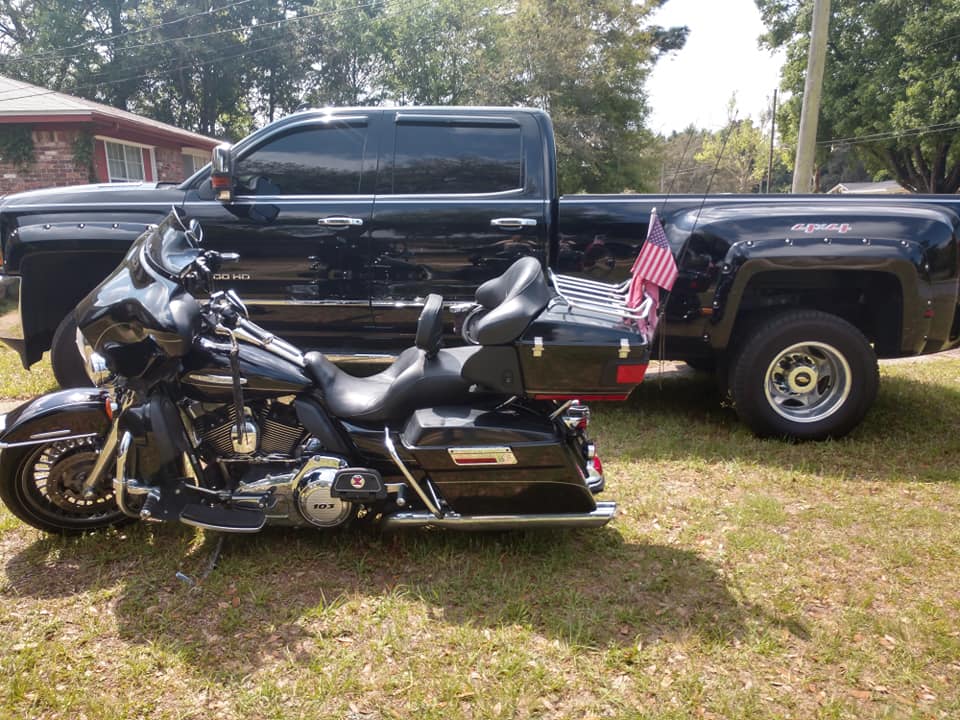 0 of 0 found this helpful
Great GPS
Crutchfield customer from Fuquay Varina, NC on 12/10/2020
It is an awesome motorcycle GPS. It is the best available.
0 of 0 found this helpful
Garmin zmo XT
Crutchfield customer from Scituate, MA on 6/8/2020
Does everything it should. Having phone notifications on the gps is nice. It is super bright and very easy to read.
Pros: Very bright and easy to read
Cons: Doesn't fit the older mounts. The electrical weather cover could fit better.
2 of 3 found this helpful