Nice upgrade
Crutchfield customer from Oxford, NC on 1/18/2021
2016 Toyota Tacoma
Nice upgrade from stock speakers on 2016 Tacoma. Wired in 2 ohm configuration. A lot better sound than stock speakers.
Pros: Perfect fit. Great clean sound.
Cons:
0 of 0 found this helpful
Great speakers plus wonderful technical support
Crutchfield customer from Palmyra, PA on 12/25/2020
I had the original equipment in my 2002 Buick Century and was having difficulty finding replacement woofers for the rear as my old ones were falling apart. Representatives at Crutchfield spent few hours helping me to diagnose and then choose the right new speakers plus install the new speakers once they arrived. Everything is now installed and working great. Thanks Crutchfield for your wonderful and exceptional technical customer support. It made all the difference.
Pros: Competitive prices with wonderful technical support to make sure you got the right products and then help you get them properly installed
Cons: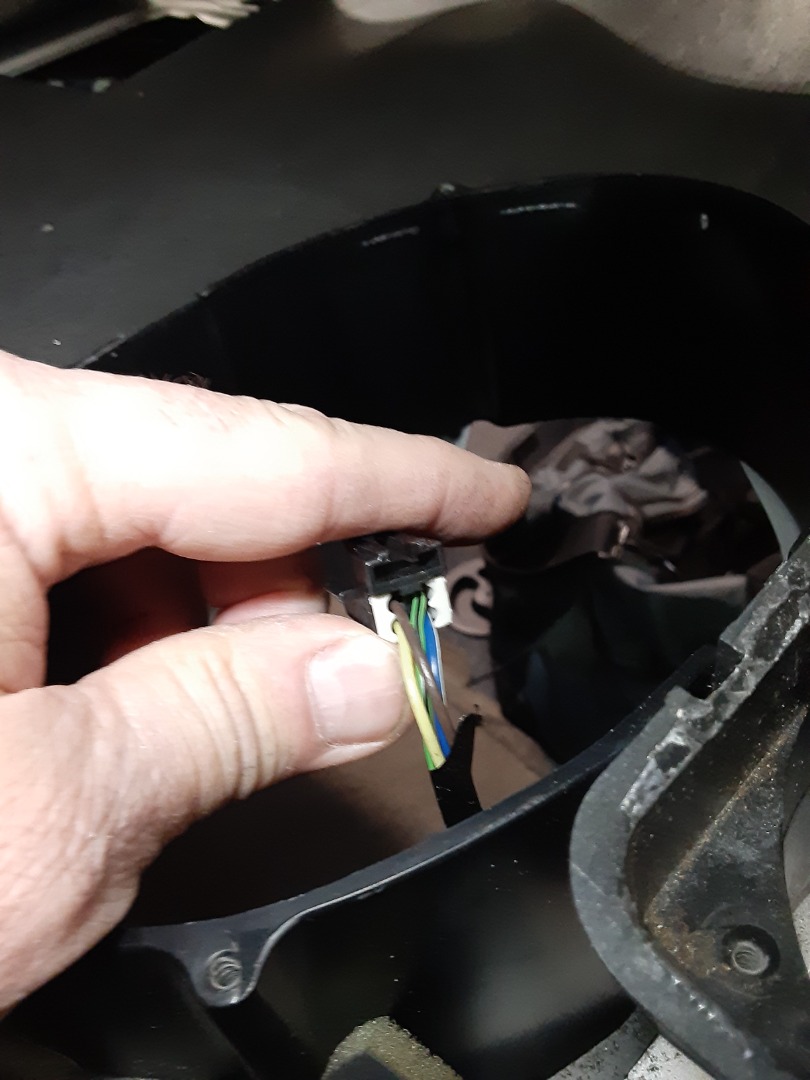 0 of 0 found this helpful
Dodge Durango PowerBass Audio Upgrade
Crutchfield customer from Palm Bay, FL on 12/12/2020
2014 Dodge Durango
Audio upgrade on the 2014 Dodge Durango RT this morning. I purchased these speakers (PowerBass OE-690D) from the open box section at Crutchfield online & I am VERY PLEASED ?? These are 2ohm just like the factory speakers... but handle more wattage and can be cranked up a little louder without distorting easily. Absolute perfect fit...& I like the new sound alot better. Just plug and play (after you wire them for 2ohm). Crutchfield supplied the factory speaker wire connectors & extra wiring so that these can be wired properly. I wired them very easily & professionally last night & used heat shrink where the wires were spliced together on the negative side. Install difficulty level on a scale from 1 - 10 = 3????????
Pros: Perfecr Fit Physically & Functionally
Cons: Just wish they had a little more power handling.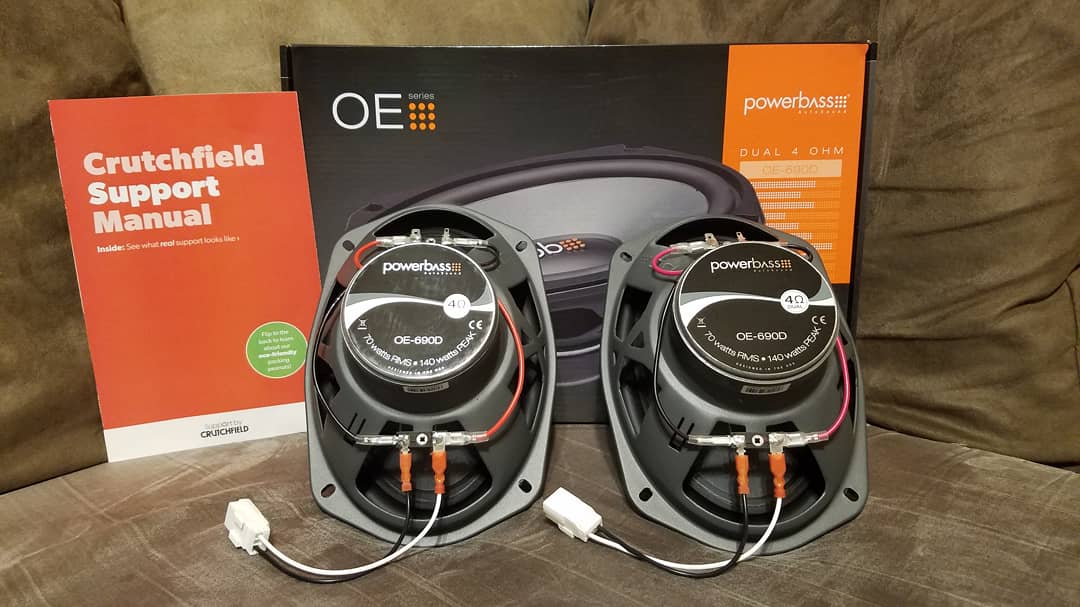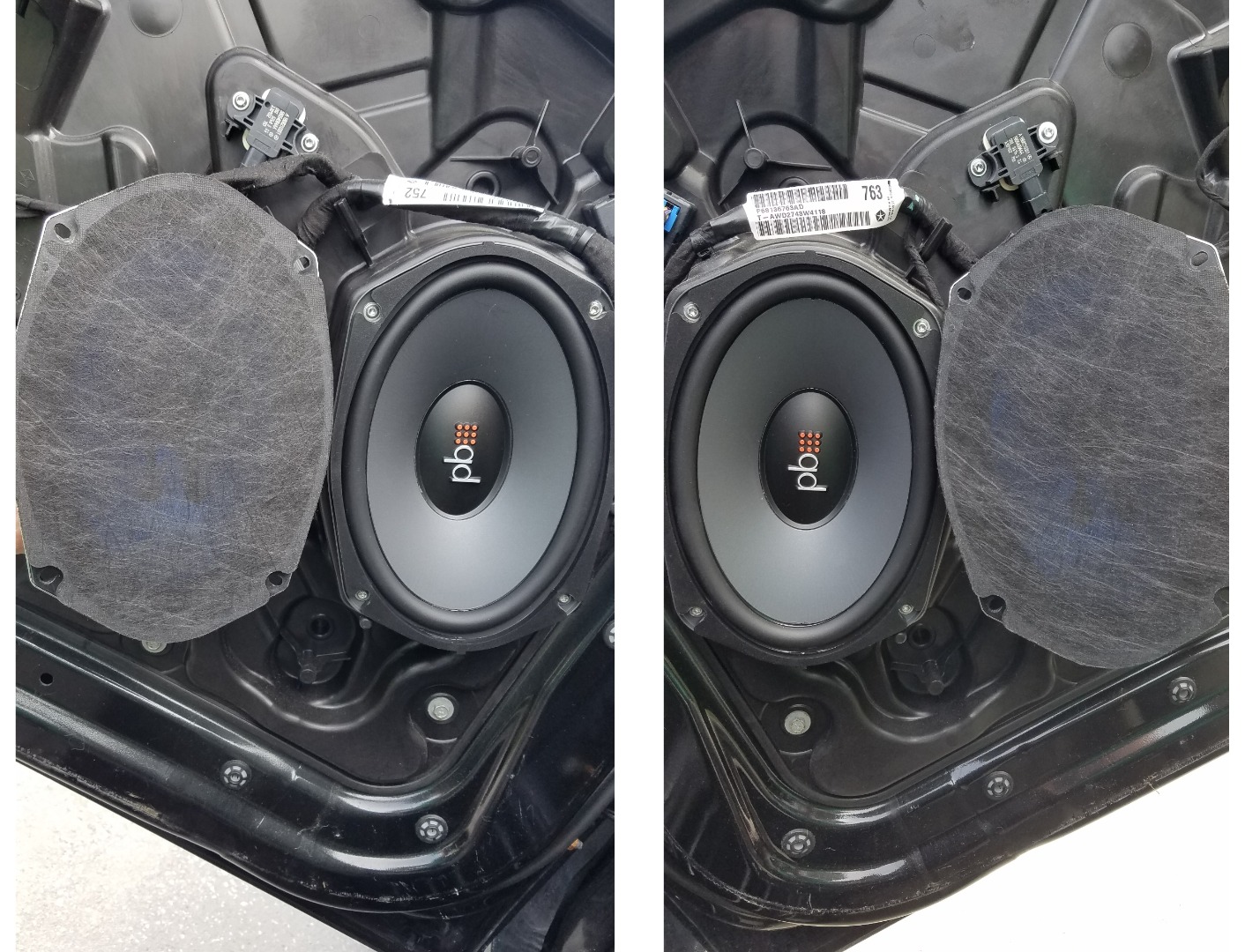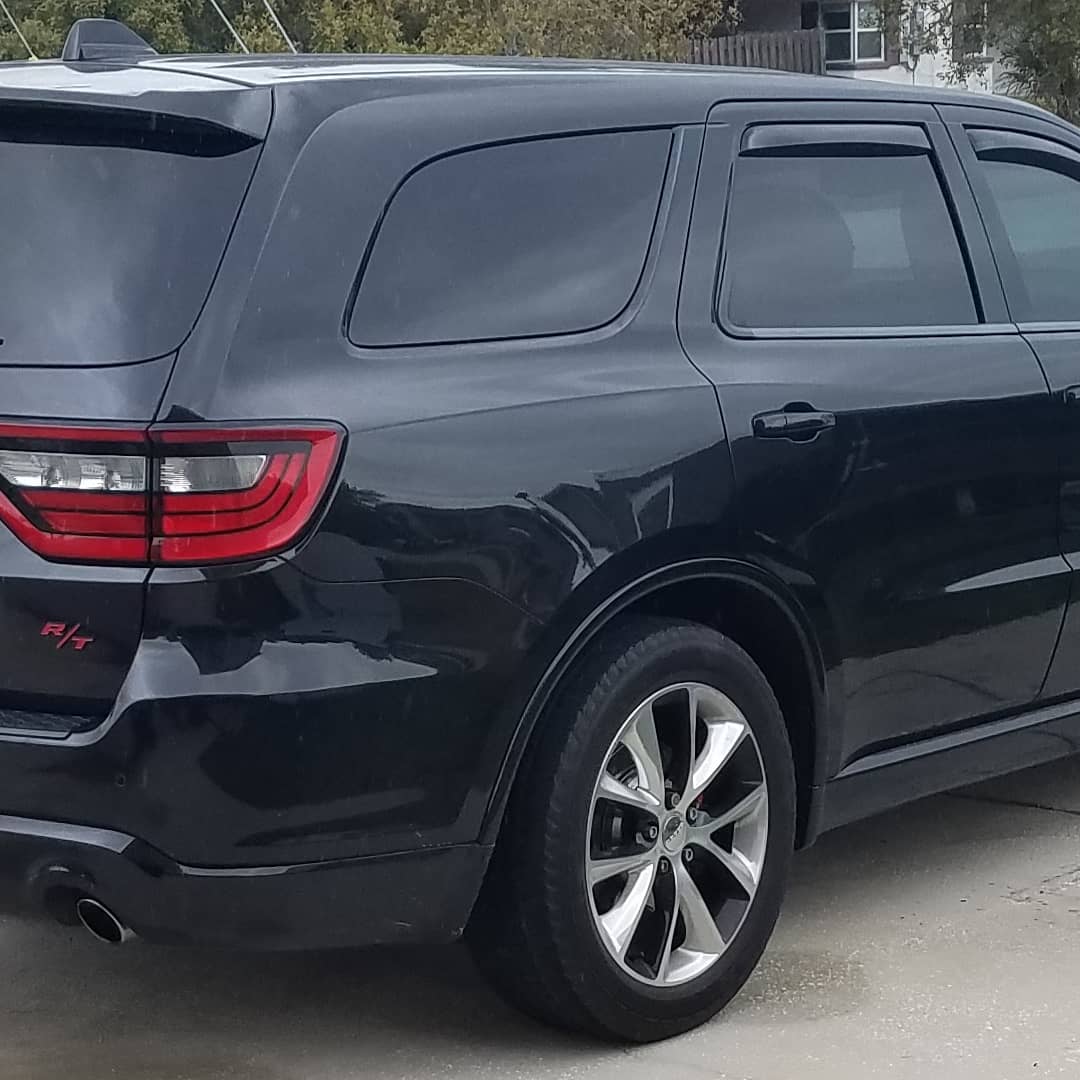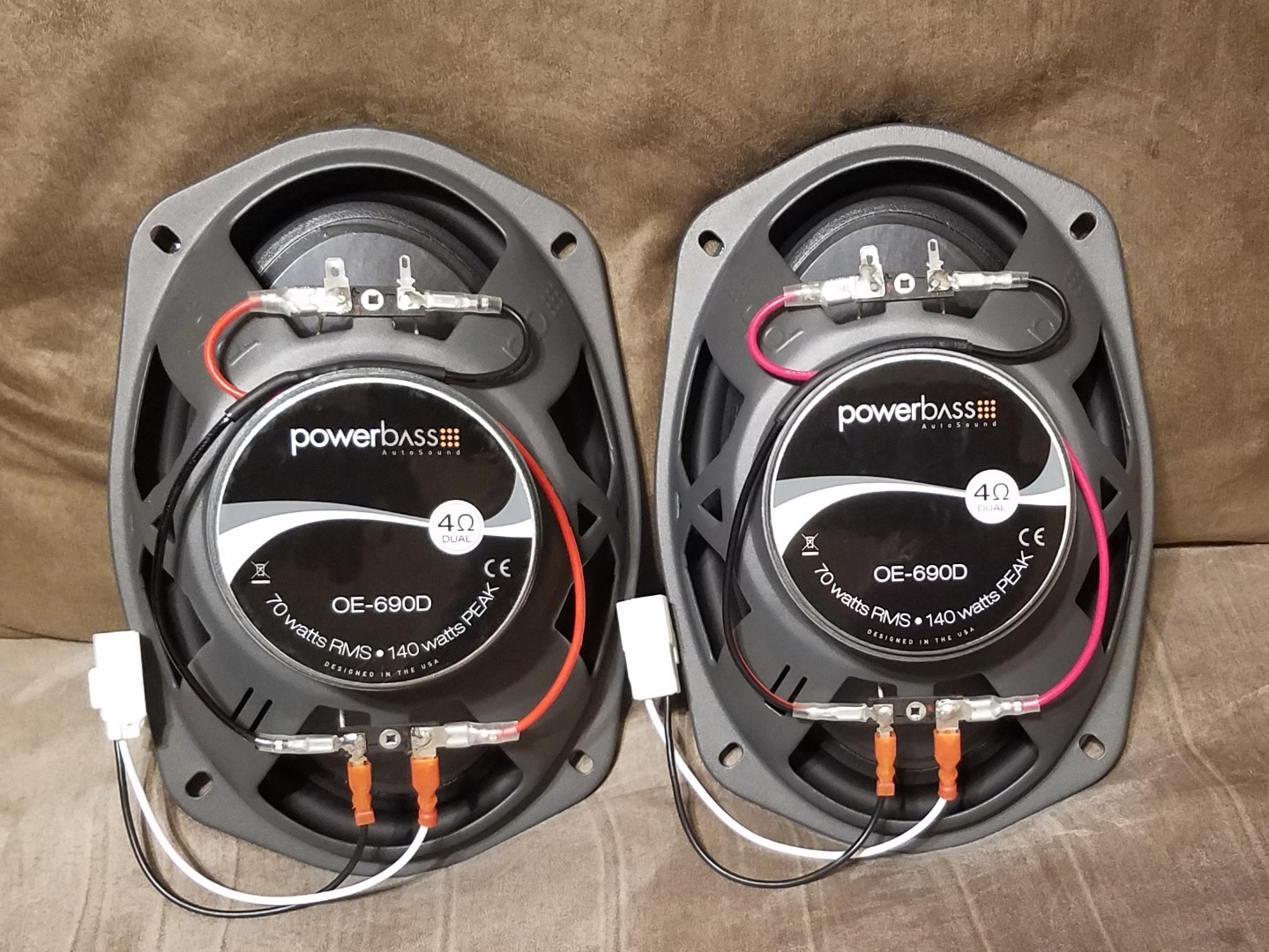 0 of 0 found this helpful