PowerBass XL-SBCON
Crutchfield customer from Pikeville, KY on 10/5/2020
It does not connect to the xl1000 I have you have to press the button 50 times.
Crutchfield response
on 10/12/2020
0 of 0 found this helpful
Great Add On
Crutchfield customer from Parrish, FL on 9/28/2020
Work great!!!! Same controls as what is on the sound bar itself. Easy to operate from a seated position. Straight forward, plug and play install.
Pros: Easy Plug and Play install Easy to operate Convenient Operation
Cons: You do have to drill a hole to mount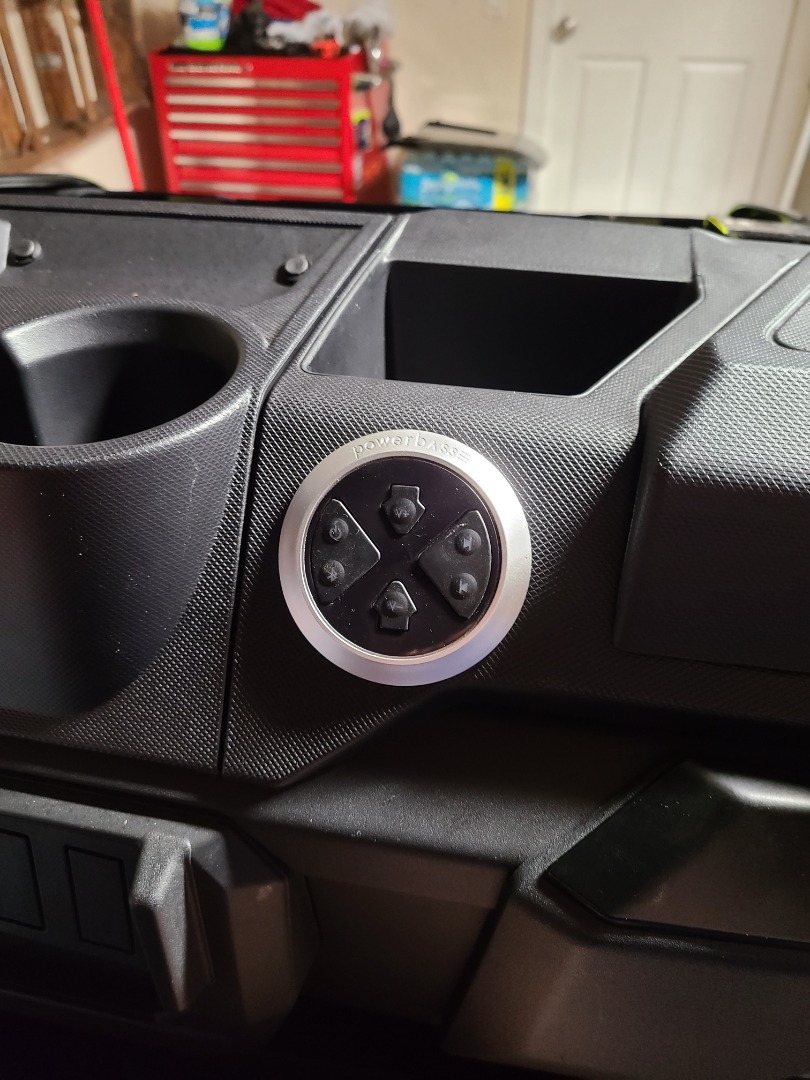 0 of 0 found this helpful
PowerBass XL-SBCON
Crutchfield customer from Seymour, TN on 4/22/2020
Purchased for the XL-1200. Mounted in a convenient place on my sxs. Works well!
0 of 0 found this helpful