Go big and go Sony!
Crutchfield customer from Red Bluff, CA on 7/14/2021
This is my first Sony smart TV! I have to say it's amazing with what it can do! The picture quality of this Sony is light years above my old TV! The ability to access so many different apps and channels is amazing! The price was right and as always the Crutchfield response time in shipping was right on! I had it setup in about 30-45 minutes out of the box and on the wall. Well done Sony and Crutchfield!
Pros: Best picture and fast shipping
Cons: Takes a little learning if you haven't had a smart TV before
0 of 0 found this helpful
Sony KD-50X85J
Crutchfield customer from Andrews, TX on 7/1/2021
I think it is a great tv. Still learning how to use all the features but so far so good
0 of 0 found this helpful
A good purchase from a good brand and good company.
Crutchfield customer from New York, NY on 7/1/2021
The picture and color are bright, vibrant, and vivid. It's easy to get a hang with this TV as it guides you thru every steps to set up. Remote is big but easy to use. Please make sure to pair the TV with a good quality HDMI 2.1 cable, otherwise, you cannot experience the full advantage of the shape image of this 4K TV. I would suggest to have the TV pair with a speaker or sound bar but it is expected to be lackluster since the TV is quite slim. But most of all, I want to comment on the great customer service of Crutchfield, the TV was out of stock for a long time, I was purchasing it as a Father's Day gift, and the expected ship date kept changing way behind it, but to my surprise, the TV was shipped and delivered one day after Father's Day, which is two weeks ahead of the lasted expected in stock date. I appreciate how you treat your customer, all the representatives I have chat with are nice and professional.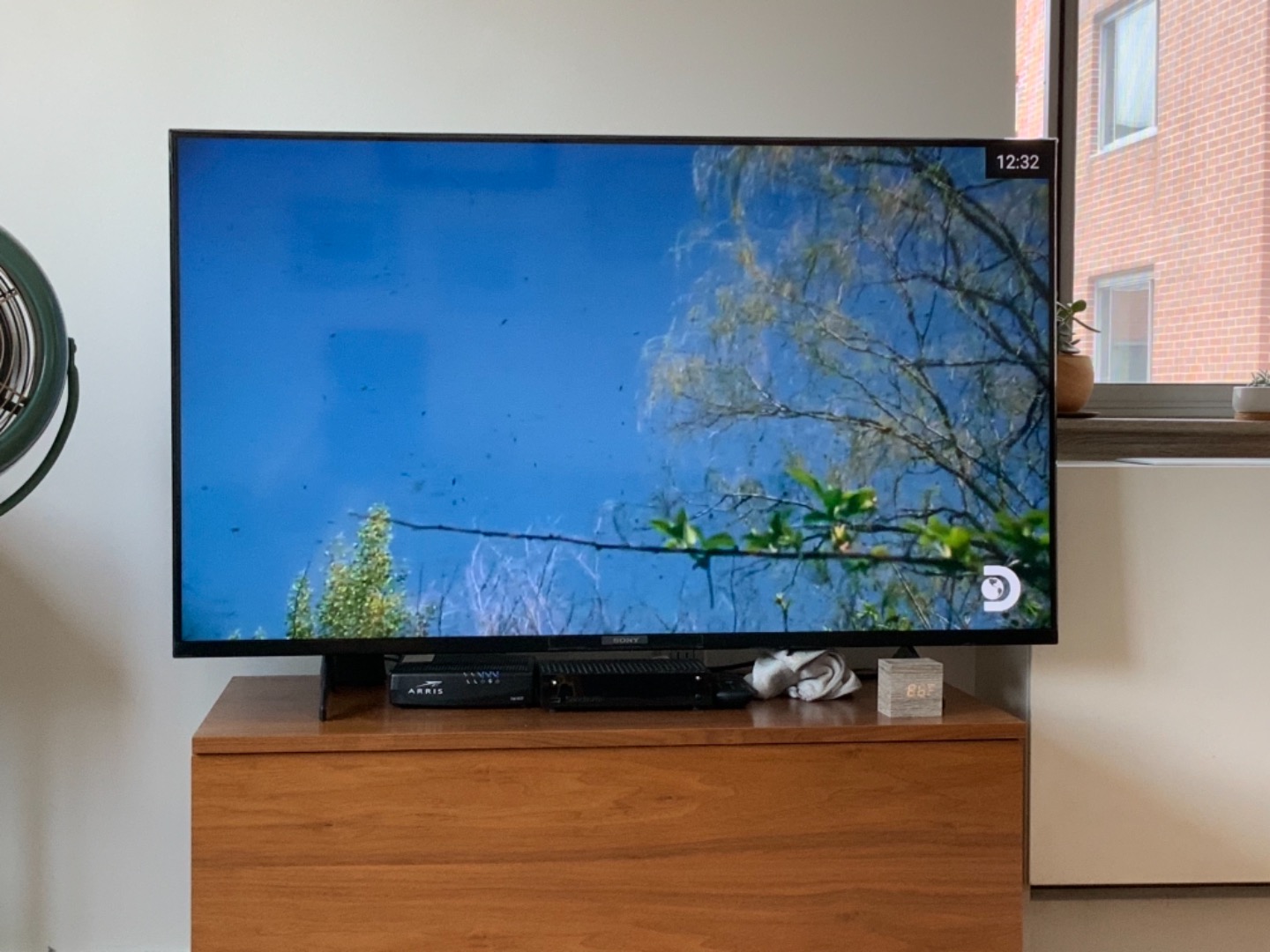 0 of 0 found this helpful