STUNNING CLAIRITY
Wayne from Culpeper, VA on 6/15/2021
One Word "STUNNING" Picture --Easy setup --DirecTV -4k Jumps off the screen --Well worth the price and of course Crutchfield Service and delivery went without a hitch!
Pros: Easy setup
Cons: NONE
0 of 0 found this helpful
Very impressed
Crutchfield customer from Grovetown, GA on 5/31/2021
Bought this to replace a Bravia we have had for many years, that decided to "misbehave". Wow, what a difference. Color and definition is incredible. Did not have any 4K blu-rays when it first arrived so loaded up a few standard definition movies and the Upscaling was extremely good. Have just received a 4k Sony Bluray Player from Crutchfield, bought some 4k movies and played one a few hours ago. Again, the picture was amazing. I use an AV Amp for audio but did give the sound system a quick try and was very impressed with the sound including the base. Only negative for this TV is installing the stand. The instructions on how to install the stand to the width you require are abysmal. No written instructions, just a few confusing diagrams that I found not very clear at all. Very frustrating. I would normally take a star off for something like that but will leave it 5 star because once installed, am very impressed with this TV. Now hope this TV will last as long as our Bravia it replaced. Great service from Crutchfield as I've come to expect over the many years I've bought products from them.
0 of 0 found this helpful
Picture is Awesome!
Crutchfield customer from Gravois Mills, MO on 5/31/2021
Easy to hook up and picture is beautiful. Was a Samsung guy for the last 2 TV's but OLED pulled me to Sony. Did a side by side comparison at a local furnature warehouse in KC with a QLED, LG OLED and Sony OLED. Sony had the best picture and IMO worth the extra $$$.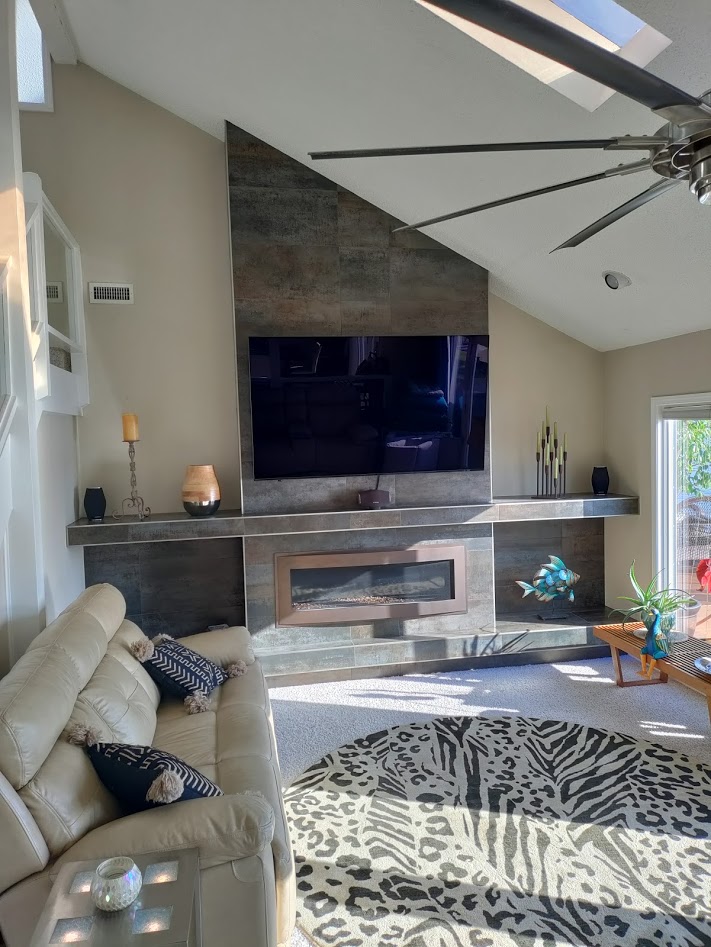 0 of 0 found this helpful