Sony XBR-85Z8H
Crutchfield customer from Fairbanks, AK on 10/28/2020
Great upgrade over the open box LG OLED I bought from Crutchfield in 2016 which is still working fine. Things went so well with the last open box that I did the same with this tv.
Pros: Great picture!
Cons: Pricey.....but worth it!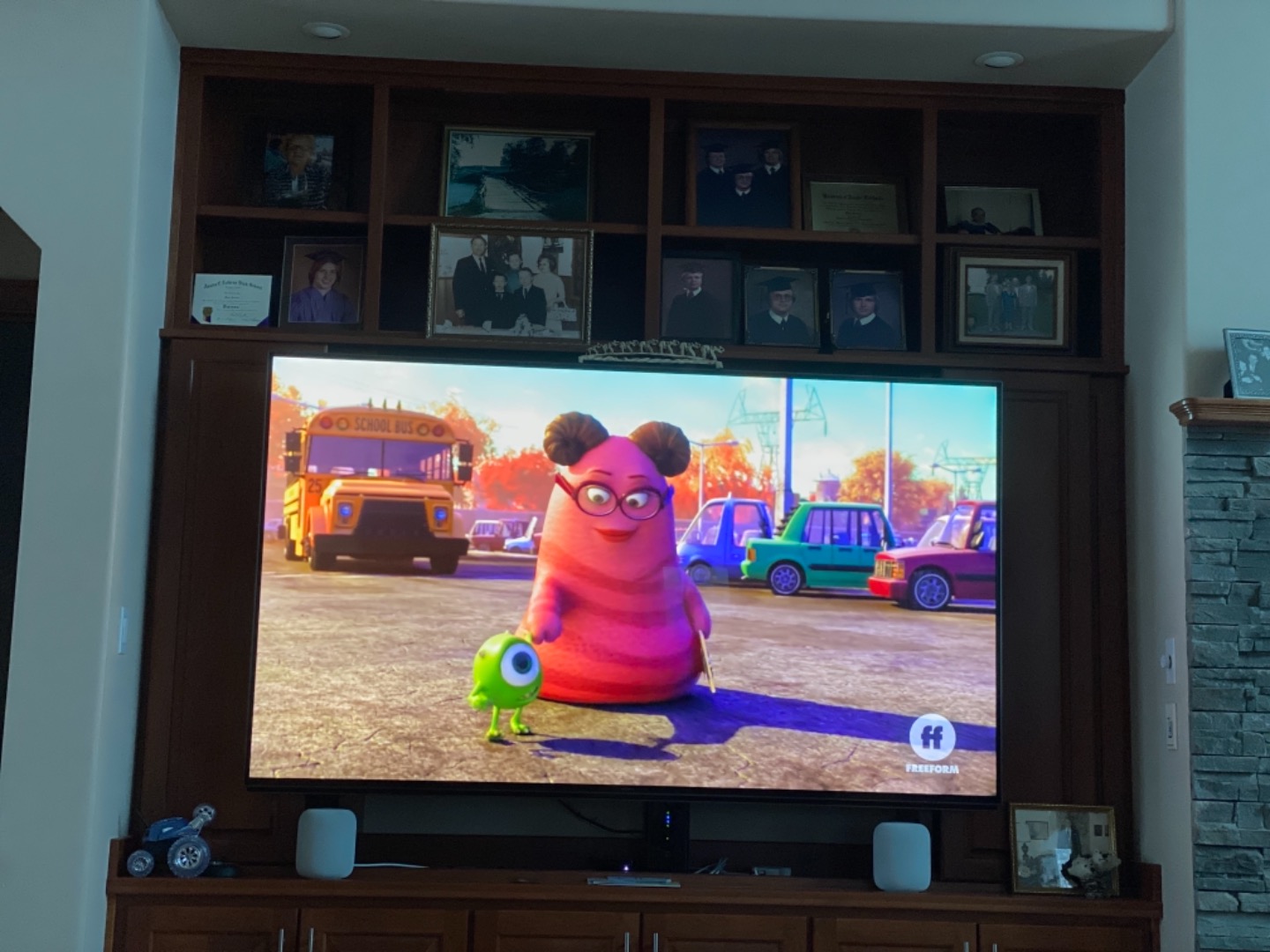 3 of 3 found this helpful
Pinnacle of Home Theater
Teyvon from TEANECK, NJ on 10/8/2020
Sony does it again. This is the only TRUE 8K set and is worth its heavy price of admission. Excellent brightness and contrast. Superb upscaling. Great build quality and design. Highly satisfied with my purchase. No, it doesn't have the excellent black levels of an OLED TV but it makes up for it in brightness and processing.
Pros: Brightness, contrast, processing & design.
Cons: High Price.
5 of 5 found this helpful