Very Sharp Glass, F1.4
Francis from CHARLOTTESVILLE, VA on 9/23/2022
Incredibly nice lens. I used this and a 16-35mm on a recent vacation. I felt like a pro instantly. Giving aperture control right on the lens was extremely helpful and shooting with DM focus set on the A7 I was using was really fun to dial in the focus manually after the camera grabbed what it thought was the perfect focus. I highly recommend this lens for travel, portrait, and food photography. The only complaint was it's weight which isn't a problem, just something to note. It made my camera feel like a toy in comparison.
Pros: Extremely Sharp. Manual aperture ring on lens. F1.4
Cons: Pretty Heavy. Lens transport bag (included) is not super high quality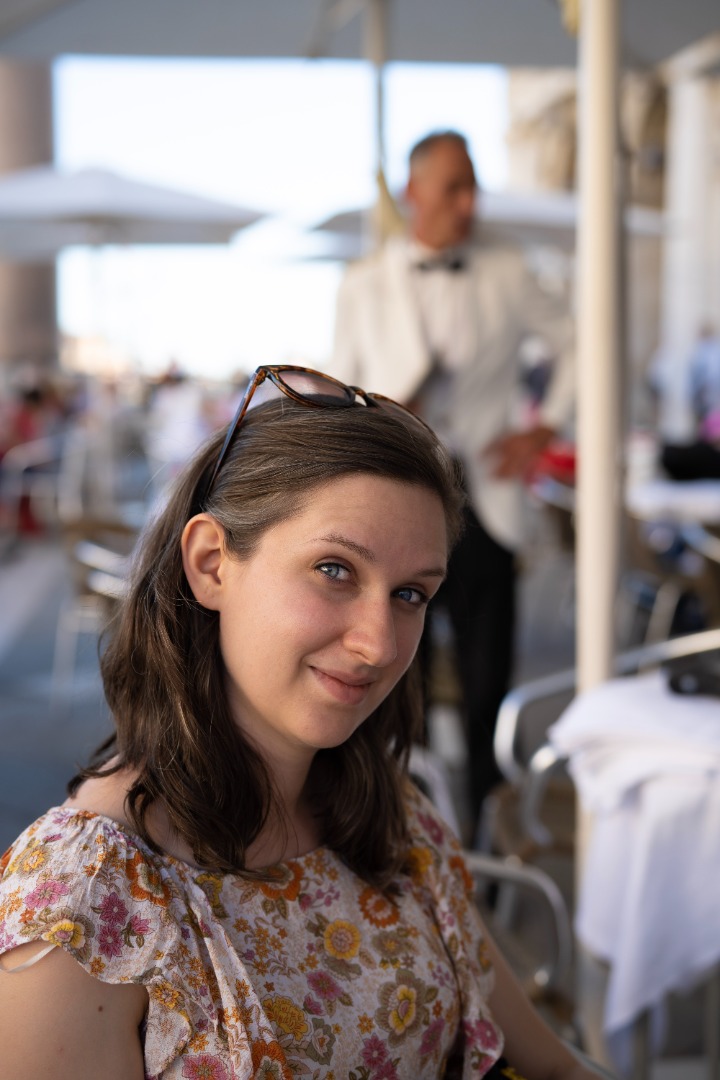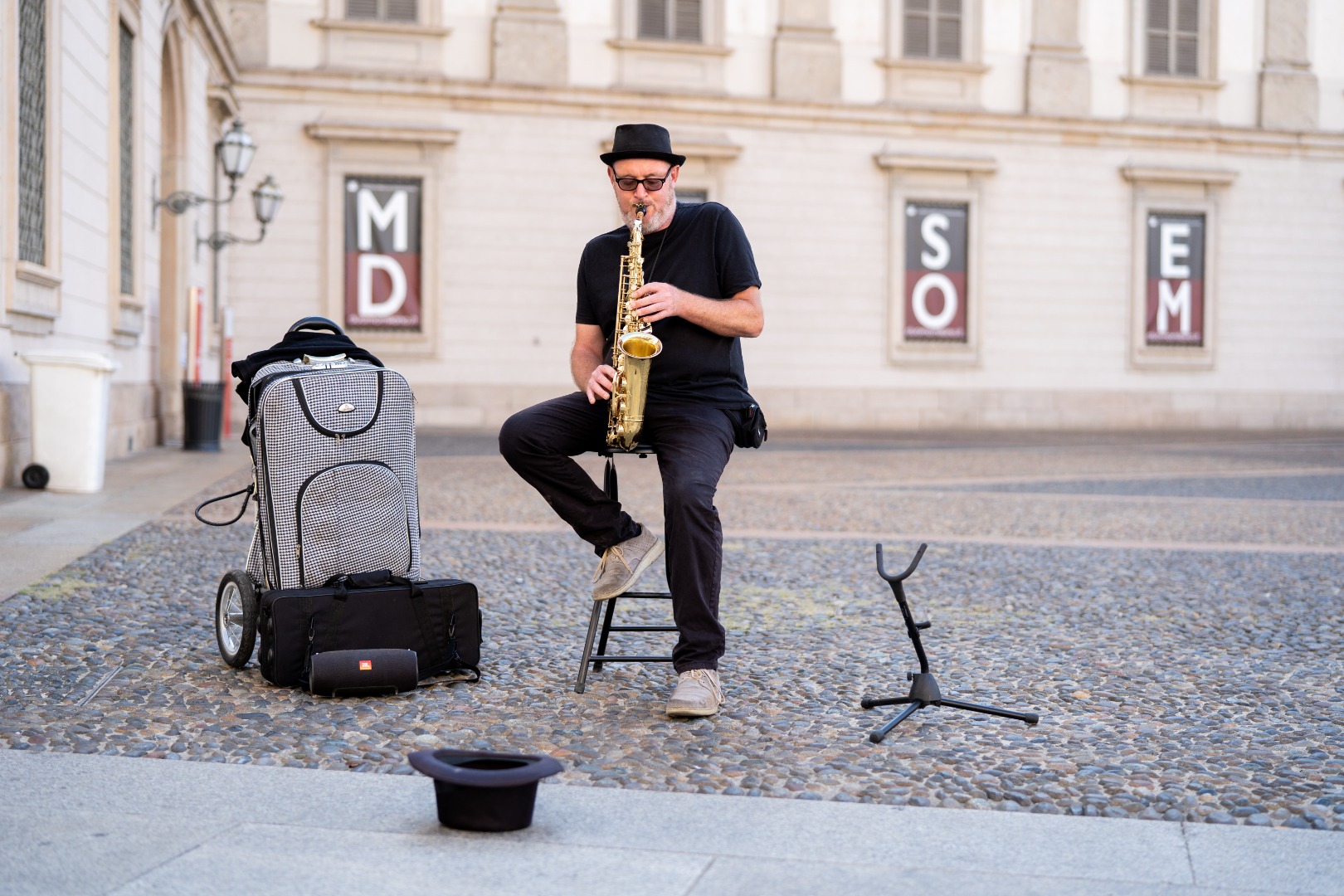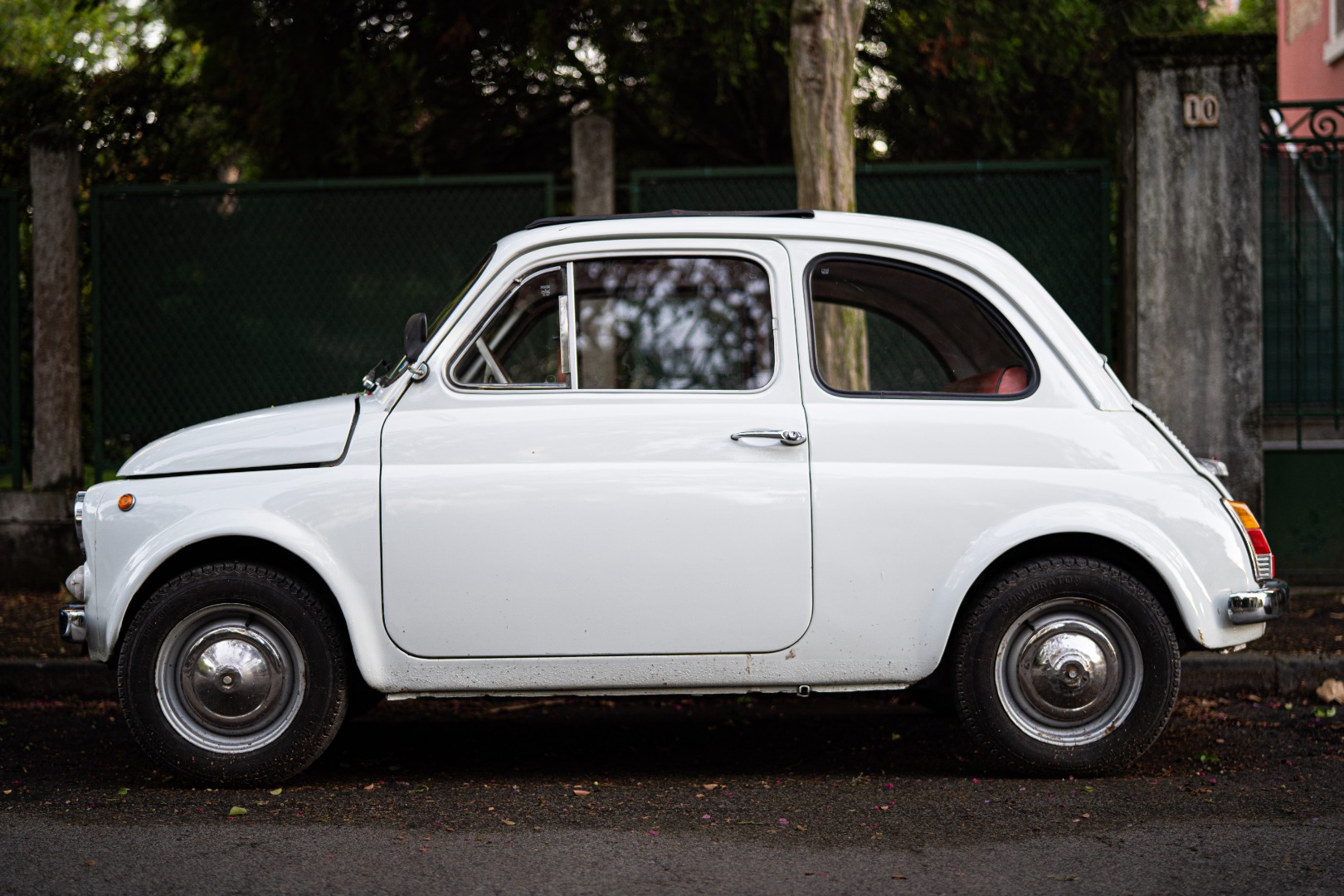 0 of 0 found this helpful
Sony SEL50F14Z Planar T* FE 50mm f/1.4 ZA
John from Ambridge, PA on 11/20/2016
A great standard lens. It is very good as a portrait lens in smaller spaces where something like an 85 is too much. The 1.4 aperture can really melt the background. The lens is very sharp and also great for landscapes stopped down. Great sharpness from edge to edge.
Pros: 1.4 aperture, sharp!
Cons: Large and heavier than some standard 50mm lenses
3 of 3 found this helpful