Sony Alpha a6400 (no lens included)
Crutchfield customer from Pagosa Springs, CO on 8/12/2019
Much easier to handle than most cameras because of shape, size. Combined with forward facing lcd panel, and left side viewfinder ( which just works better than centered viewfinders for both left eye and right eye dominant users) makes for a neat little camera. Unfortunately, the sensor shutter shake and roll, and the low video bitrates made this not the ideal camera for video.
Pros: Ergos and handling; left side viewfinder; forward facing lcd panel.
Cons: Sensor shutter shake and roll; low video bit rates.
1 of 1 found this helpful
Upgrade from A6000
Christopher from Cary, NC on 6/2/2019
I was looking to upgrade my camera from the Sony A6000. The subsequent models sounded like they made some good changes, but not enough to tempt me into buying them. With the A6400, I kept reading reviews that said the focus speed and processing speed were much faster. I do some sports photography, so these factors were important. Making the upgrade from the A600 is very easy. The look and feel of all the buttons and functions are almost identical. I love the added features of tracking, eye auto focus, and touch screen (for tracking). Overall, I'm very impressed with the speed and clarity of the A6400.
Pros: Focus speed, processing speed for burst photos, eye auto focus, face detection, expanded movement of monitor screen
Cons: My only complaint is that the hot shoe is pretty close to the eye viewer. I wish Sony would eliminate the internal flash and move the hot shoe connections to the center of the camera.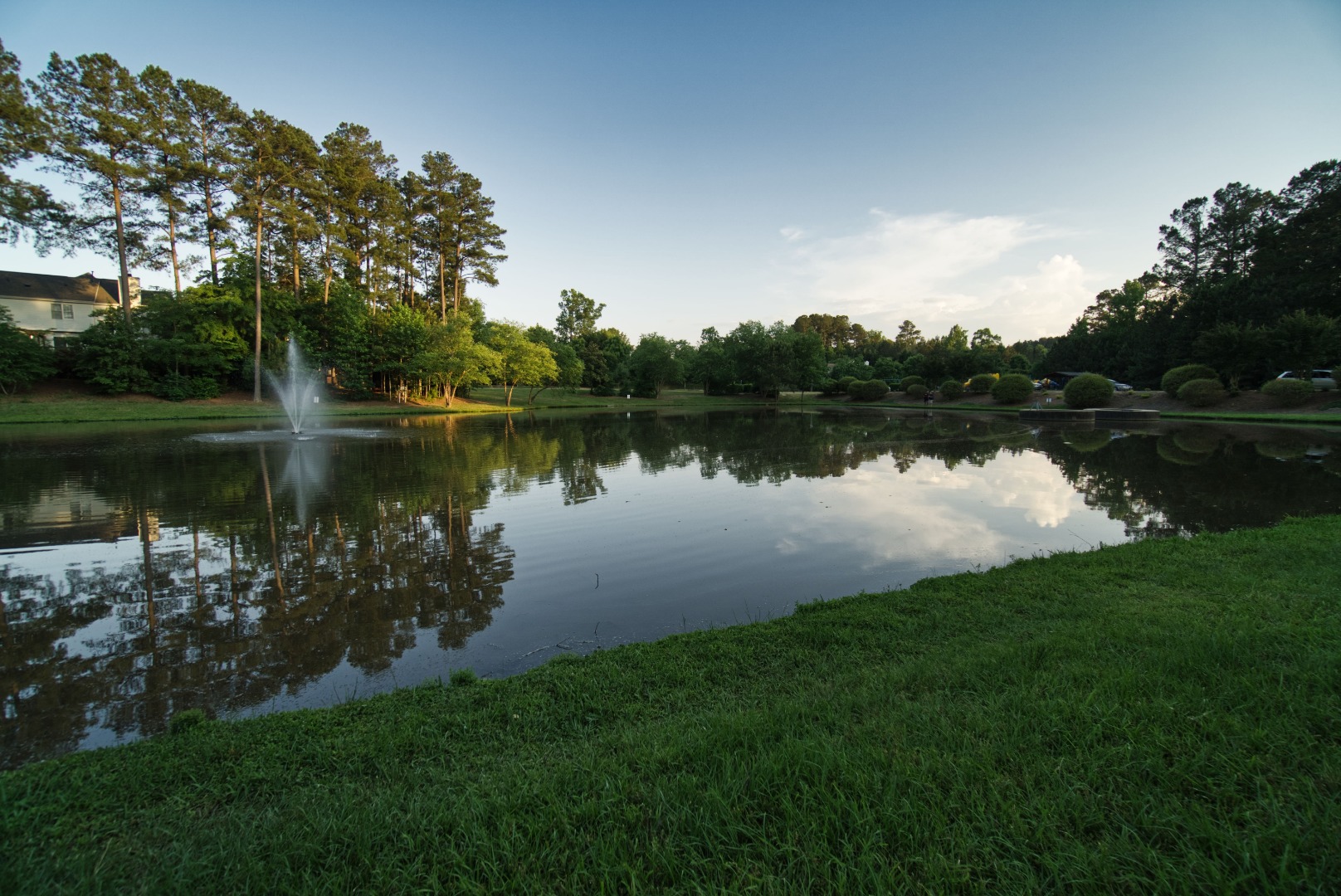 0 of 0 found this helpful
Great Camera!
Crutchfield customer from Sun City Center, FL on 4/8/2019
Very nice camera and works beautifully, especially the new faster focus
Pros: Faster, more reliable focus.
Cons: It doesn't take my old (expensive) Sony lenses.
0 of 0 found this helpful