Sony E 70-350mm f/4.5-6.3 G OSS
Crutchfield customer from Mount Airy, MD on 5/19/2020
Great choice for Sony APS-C cameras with great pictures across the zoom range. Weight difference from a full frame camera is worth the switch to APS-C lenses.
Pros: Great build and picture quality.
Cons: Price is high but compared to full frame its a bargain
0 of 0 found this helpful
Sony E 70-350mm f/4.5-6.3 G OSS
Doug from APEX, NC on 12/7/2019
I love this lens. With the 550mm zoom on APS-C camera it is great for taking pictures of wildlife.
Pros: Takes phenomenal pictures
Cons: Auto focus is a little slow and can get confused when lighting conditions are not perfect.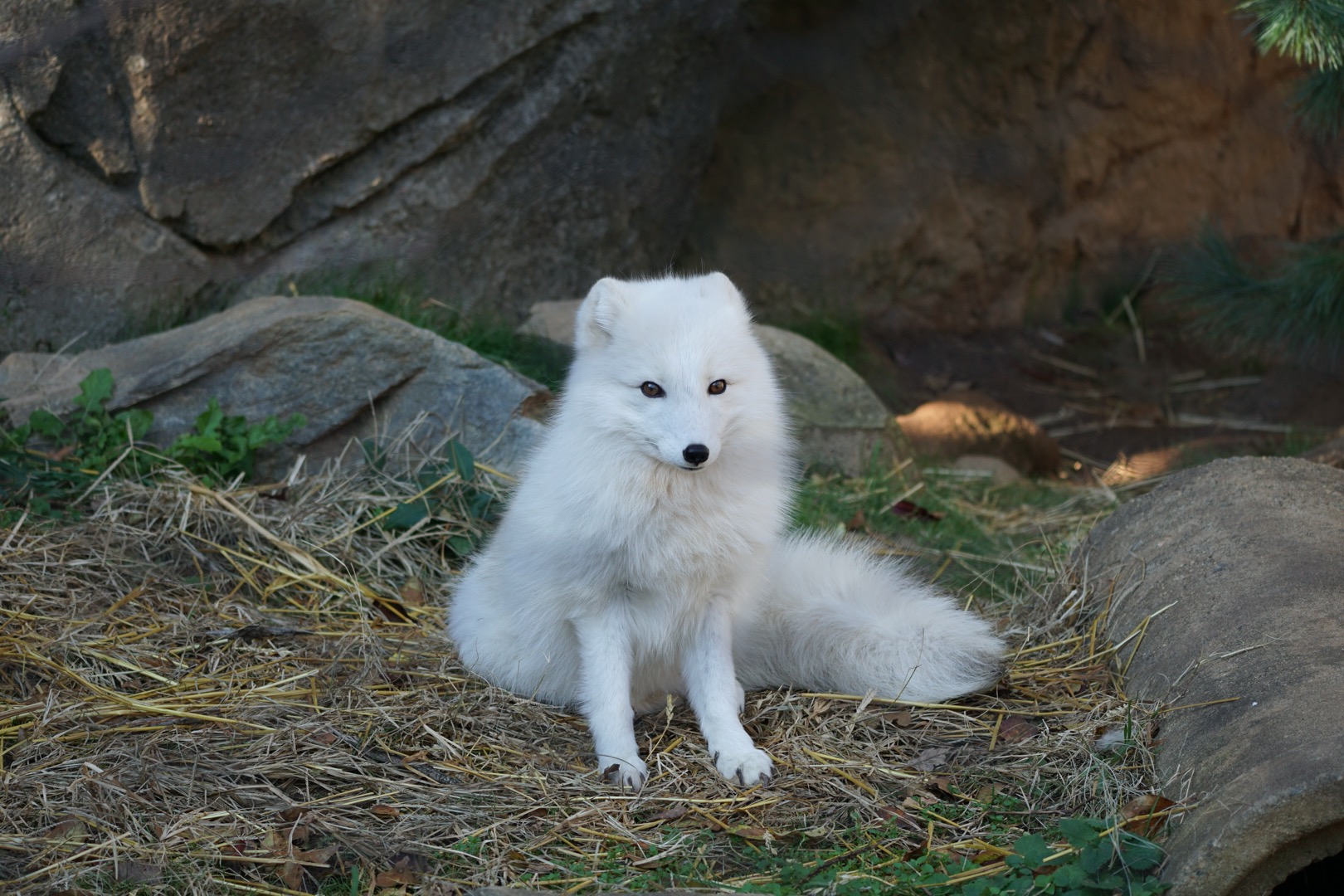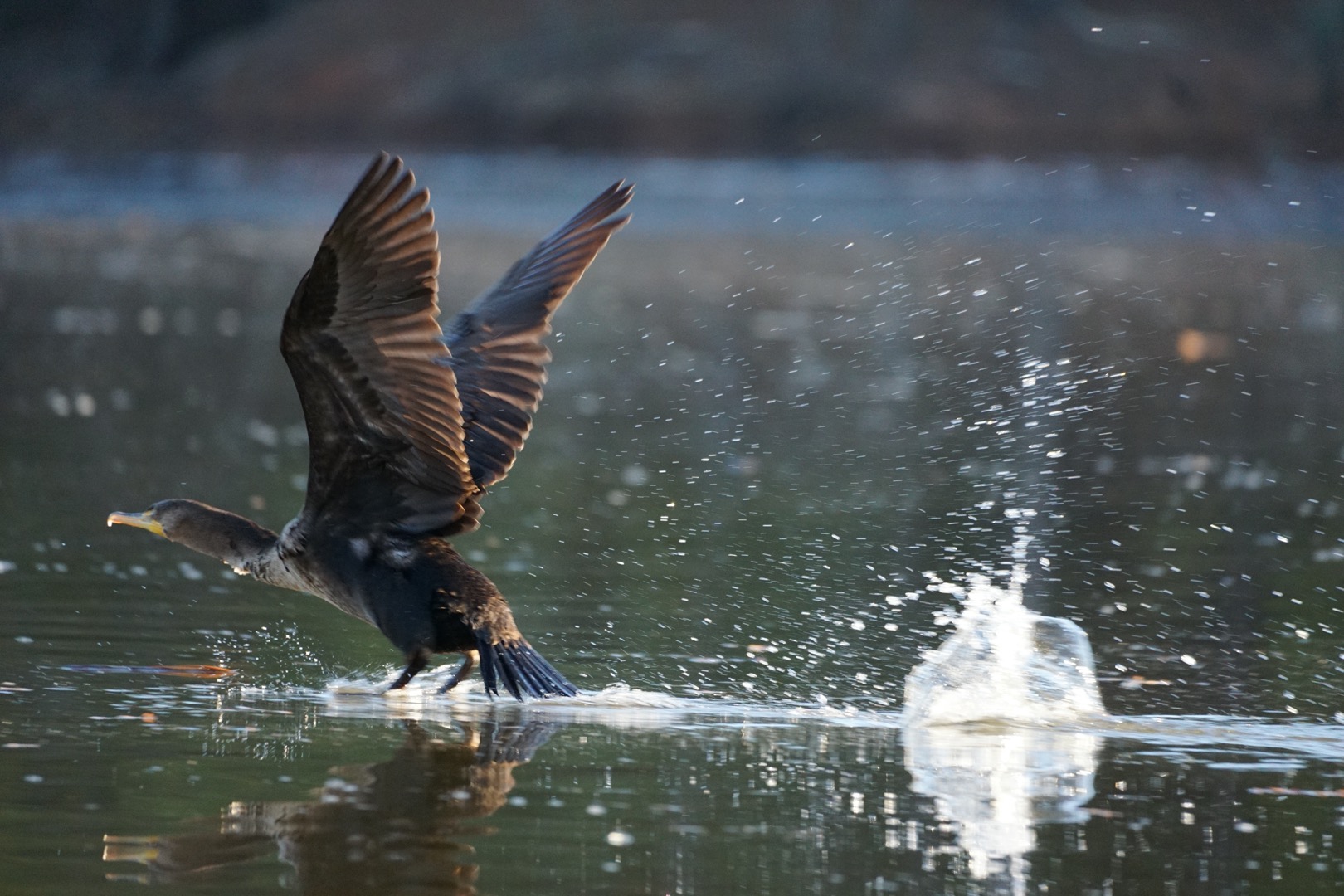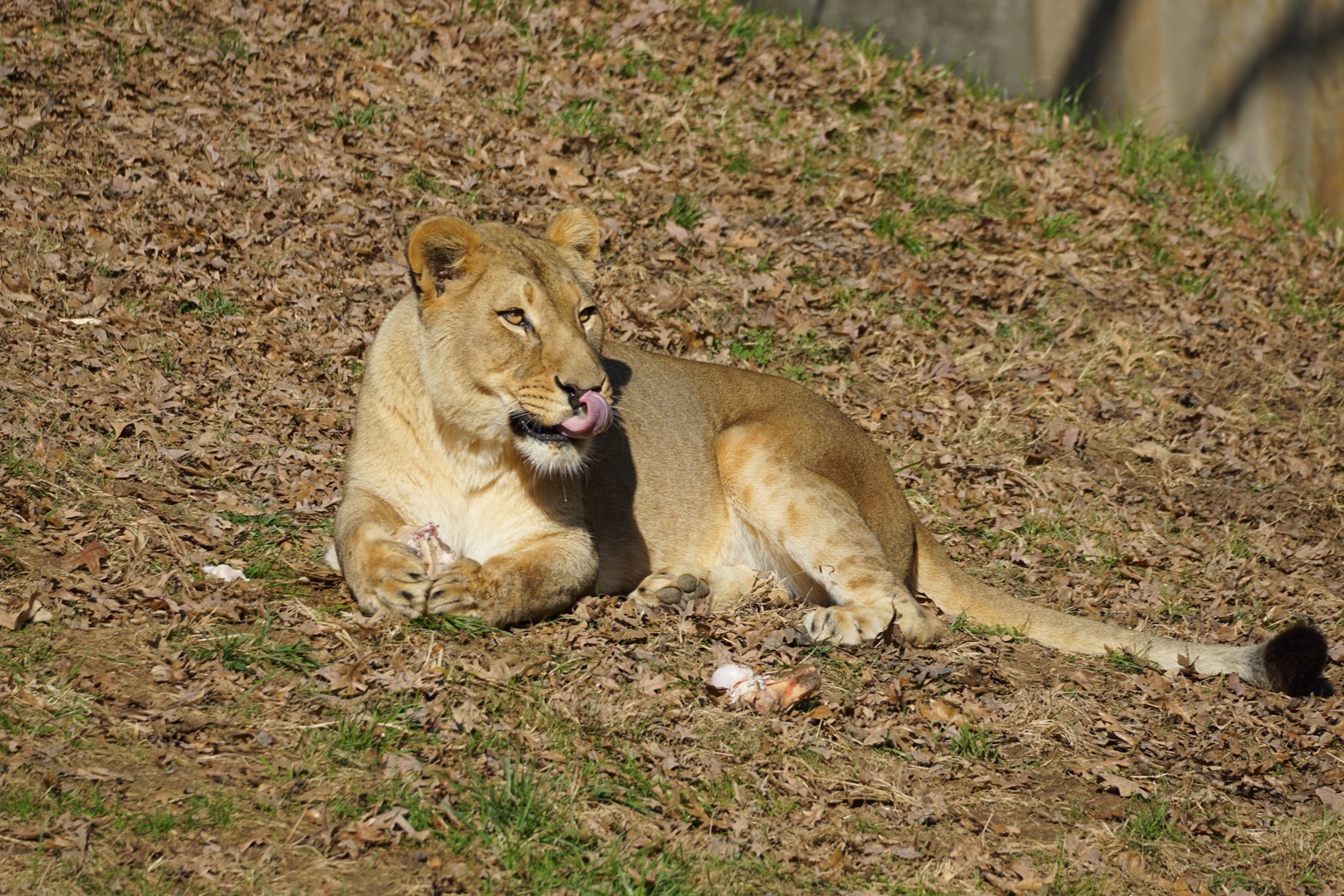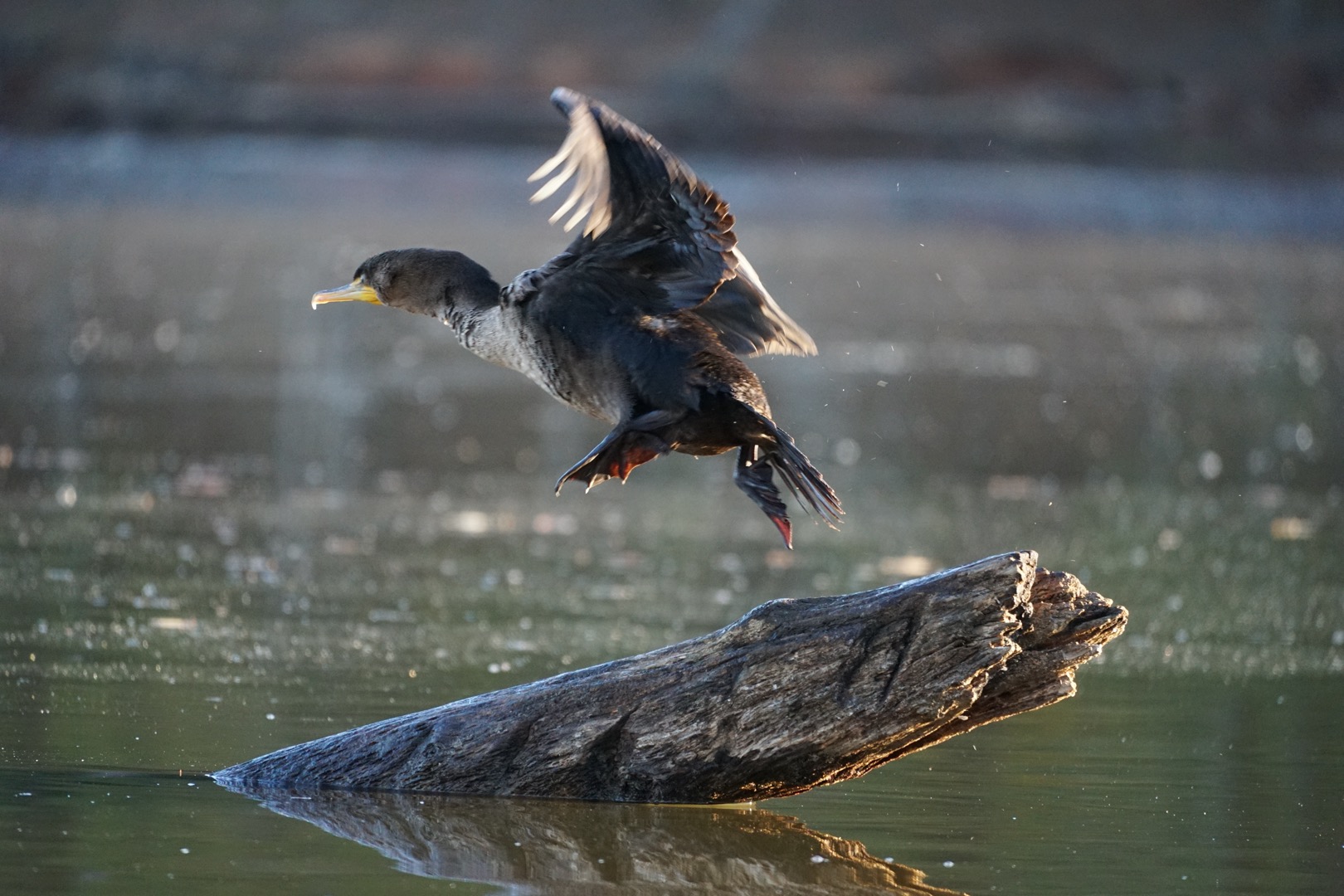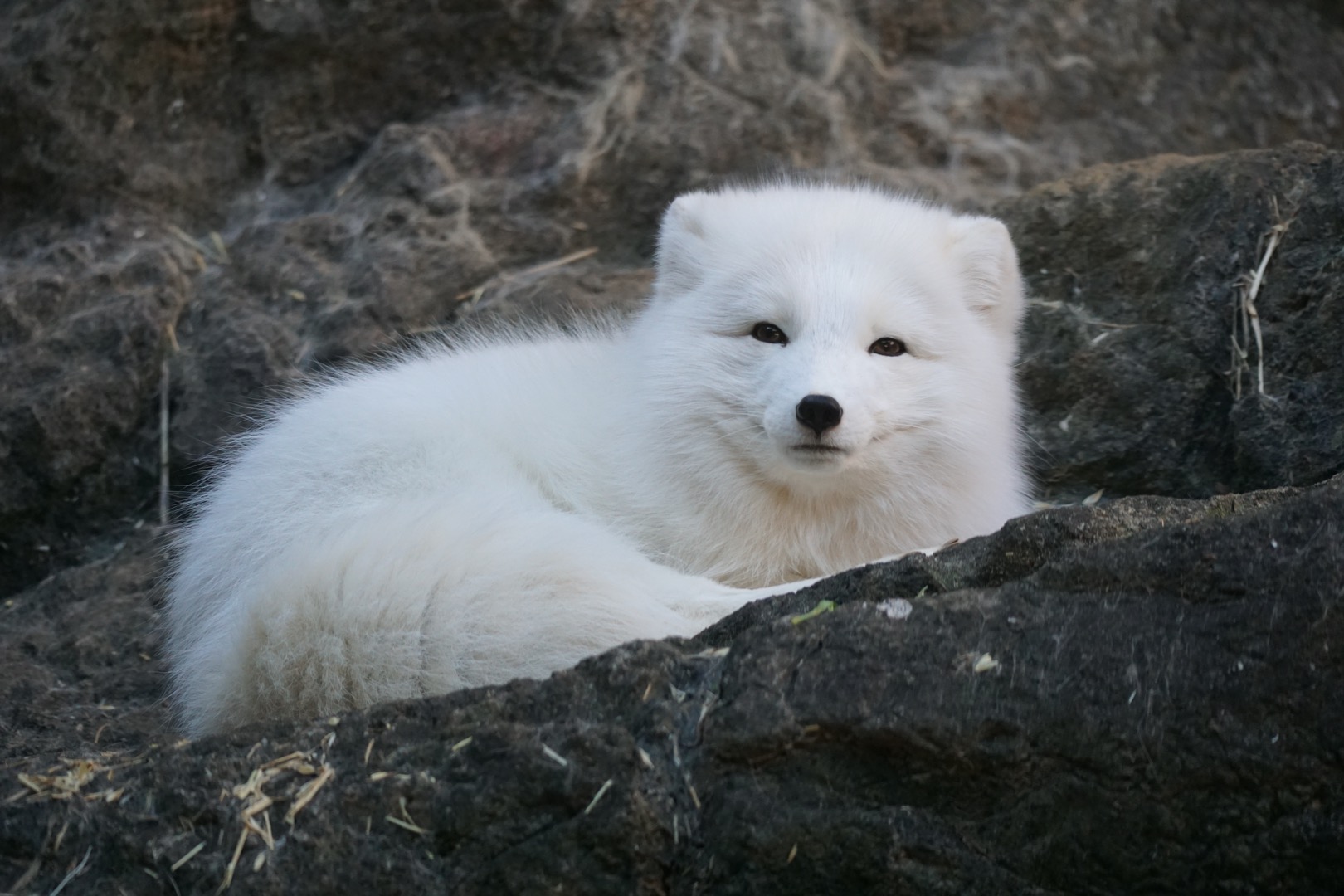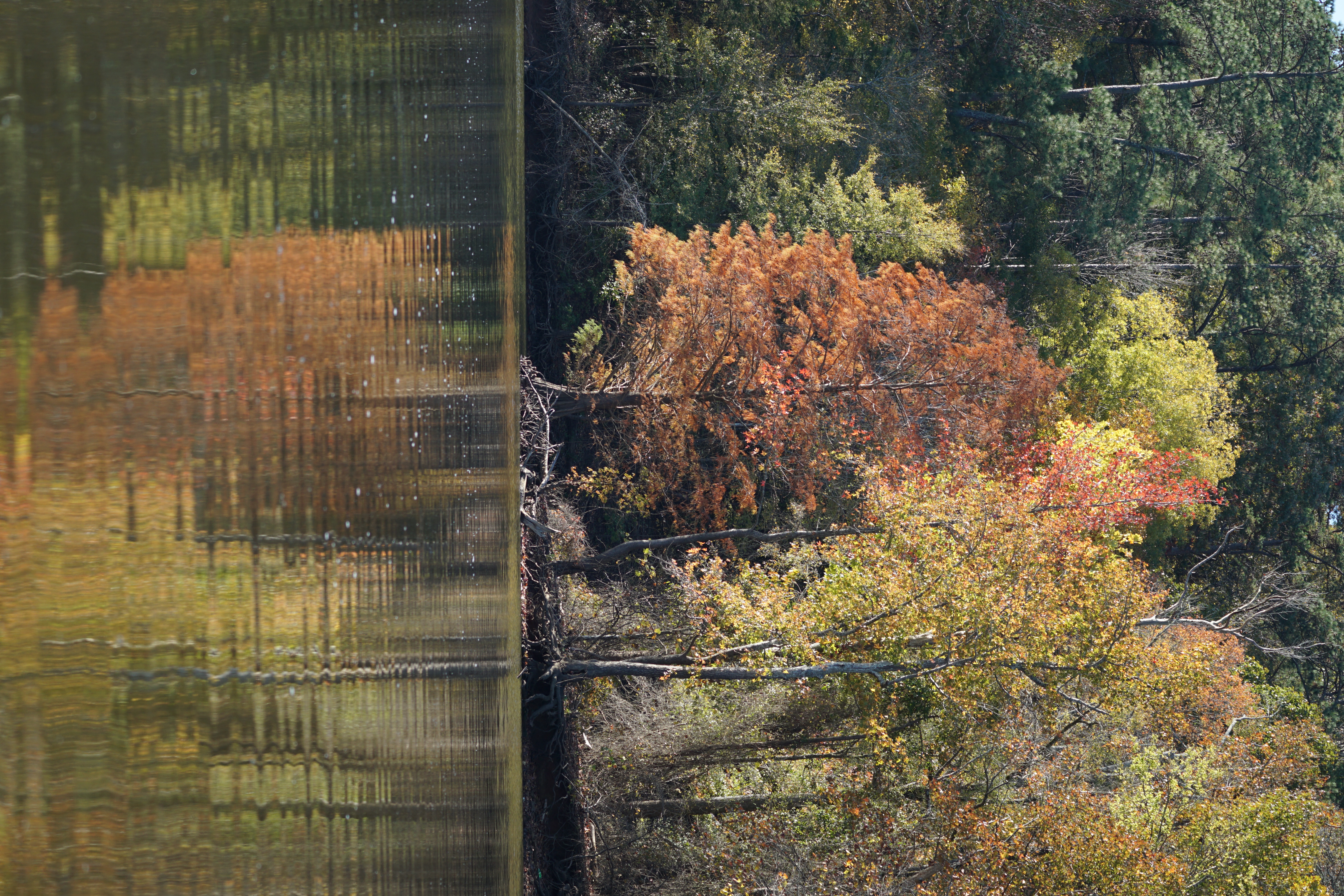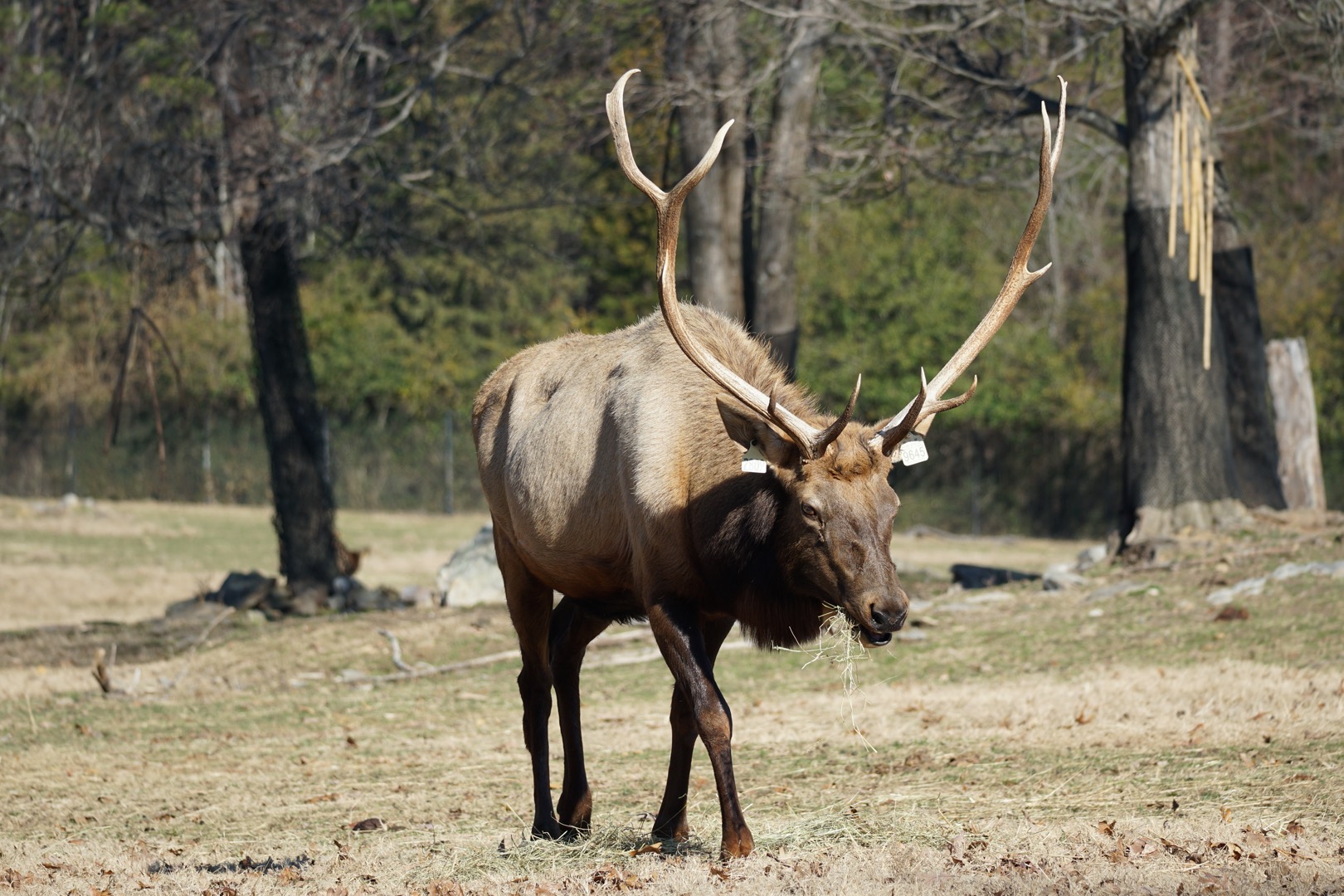 0 of 0 found this helpful