Sounds good, looks good.
Thomas J from KAPOLEI, HI on 6/5/2021
Sounds very good. The bass is tighter than I thought it would be given the size of the driver. The array of six tweeters pointed in six different directions harkens back to the old Bose 901's method of bouncing the sound off the walls. It works and the sound appears much fuller than you'd expect from a single point source. Chromecast works well. Alexa also works well, but this speaker can not be grouped with other Echo's in your Alexa app. You can play it by itself through Alexa by talking to an Echo and naming the Sony speaker. I prefer using Chromecast because I can use my phone to see the album, artist etc. The big plus, for me, is that my senior interior decorator directly in charge approves of how the unit looks in the living room. We're both happy, so it's a keeper.
Pros: Sounds as good as it looks.
Cons: Plays with Alexa, but can not be grouped with Echo speakers.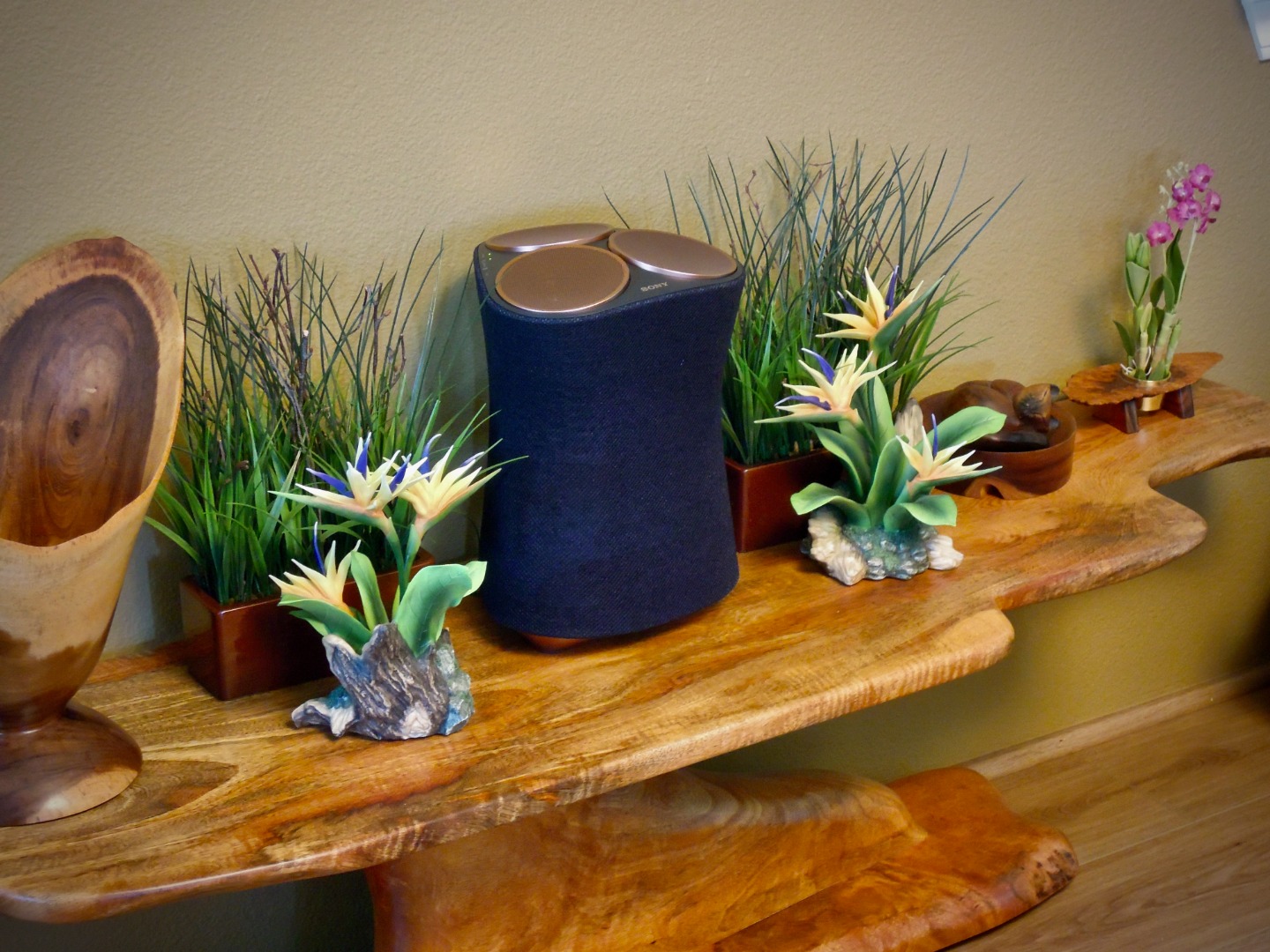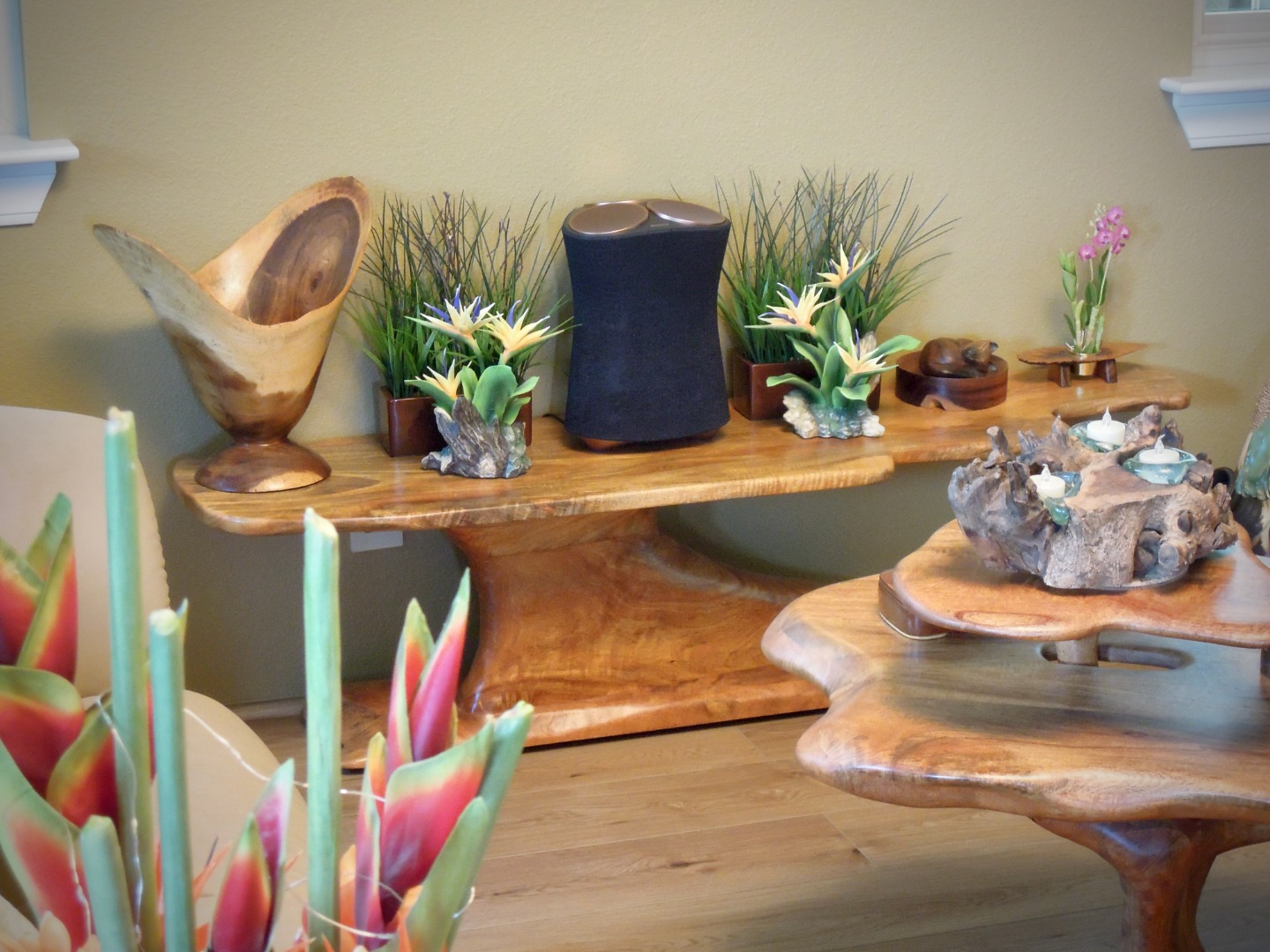 3 of 3 found this helpful