Simple, Solid, Fits 2006 CR-V Nicely
Crutchfield customer from Brecksville, OH on 11/22/2019
Fits my LG G8 ThinQ phone very nicely - very strong retention spring. Fits vent on 2006 CR-V very well, and is very stable on our less than mediocre roads in northeast Ohio.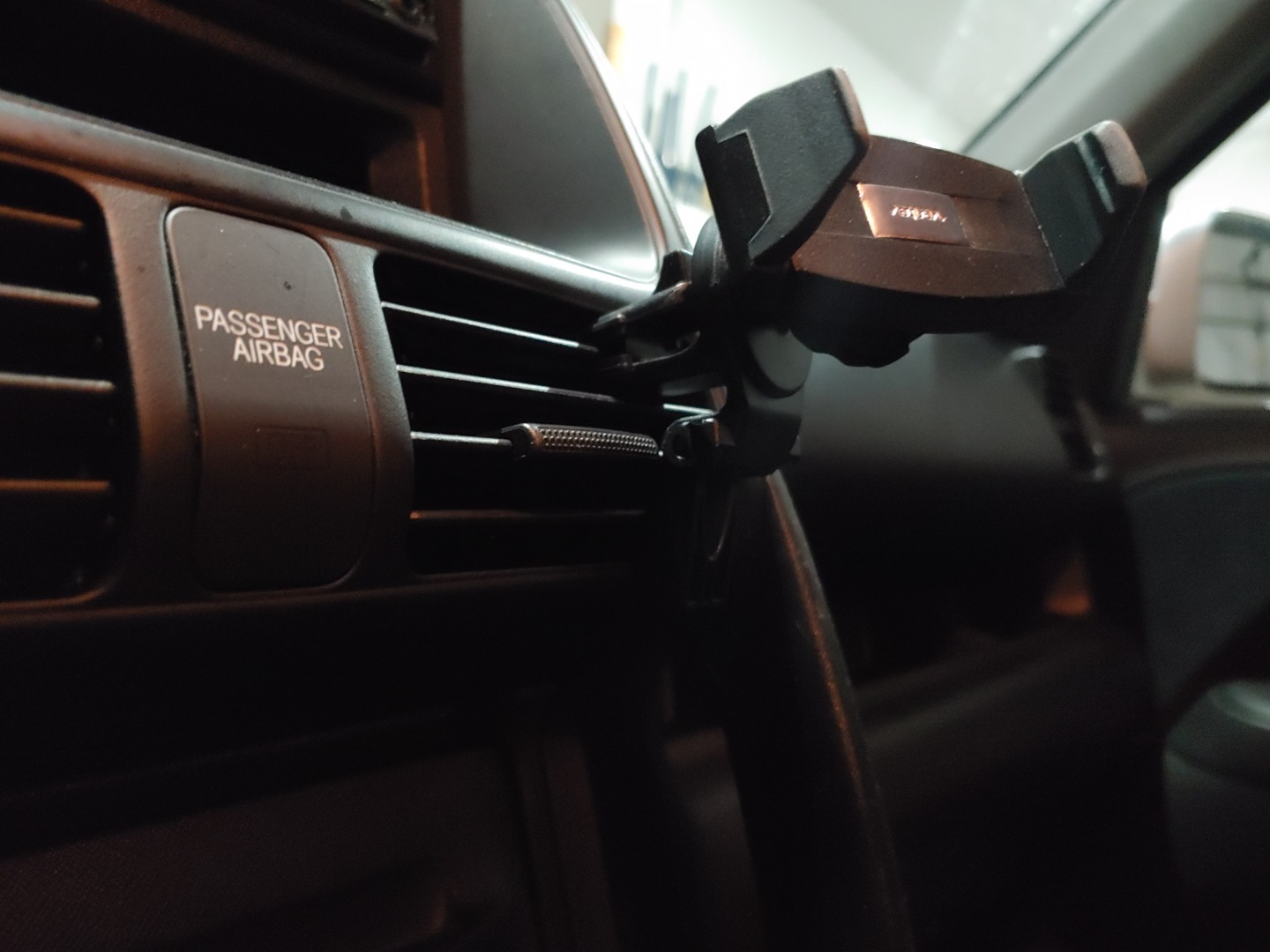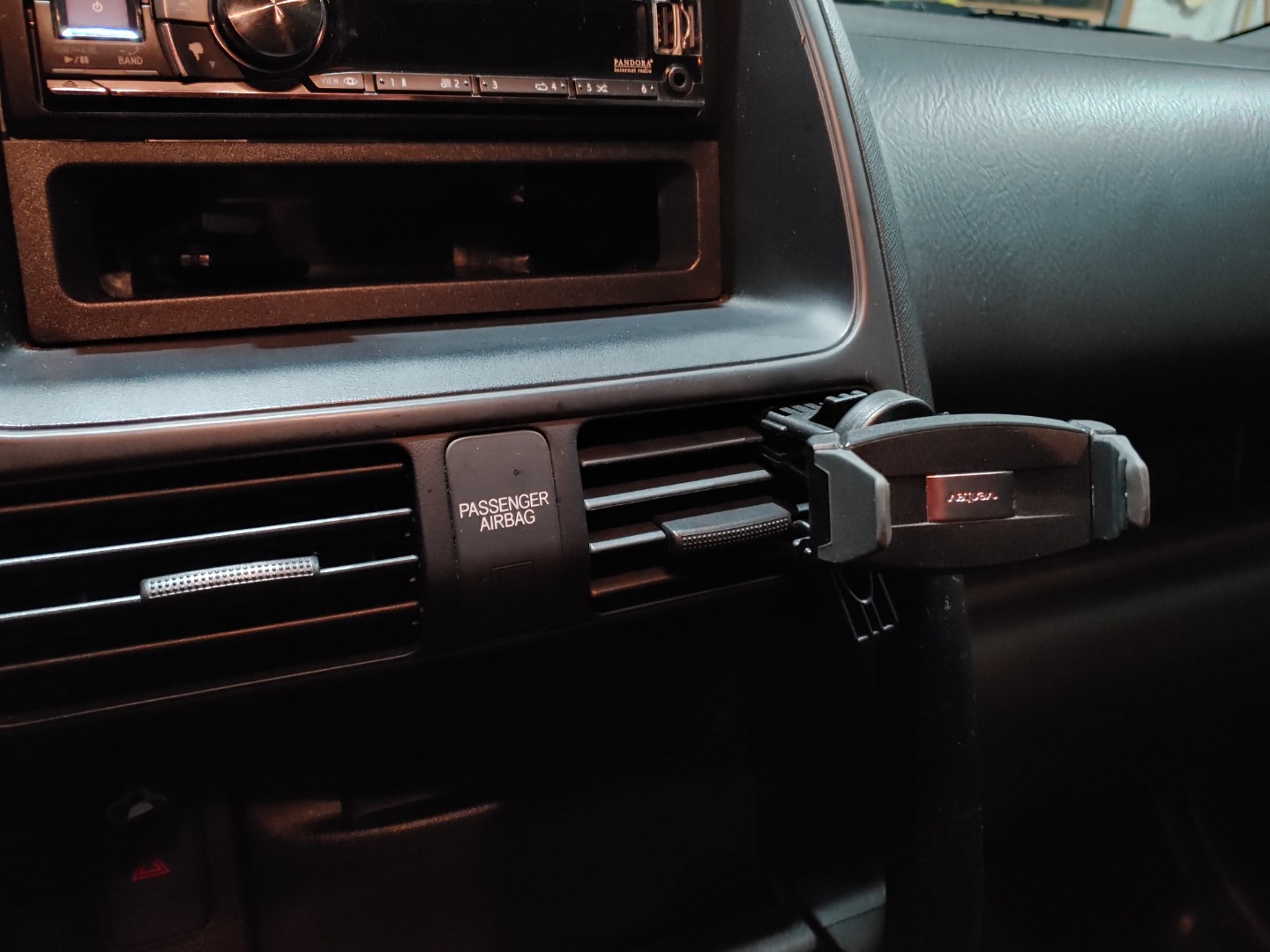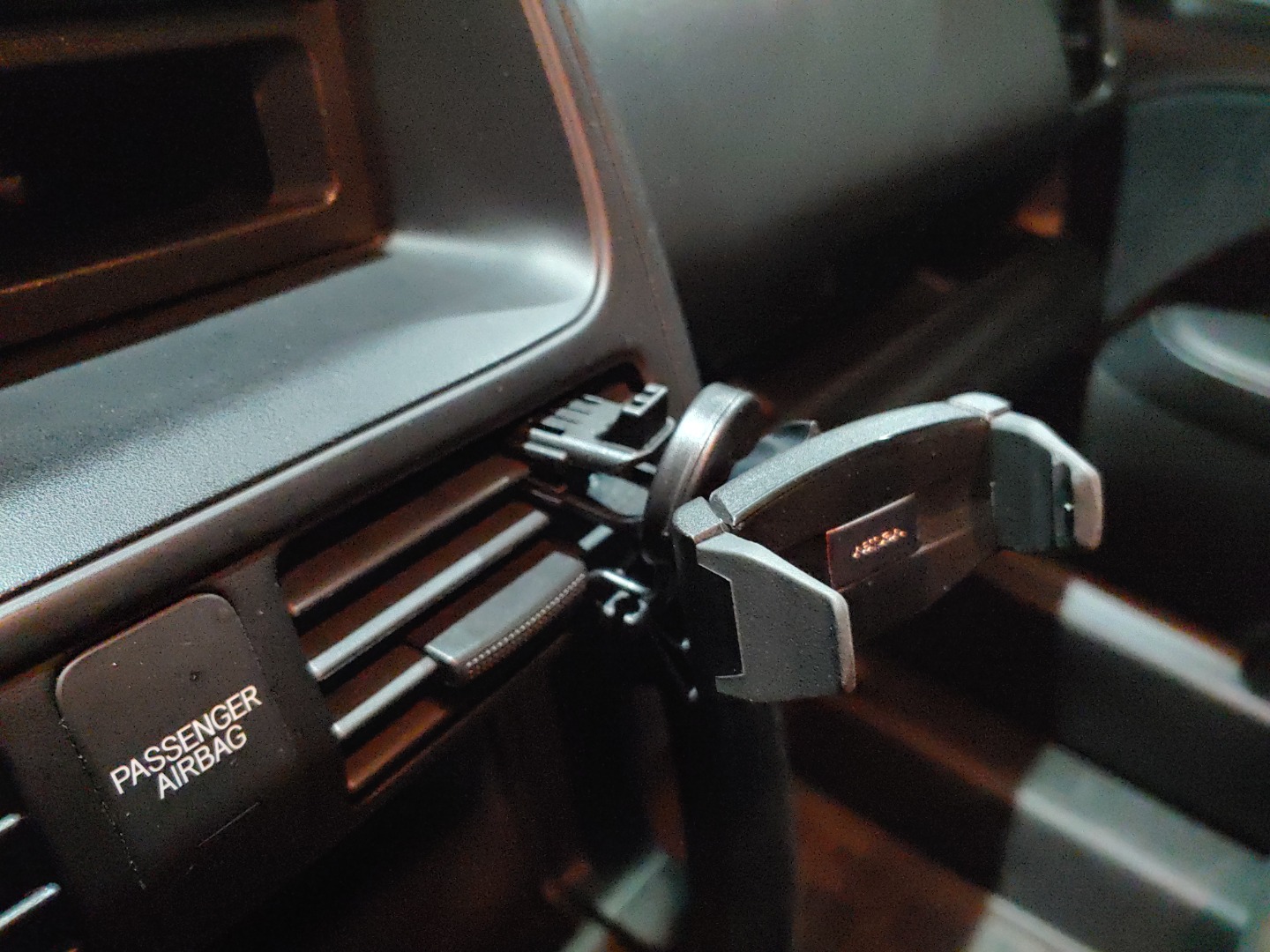 0 of 0 found this helpful
Good mount
Crutchfield customer from Jackson, GA on 10/29/2019
Perhaps a little pricey, but it appears sturdy. I bought two. It worked perfectly in my F250 but would not work in my wife's Equinox. Good news is it attaches fine in the motorhome. My phone is 6.4" diagonal and it requires both hands to mount the phone.
0 of 0 found this helpful
Ventev 552744 minipro vent
Crutchfield customer from Spokane, WA on 6/16/2019
I used the Minipro Vent to hold my RV rear view camera screen. The screen is about the size of a large cell phone. It now holds firmly to my truck vent and it is out of tne way. Very well made and adaptable.
Pros: Cost and quality
Cons: None that I am aware of.
0 of 0 found this helpful