Alot of potential
Crutchfield customer from Sacramento, CA on 6/29/2021
I was going to have it installed by a local shop, they do good work, but scheduling is a month out and I do not get my work schedule that early, Did it myself, needing a few extra items. 12 AWG wire, rubber feet, and some RCA'S. It took 3 hours in blazing heat to get it in and conceal it all, but worth it. Build and sound are great, very flat response, but extremely more dimensional and natural sounding. A little more tuning and all will be done. Nice.
Pros: Smaller size, dynamic gain, price.
Cons: The Phoenix connector is a bit small. Take time if using 12 Awg wire, don't need wires crossing there...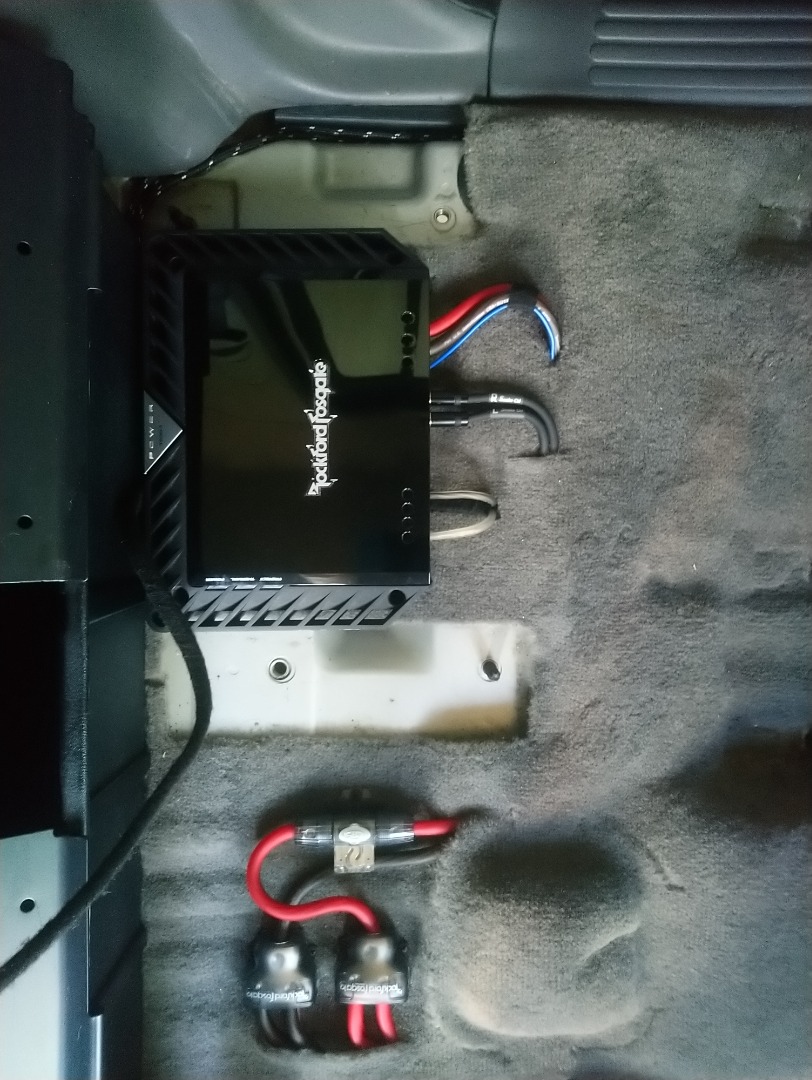 0 of 0 found this helpful