Rolls Perfection, solid Pro Tuner
Kelly from Harrodsburg, KY on 12/3/2020
I love this tuner SO much. I didn't realize just what I was missing using a Integrated amp instead of a really high-quality component like this. I've got it working through my Schiit Saga+ Loki EQ and Vidar amp and frankly it rocks! Lots of features and flawlessly high quality sound. I love the fact that it comes with feet too, so that it work as well in a home system as well as a professional rack mount. I'm sold on Rolls.
Pros: Professional sound, easy to set up presets and simple to install. Works perfect on a home system. And it's got XLR outputs too! Impressive.
Cons: It's an AM/FM tuner and it does what it does well. I have no cons to mention.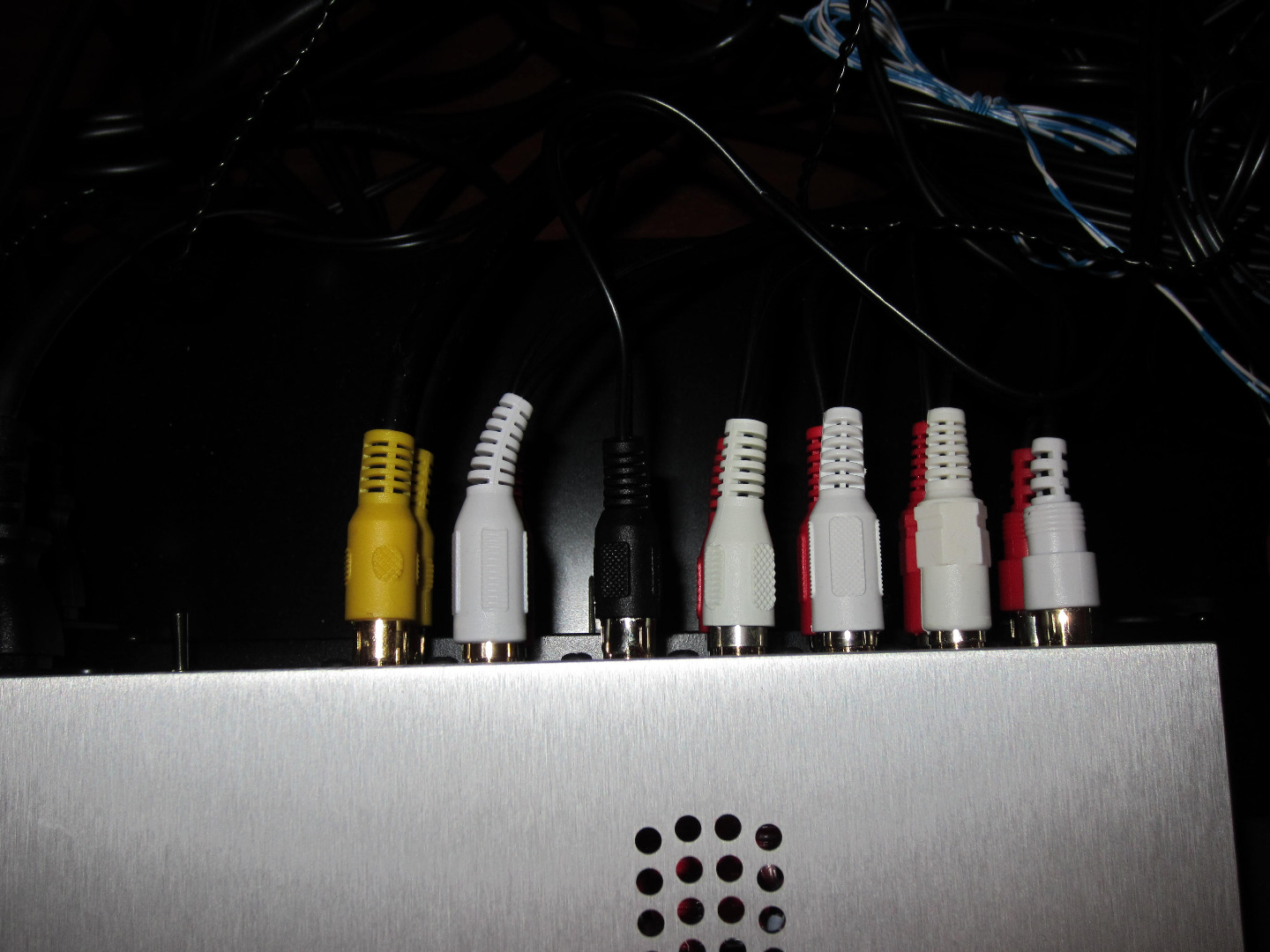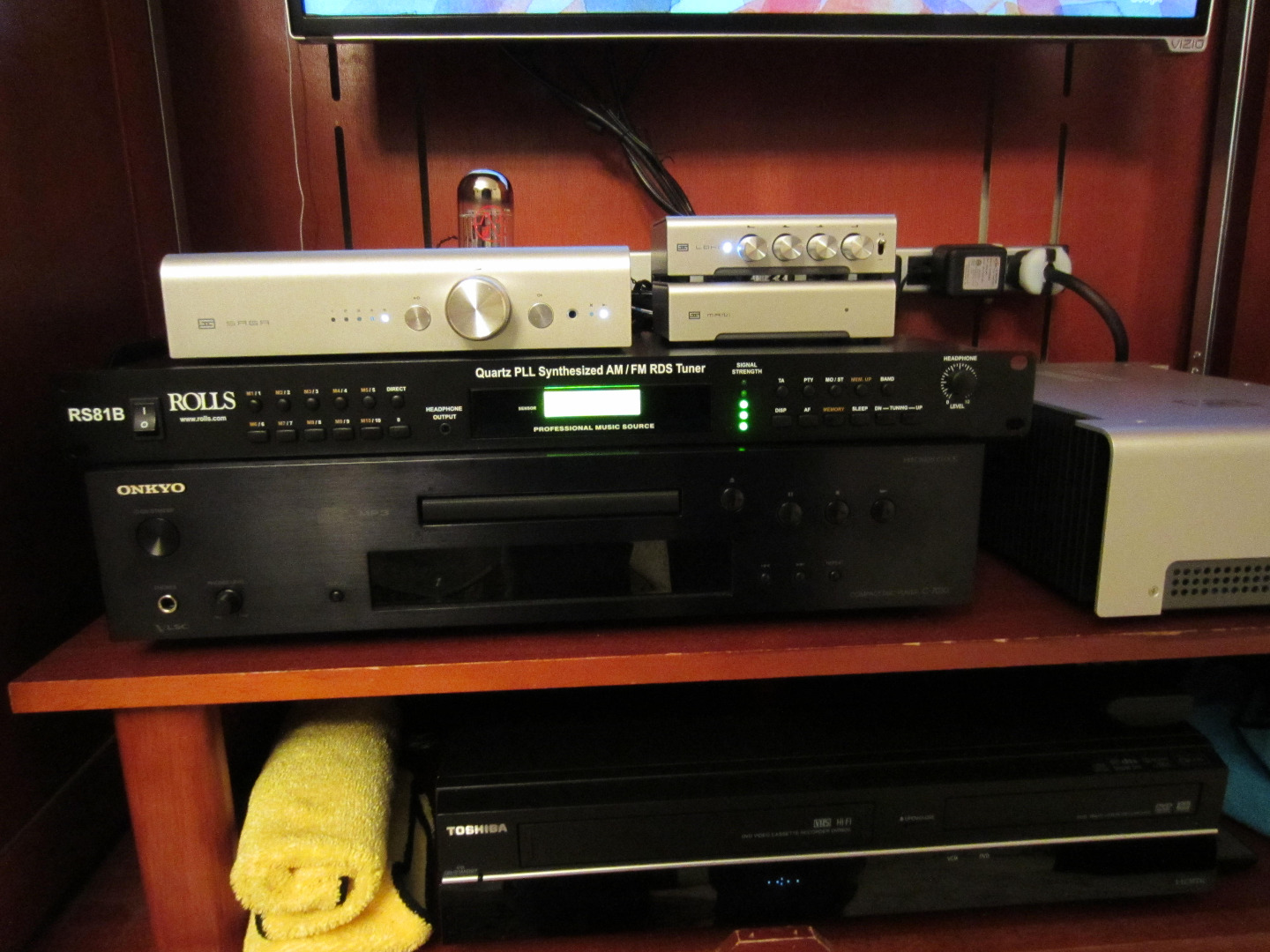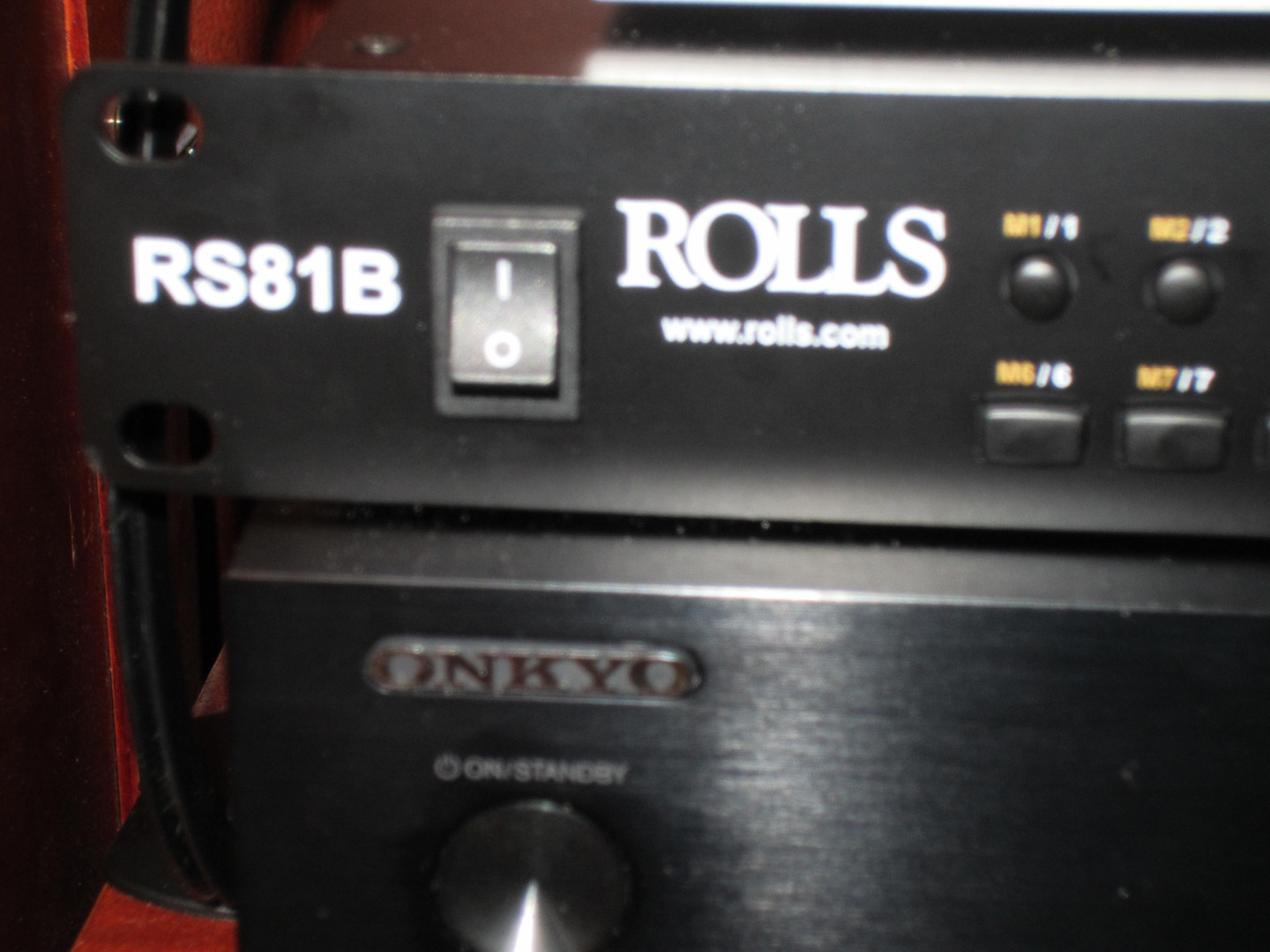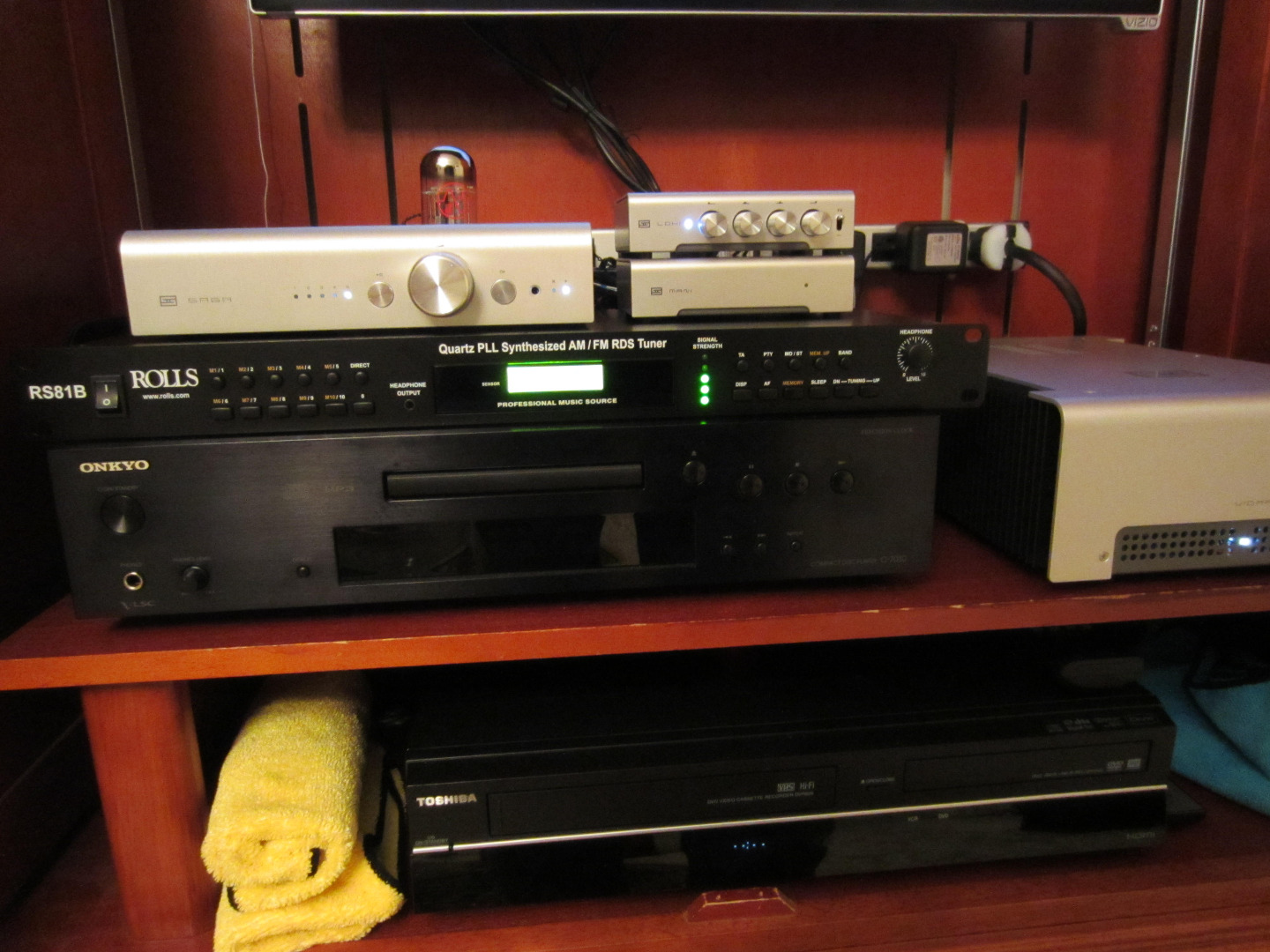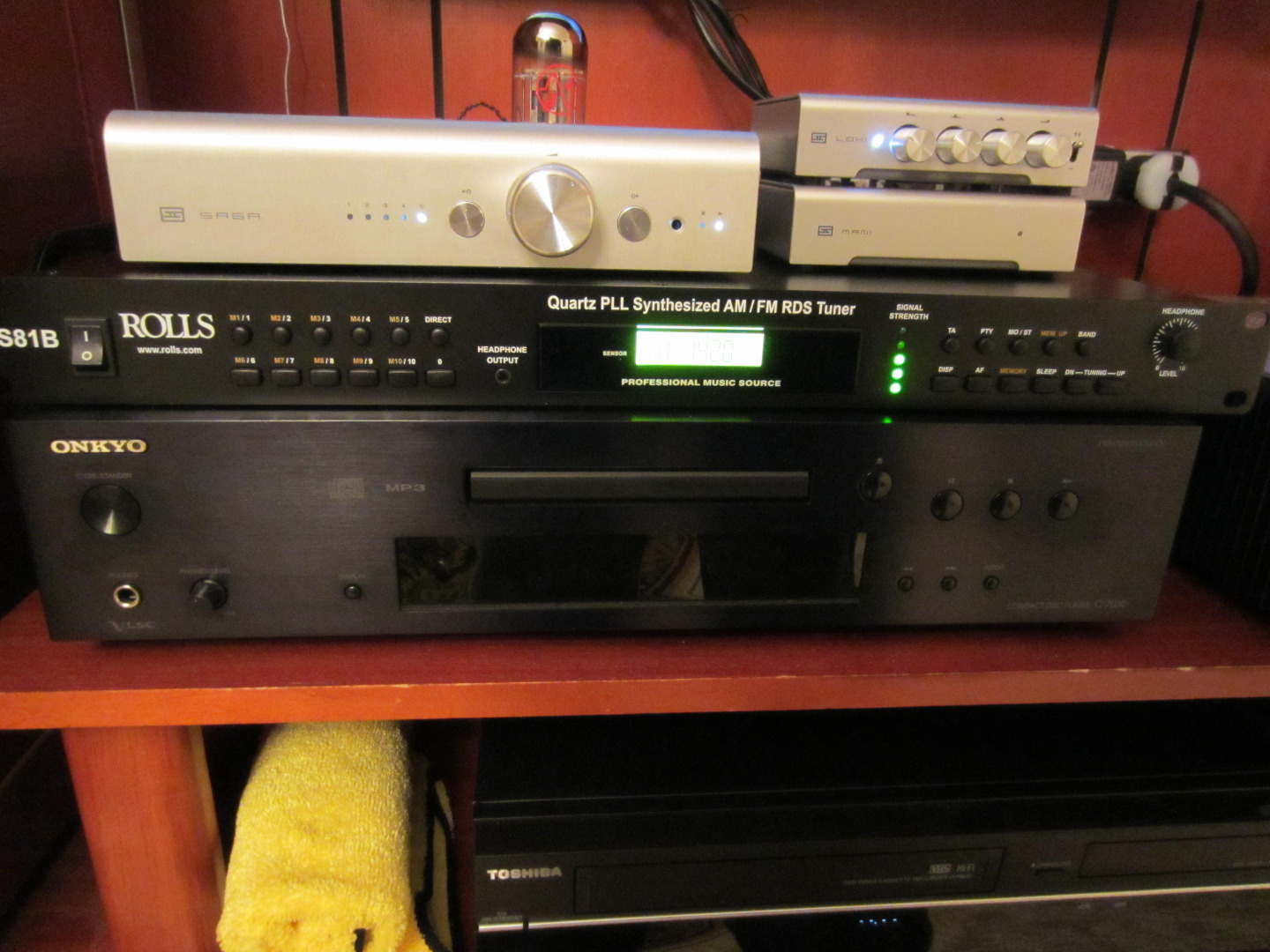 0 of 0 found this helpful