Speaker
Crutchfield customer from Colton, CA on 7/20/2020
0 of 0 found this helpful
Wow! Would recommend L7 speakers to anyone!
Crutchfield customer from Streamwood, IL on 5/30/2020
This is a fantastic little (L7T8") sub/enclosure ! It alone (2ohm load), powered by a vintage Kenwood amp that I've had in my garage for over 20 years (KAC923) in 2 ohm bridged mode, fills my entire Jeep Grand Cherokee with superbly reproduced bass! So very pleased with the power handling and clean powerful bass this speaker produces.
Pros: Super small, great power handling, superb sound reproduction.
Cons: Can't think of one.
1 of 1 found this helpful
Kicker 46TL7T82
Crutchfield customer from Watervliet, NY on 3/22/2020
2017 Ford F-150 XLT
Big bass from a small sub. Very tight and precise hits. Fits great behind the seat of a 2017 f150 SCAB
Pros: Small , strong for its size , well built
Cons: None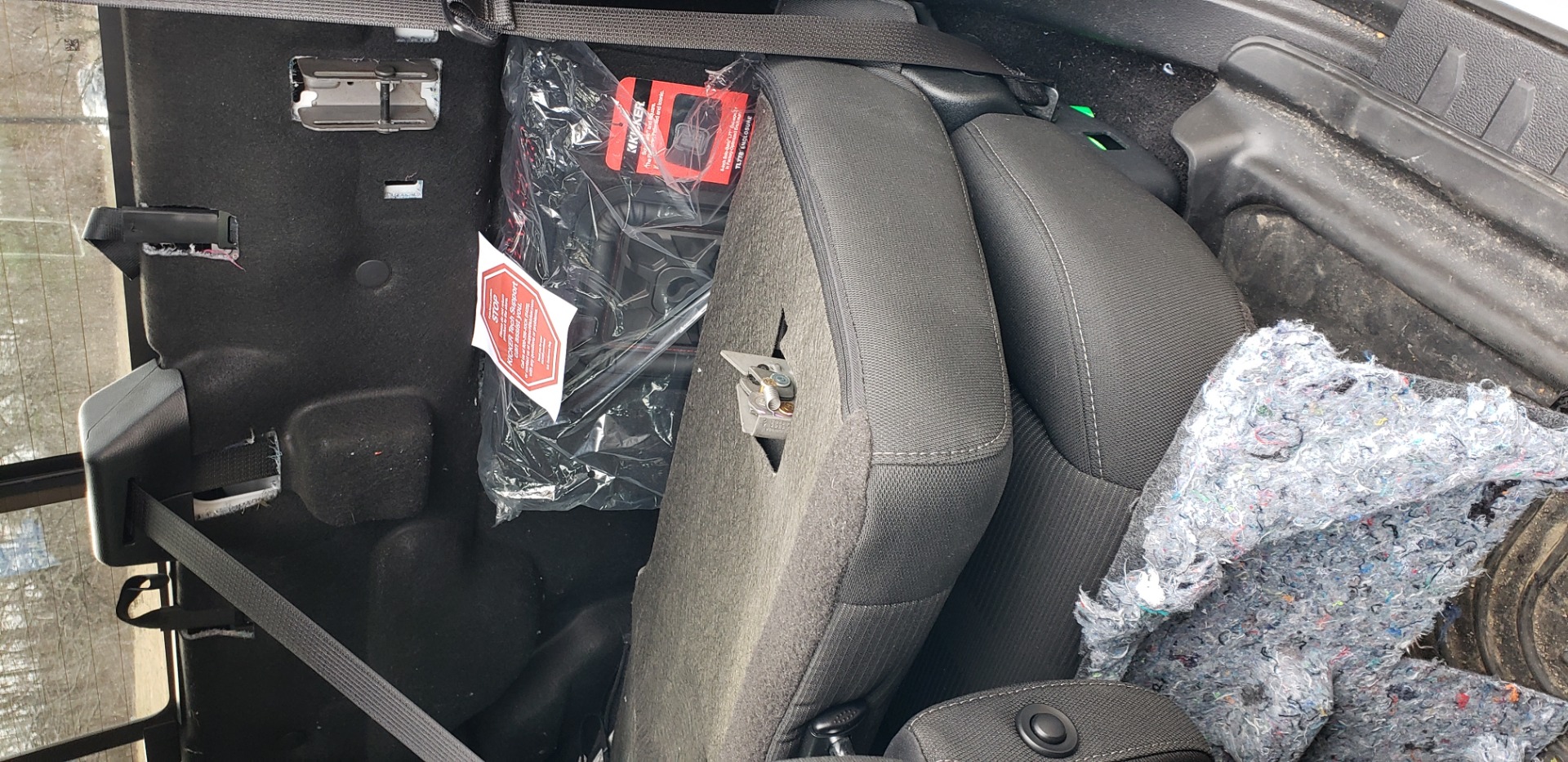 5 of 5 found this helpful