Loud and clear!
Kathy from Picayune, MS on 4/25/2022
These speakers are worth every penny!!
0 of 0 found this helpful
Coleman Johnson
Crutchfield customer from Sikeston, MO on 5/20/2021
WAY bigger than you think but once i got them on the boat, they were amazing and so loud and crystal clear after proper tuning!
Pros: So loud and sound so good
Cons: Definitely a two man job to hang them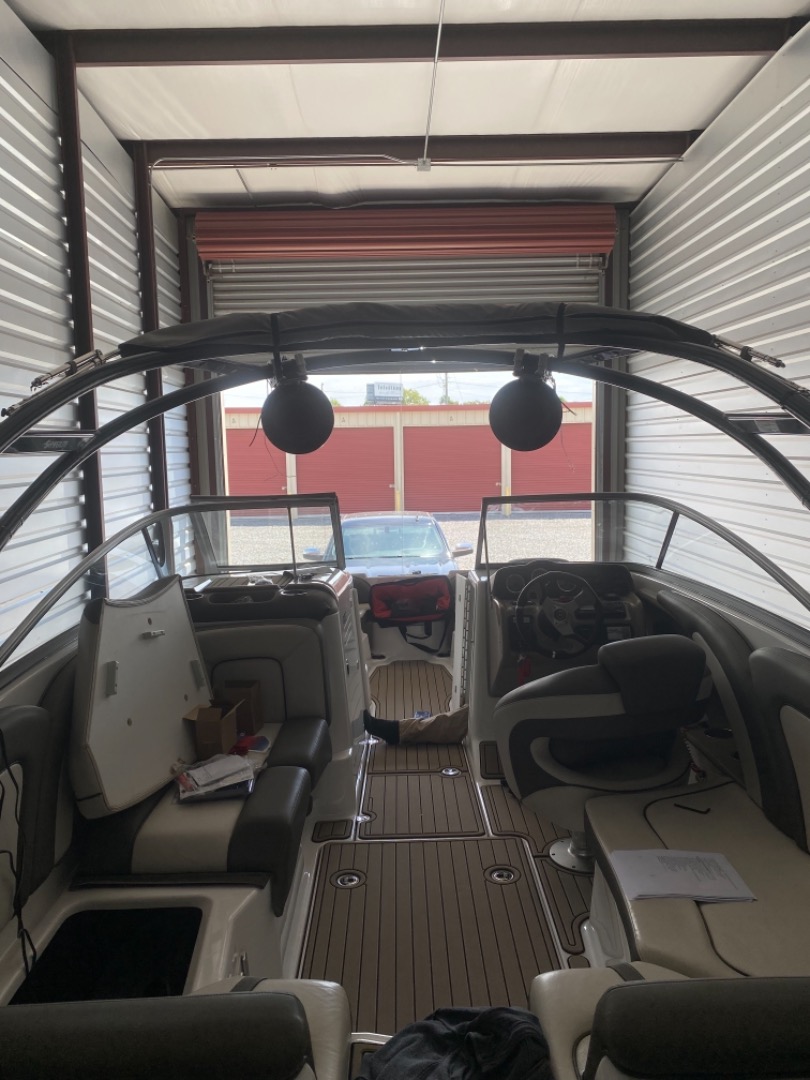 0 of 0 found this helpful