Kicker 44KXA1600.1
Crutchfield customer from Youngsville, LA on 6/27/2018
Awesome amp get every bit of 1600 rms
1 of 3 found this helpful
Kicker 44KXA1600.1
Robert from Hempstead, TX on 4/10/2018
Going to keep it short and sweet. Best amp I've ever owned. Worth every penny.
Pros: Plenty of power. Plenty... being able to mount the wireless gain knob / clip indicator anywhere you wish is one of the best features hands down...
Cons: Havn' t found one yet.
2 of 2 found this helpful
Kicker
E-Lon-E from New York on 11/18/2017
I have kxa 44kxa1600.1 running my old school 2 alpine type x 10s an my car pounds like no tommorrow.
Pros: Amps are very powerful
Cons: None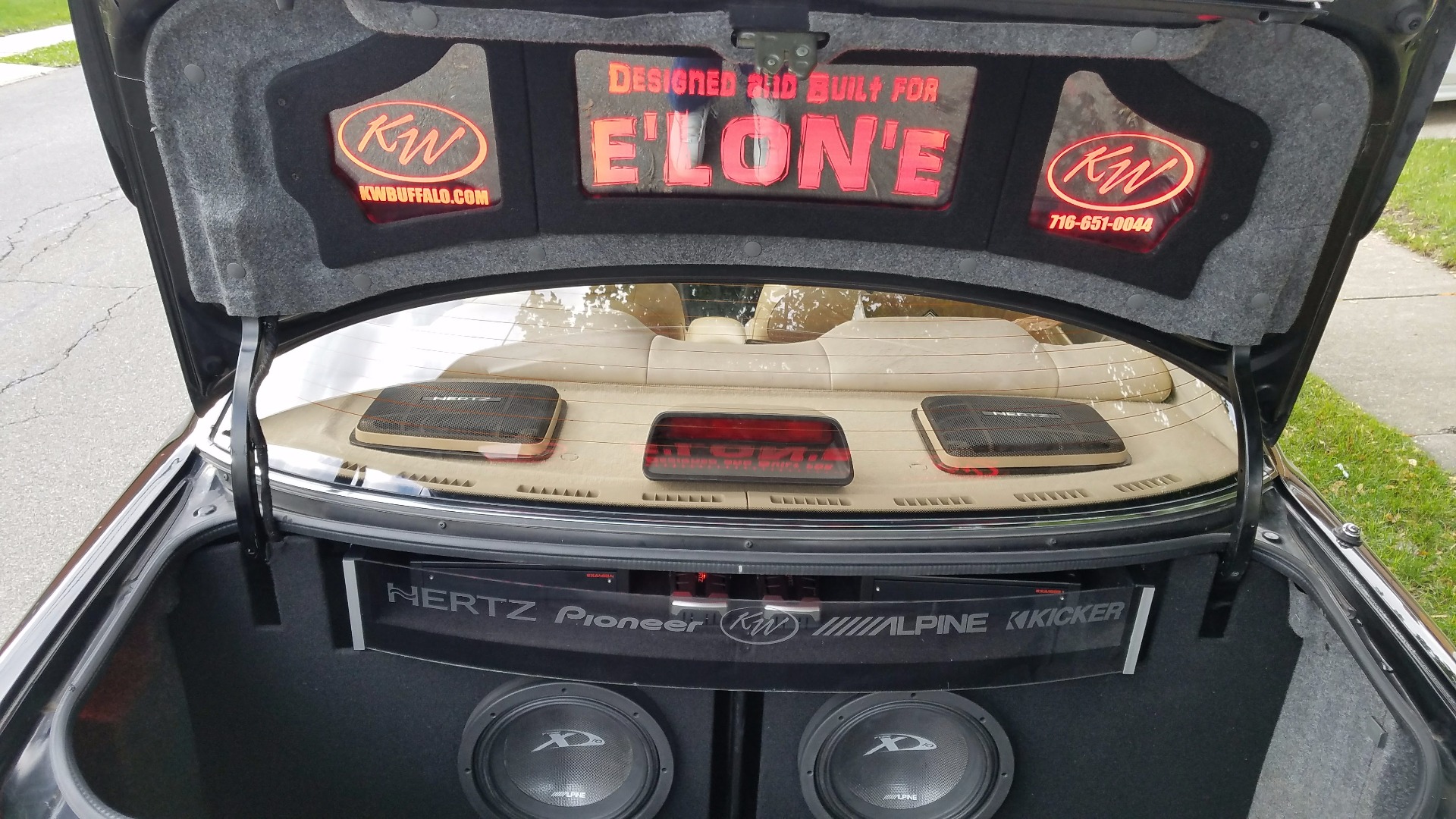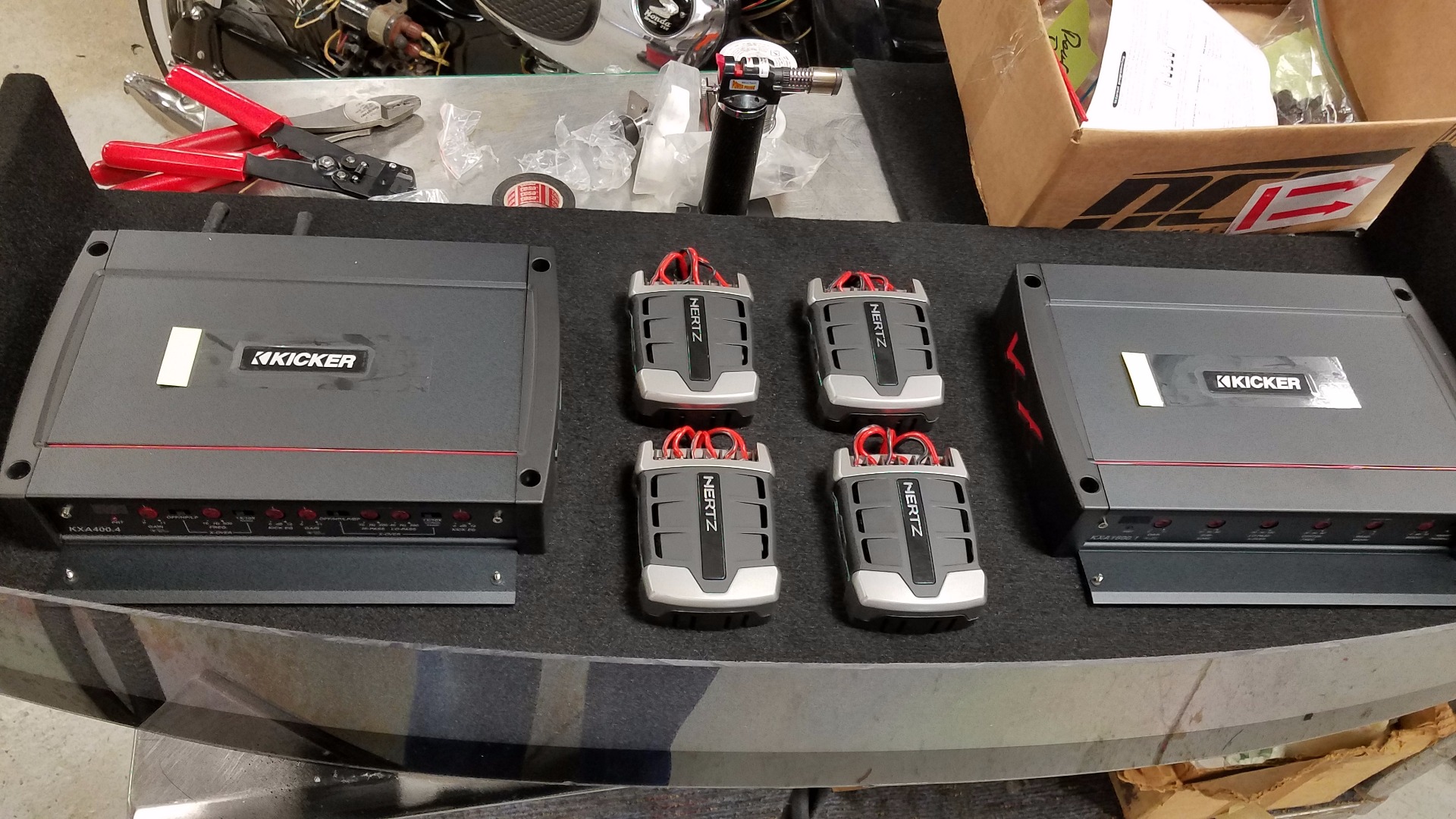 3 of 3 found this helpful