Unbelievable power in a small package
Nathan from Fergus Falls, MN on 4/28/2020
Absolutely ridiculous power for the size and price. Put this in my Wildcat sxs powering two kicker wakeboard tower speakers and its literally too loud with an open cockpit..Its been covered in mud and pressure washed several times NO ISSUES AT ALL!!!..HIGHLY RECOMMENDED!!!!
Pros: Compact, Powerful, Easy install, Waterproof, Mud proof Economical, Solid construction
Cons: Cant think of any....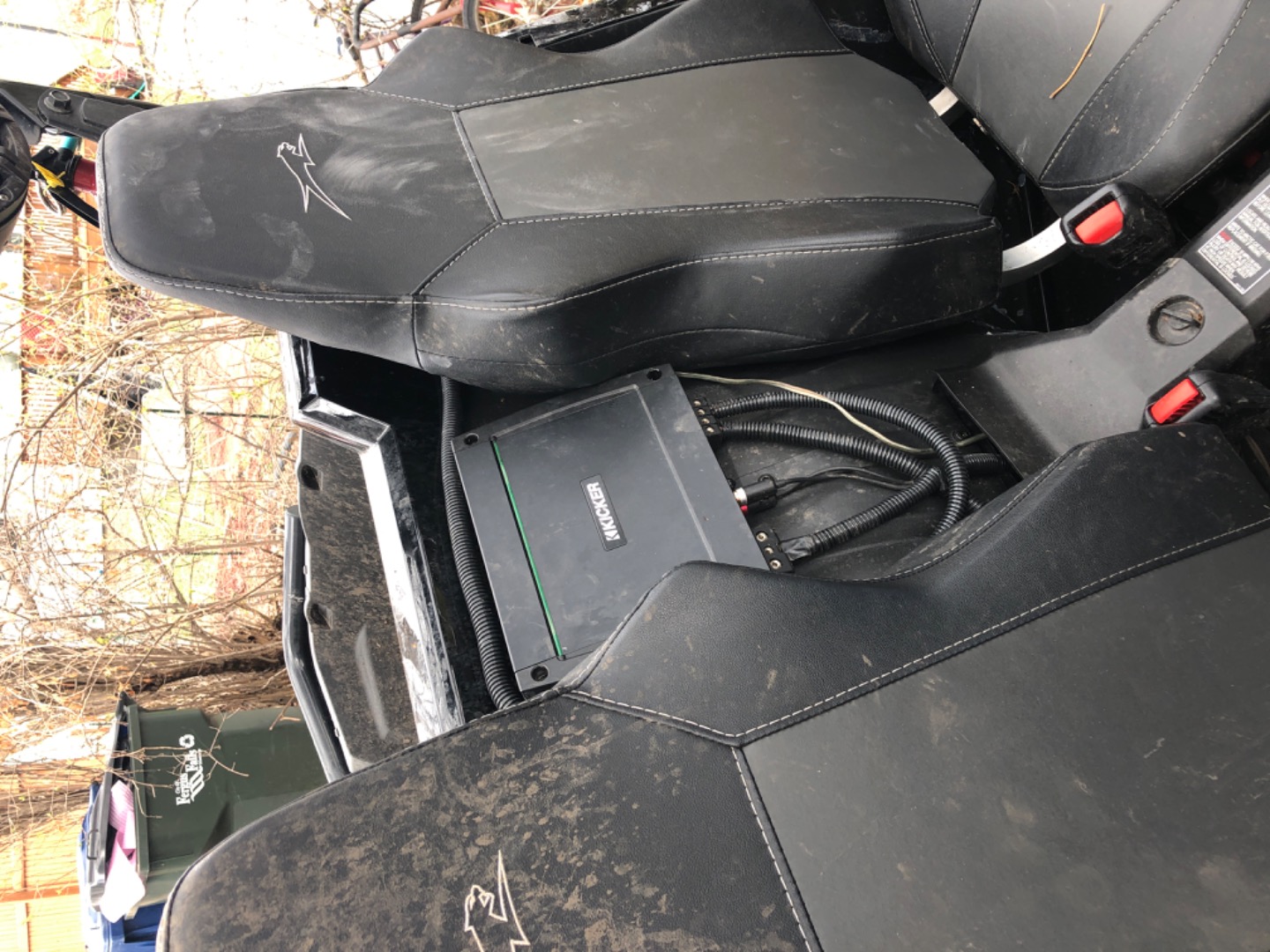 0 of 0 found this helpful
Powerful and small
Adam from Saint Michaels, MD on 6/12/2018
I am very satisfied with this amp so far. It powers my ds18 sub very well. It's compact size allows it to me mounted in tight spaces.
Pros: Small size, fits in tight spaces, great power.
Cons: None so far.
0 of 0 found this helpful