Kicker Q-Class 41L784
Crutchfield customer from Lebanon, TN on 4/11/2021
The fit and finish of the q-class line of subs is on another level. The packaging is even top tier.
0 of 0 found this helpful
5 star
Crutchfield customer from Gresham, OR on 11/5/2020
great sub happy with the buy at clutchfield
Pros: fast shipping
Cons: none
0 of 1 found this helpful
Kicker Q-Class 41L784
Crutchfield customer from Burleson, TX on 3/23/2020
Installed in a 1.5 cu ft box tuned to 44hz. It's surprisingly loud with only 400 watts of amp power. Great sound quality.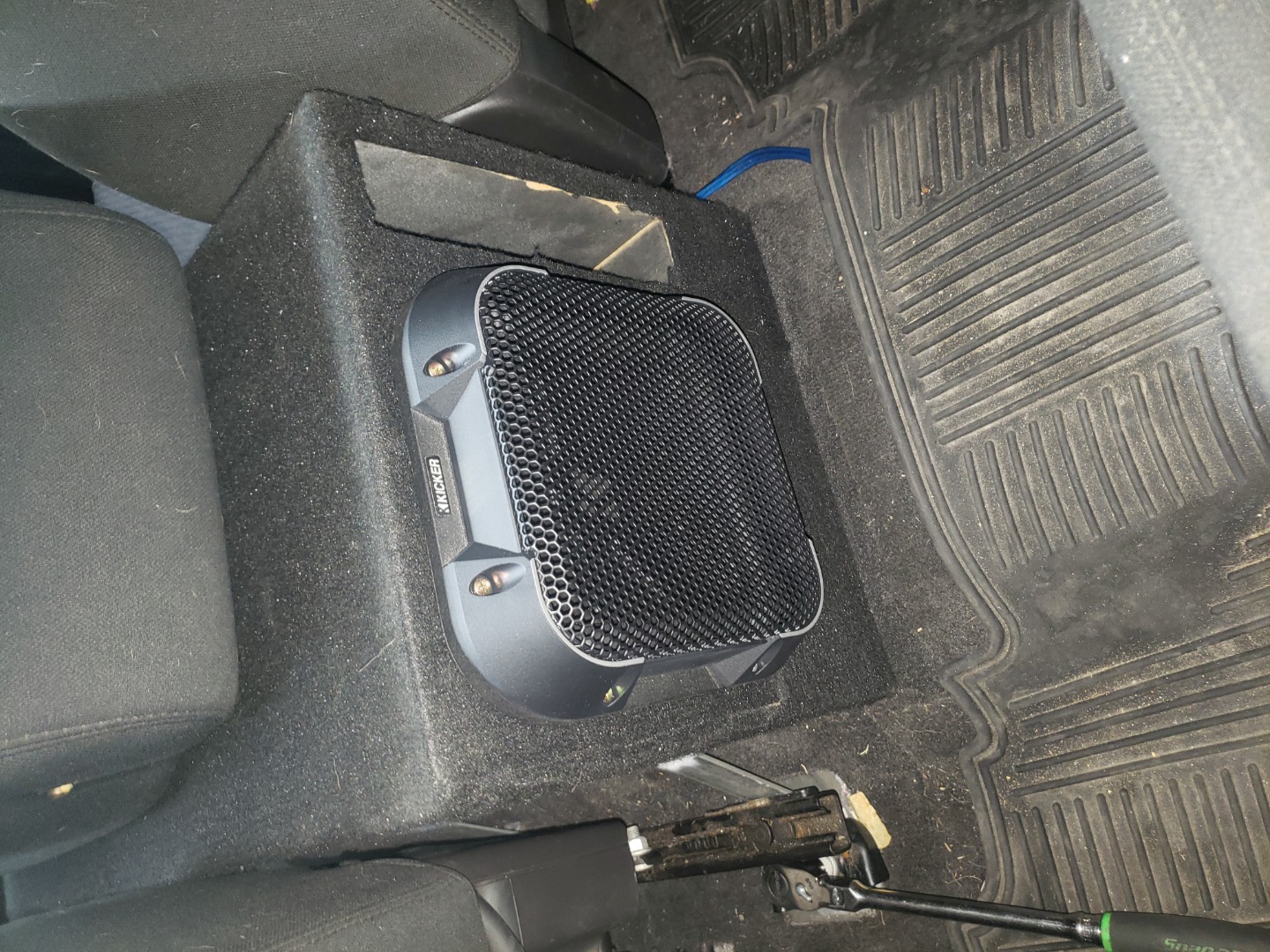 1 of 1 found this helpful