Kicker Q-Class 44QSC674
Crutchfield customer from Orlando, FL on 10/3/2020
incredible speakers, clean ,clear quality sound, can not be compared to any other high end brand even at twice the price. I tested them against morel, hertz and focal and these were better sounding speakers.I now have two sets, front and rear in my bronco. oh yeah, they're pretty loud too, using mb quart z line 100 wpm rms.
Pros: everything
Cons: none for me,I like mids and highs mostly but if you like a lot of low base get a subwoofer
1 of 1 found this helpful
Superior quality
Crutchfield customer from Mulvane, KS on 2/6/2020
Sound quality is extraordinary. Only downside is the crossovers' size. Not going to be an easy fit in many door applications.
Pros: Superior sound quality, hard hitting mids and crisp highs
Cons: Large crossover.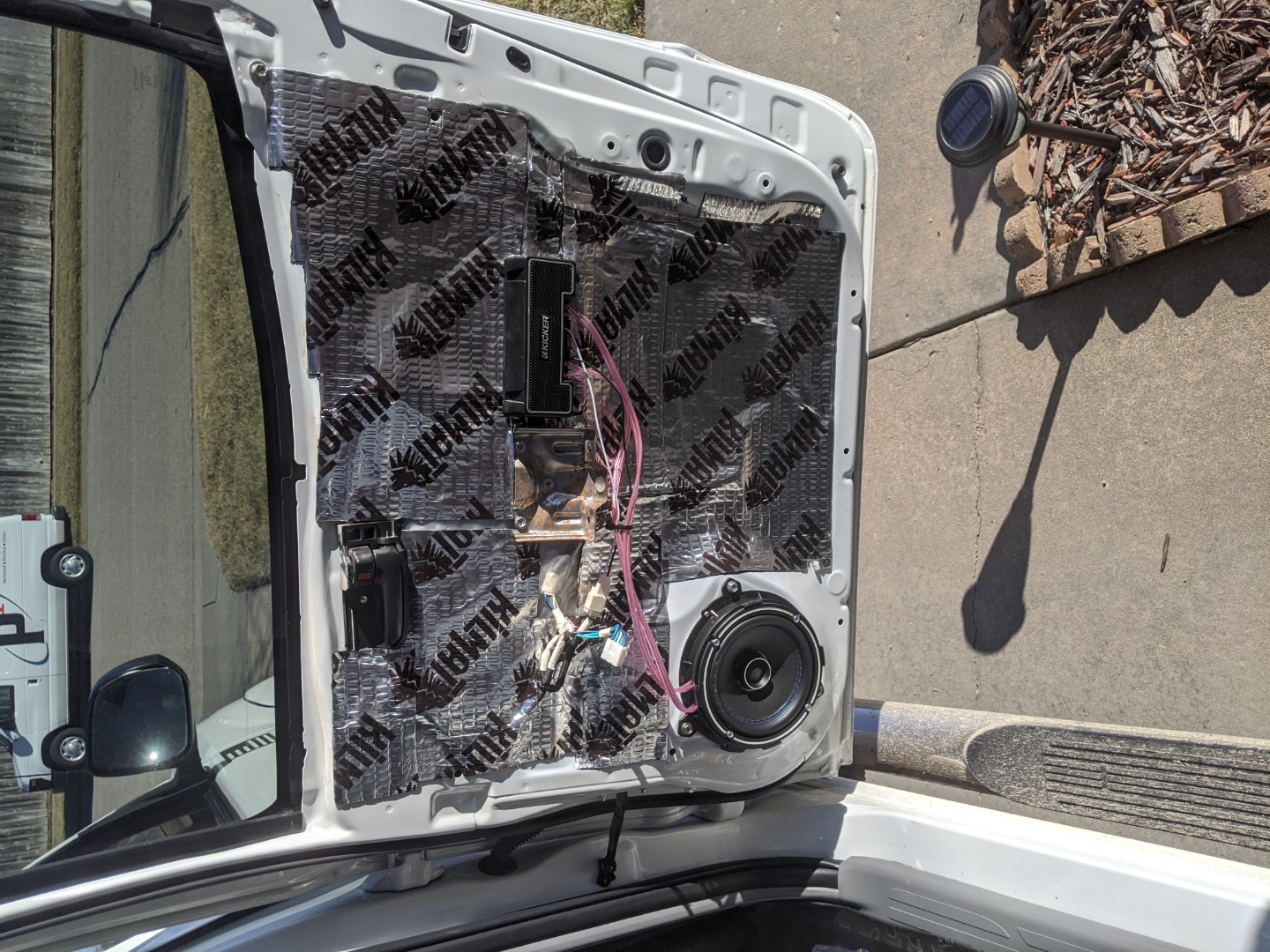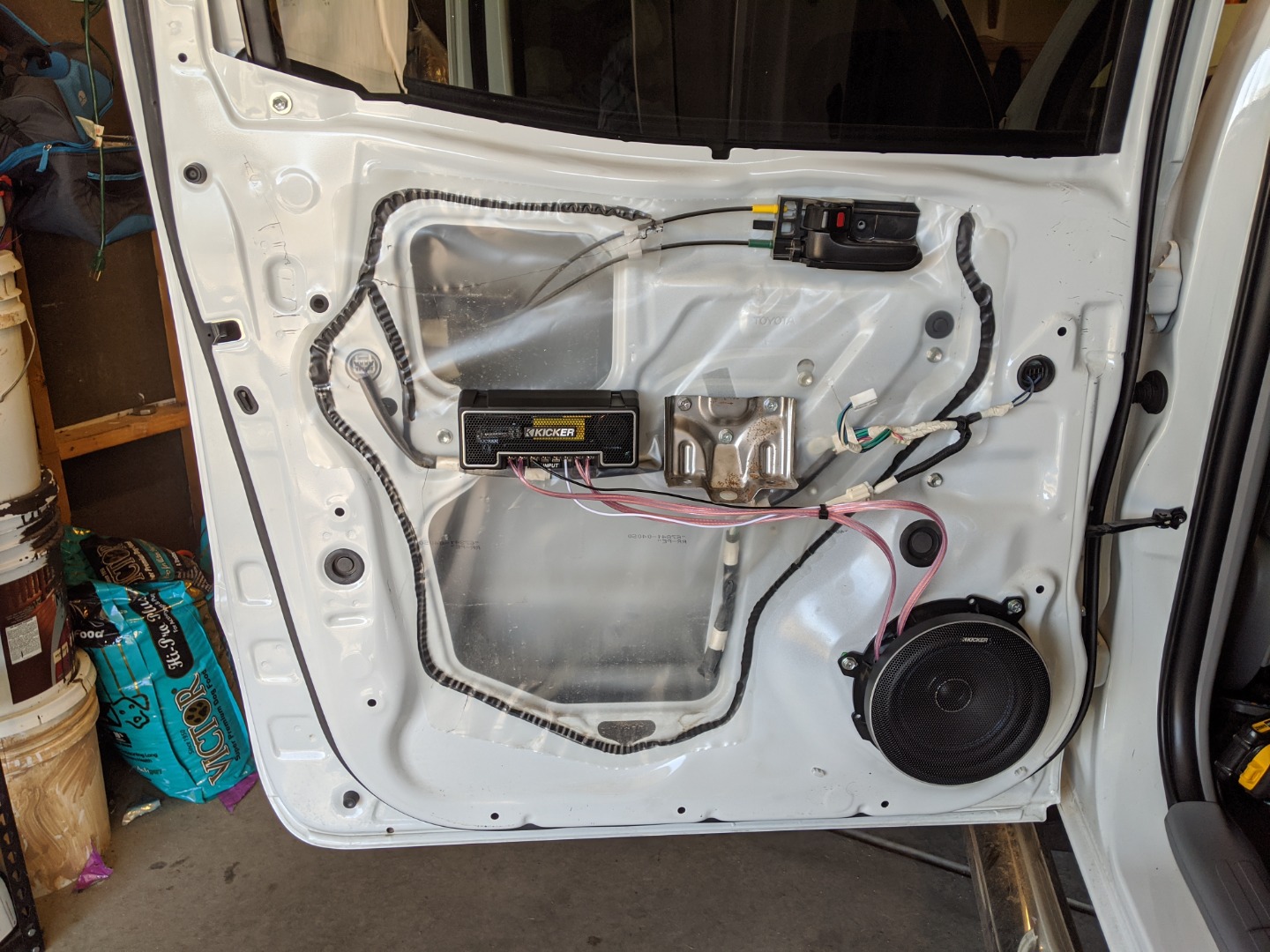 1 of 1 found this helpful
Kicker Q-Class 44QSC674
JC from Springfield, OH on 11/3/2019
2017 Chevrolet Malibu
Great speaker for factory upgrade!!
0 of 4 found this helpful