Morel Elate Titanium 602
Crutchfield customer from Seattle, WA on 8/29/2019
2019 Toyota Tacoma
Beautiful speakers with some serious punch. I put them in an Honda S2000 with the intent for clarity at highway speeds with the top down. Mission accomplished! I think I have more gain available but they scream currently and I'm super pleased.
Pros: Clear and lively highs
Cons:
1 of 1 found this helpful
Pleasantly surprised
Jason from JEFFERSON CITY on 6/8/2019
A huge Focal fan and wasn't familiar with what to expect, sonically from Morel. I recently installed this component set into my brothers 2019 Mazda MX-5 RF. I wasn't sure how it was going to come together since this vehicle is so small and you sit so close to the factory tweeter location, but thanks to Morel's superb smoothness this system delivers clarity and detail with none of the harshness. I'm still looking to add a solid foundation by way of some sub woofer solution for this system but this component set supplies a significant amount of thump. I couldn't be more pleased with what we got in this component set.
Pros: Silky smoothness, articulate precision, robust impact.
Cons: Nothing significant has made itself evident yet. Efficiency could be better, but isn't an obvious weakness.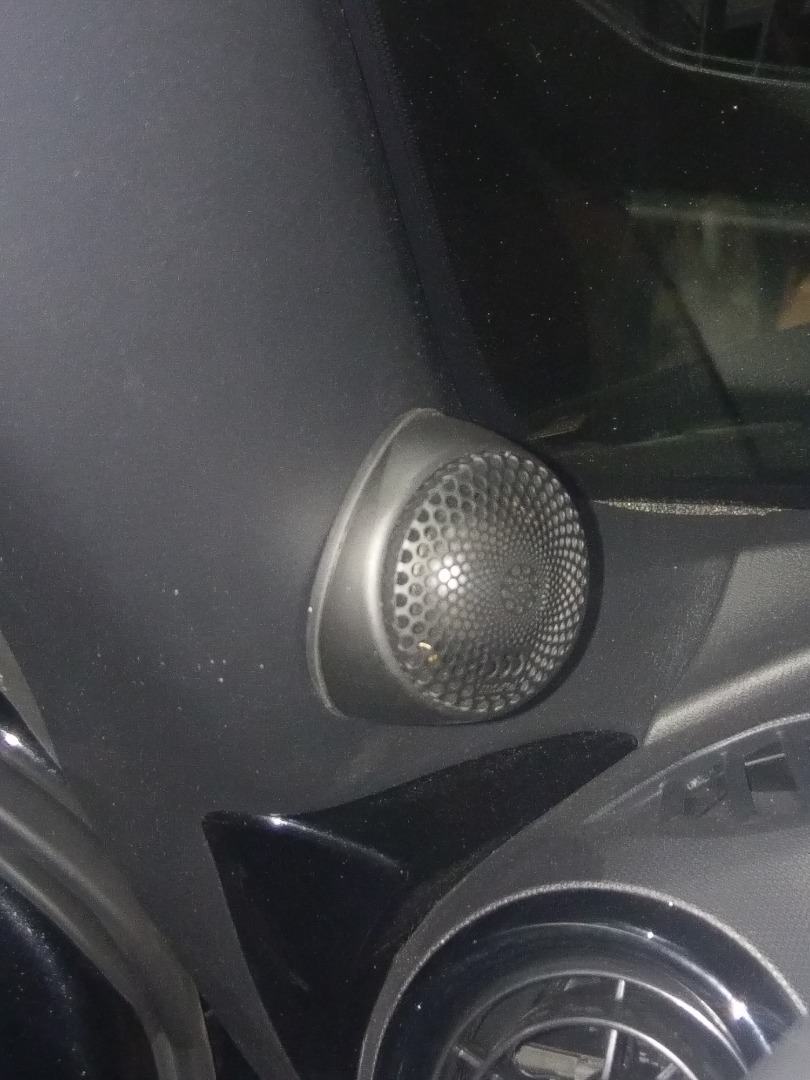 3 of 3 found this helpful