Morel Hybrid MW4
Crutchfield customer from Hampton, VA on 5/9/2020
These are some amazing sounding speakers,
Pros: Good power handling, easy to install.
Cons: None
0 of 0 found this helpful
Best on the market
Crutchfield customer from Orange Park, FL on 12/17/2019
Wow! I have c5s alpine type r, Phoenix golds and now these little things and man they are bright! Loud and crystal clear! Wish I would have gotten these and their other mids and highs first. Great speaker great sound, I promise you won't be disappointed if you purchase these! I know there are a little pricey but like most things you pay for what you get!
Pros: Great sound, crystal clear even at extremely high volumes
Cons: $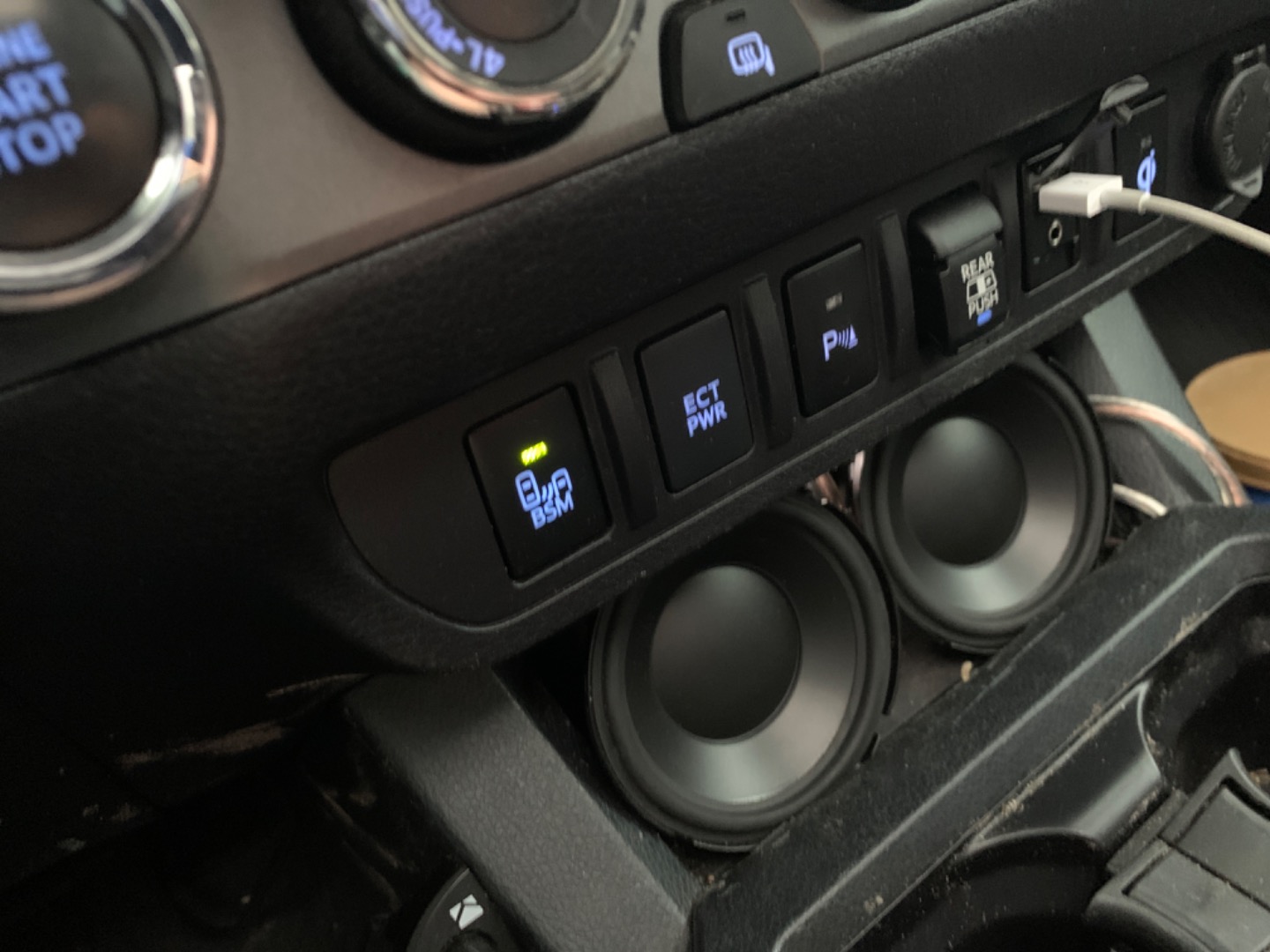 0 of 0 found this helpful