Very Happy
Crutchfield customer from Diberville, MS on 6/21/2020
Excellent! Could not be happier. If you're like me you've debated these tweeters with some reluctance, let me assure you though, you will not be disappointed.
Pros: build quality
Cons: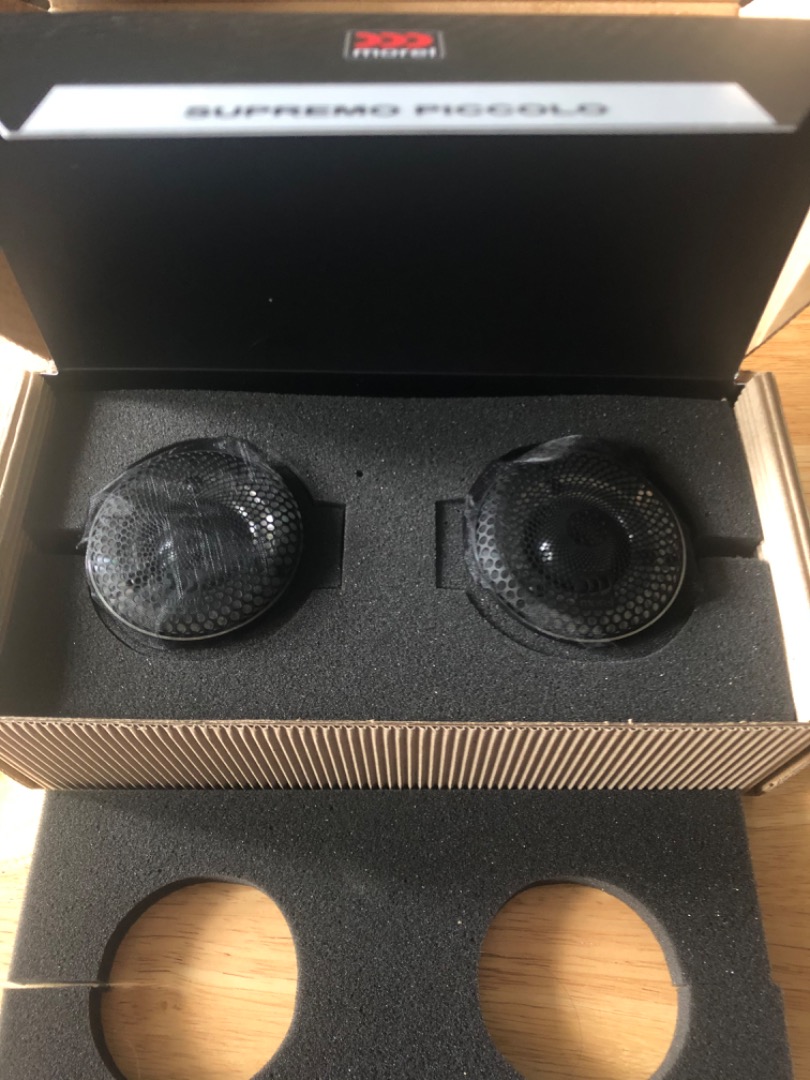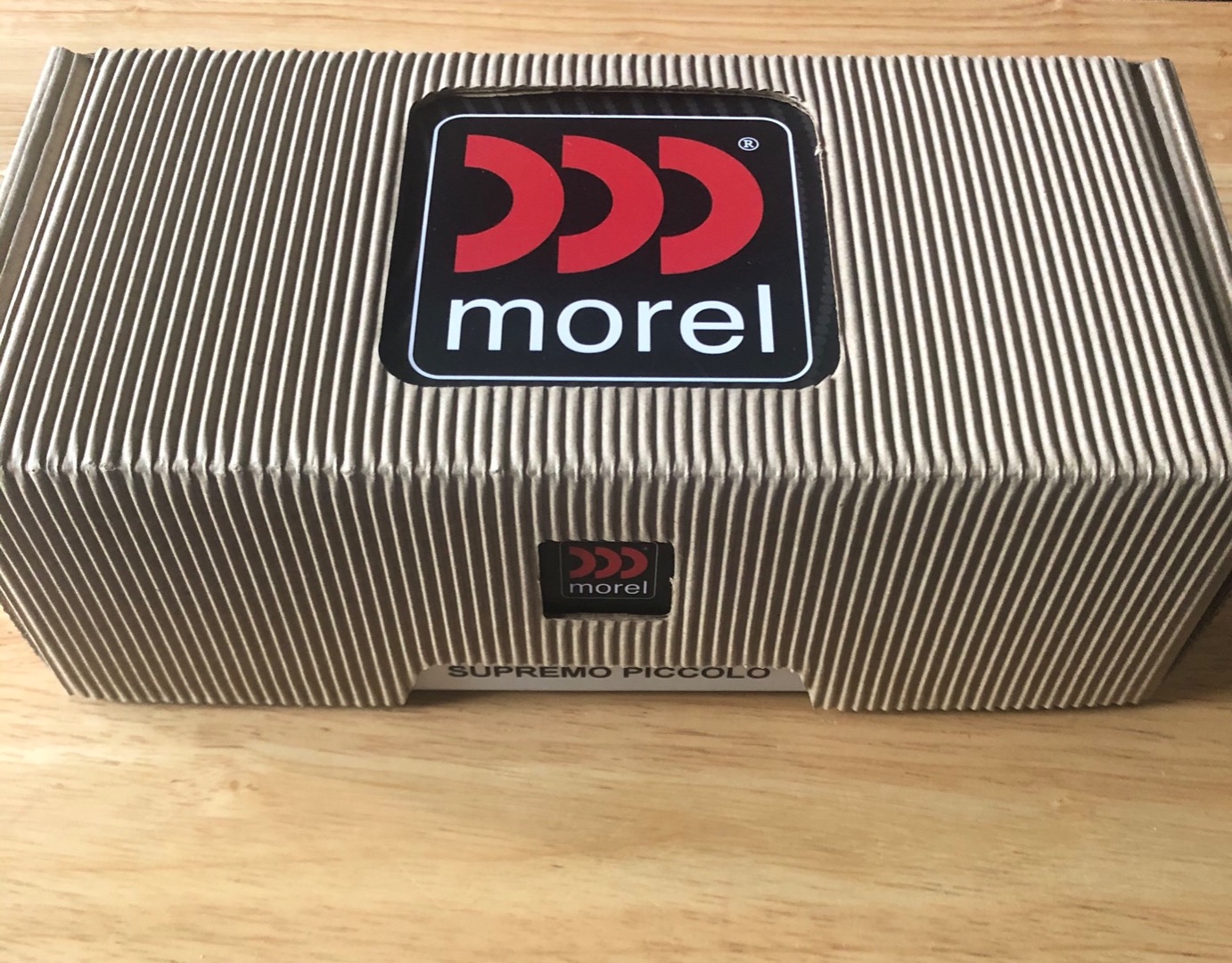 8 of 8 found this helpful
La Creme de La Creme
Crutchfield customer from Ballwin, MO on 12/15/2019
These are gorgeous tweeters. They are pricy for a reason.
5 of 7 found this helpful
Morel Supremo Piccolo
Crutchfield customer from Phoenix, AZ on 5/28/2017
2009 Pontiac Vibe
I swapped out just the tweeters from high end components for these, and then powered these tweeters with dedicated amp. The result is astoundingly beautiful. Because my system was already high end and I had never actually heard the Piccolos, only read the reviews that existed elsewhere, I was uneasy right up until I heard them. And I am thrilled. I also appreciate Crutchfield, especially the excellent Buck Pomerantz, who took the time to review my plan and advise it was a very good one (I had described the prior system, and the proposed change). note: I did not buy the Piccolos from Crutchfield, but did purchase the components and the Pioneer Dex P99RS from Crutchfield.
33 of 33 found this helpful