Manual need some work...
Nathan from JOSHUA, TX on 4/16/2020
So giving this 3 stars for the following reason, the remote out seems to bleed off. Easily solved but annoying. Also there are alot of jumpers under the hood not very well detailed in the manuals. Also had an issue with picking up cell phone transmission noise. The good however is it has good clean output and is very compact.
Pros: Good output
Cons: Manual lacks detail for jumpers under the cover you may or may not have to manipulate to get it to work correctly.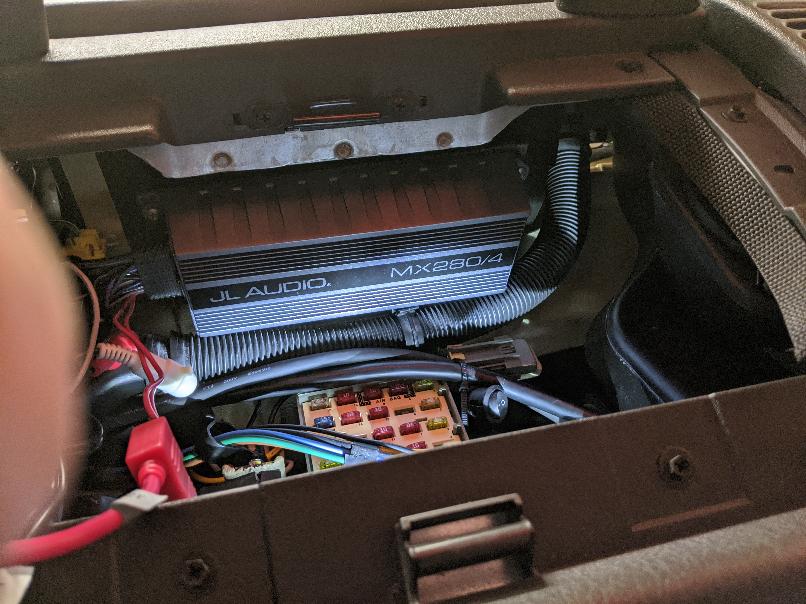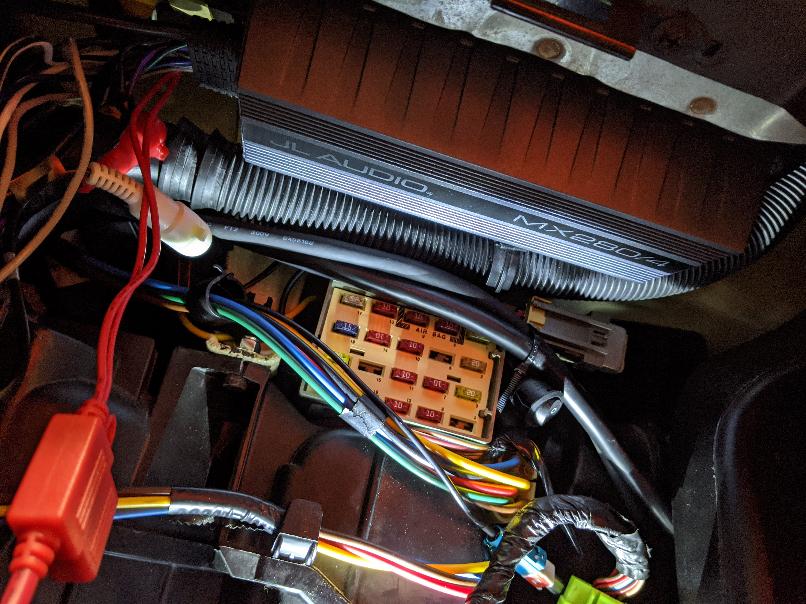 0 of 0 found this helpful
Voltage up, amp gains down
Crutchfield customer from Christiansburg, VA on 2/9/2020
Seems solidly built, sturdy metal case. Using it to increase the rca output voltage from a JL Audio Bluetooth receiver to my amp. It worked as advertised, allowed me to dial down the gain on the amp and ended up with more overall volume.
Pros: Small size
Cons: Gain adjustment knob small, hard to get to depending on how it is installed.
0 of 0 found this helpful