Great Camera for its price point.
Crutchfield customer from Malden, MA on 6/14/2021
What you get for the price is fantastic. Many options to manage control. I use these to stream events with a mini hdmi to hdmi cable and a capture card device. works perfect. it's light. has a remote control.port for a wired handle attachment that controls zoom and focus - which I use (remote control not I clude). slide in ports for light and shotgun mic.. Battery lasts about 2 hours for a normal continuous shoot. off and on results vary. I live that the two SD card ports enables you to save video to one and snapshots while you are re ordinary to the other.
Pros: Price, resolution, battery life, dual SD card ports, great images
Cons: either eyepiece or screen display. not both .. no SDI. LIGHTING AND FOCUS ADJUSTMENTS CAN BE SLOW AT TIMES IN AITO MODE.
1 of 1 found this helpful
Intuitive and quality
Crutchfield customer from Madison, MS on 6/9/2020
Easy to get rolling and quality results!
0 of 1 found this helpful
The one that didn't get away
Crutchfield customer from Houston, TX on 3/28/2020
Sleek and sultry design. Tight curves that fit in your hand nicely. The menu is designed for the active user. Quick, simple, and to the point. The G50 does not waste your time. It is a great product that bares the Canon name and delivers on professional quality in all aspects. I love the camera.
Pros: Great camera, great price range and superb quality.
Cons: None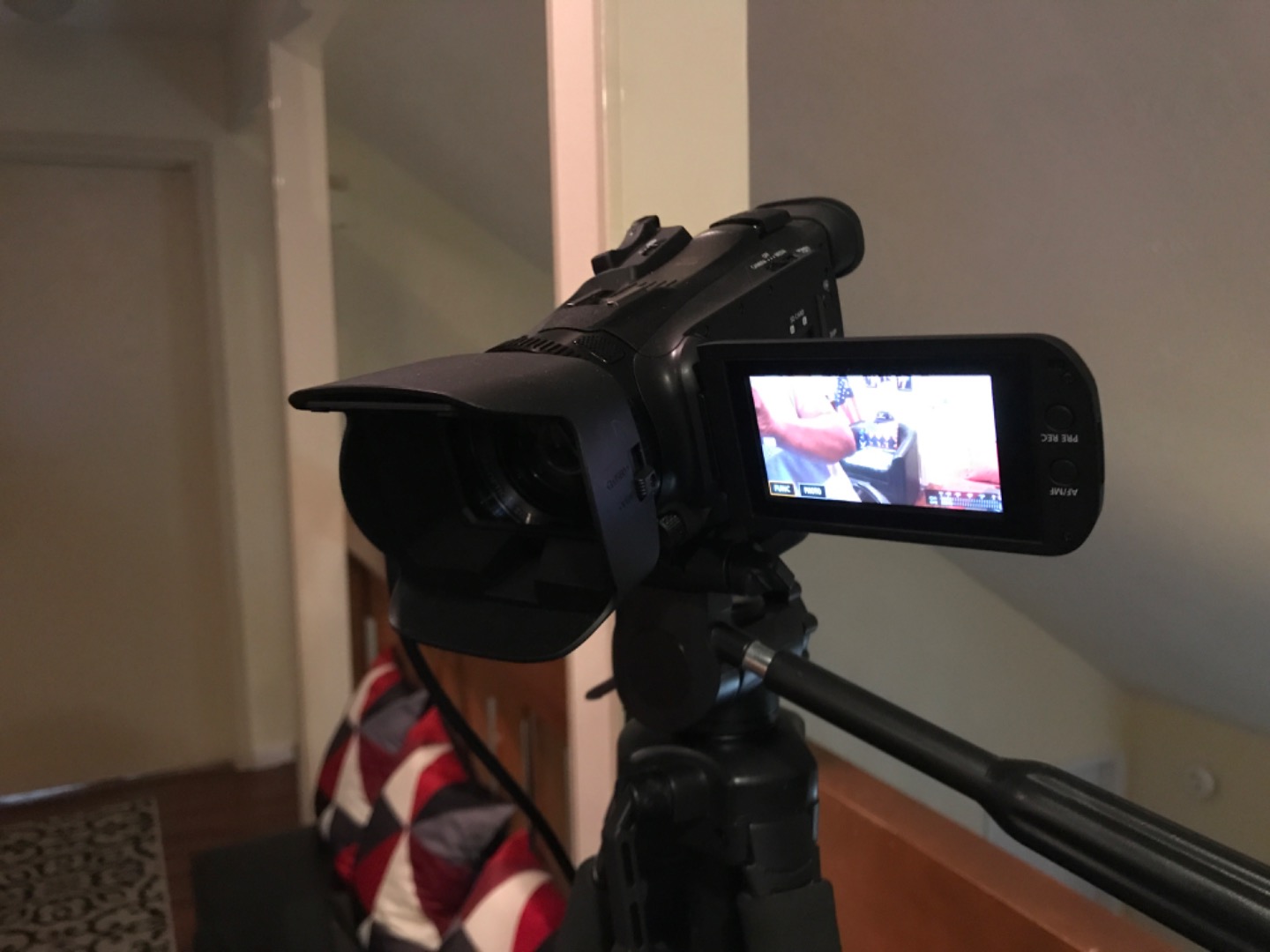 3 of 4 found this helpful