Work perfectly with Devialet PhantomI speakers
Long from New York, NY on 10/4/2021
Work smoothly with turntable and Phantom I speakers Beautiful design Apps is very intuitive
Pros: Work smoothly with turntable and Phantom I speakers Beautiful design Apps is very intuitive
Cons: You got what you paid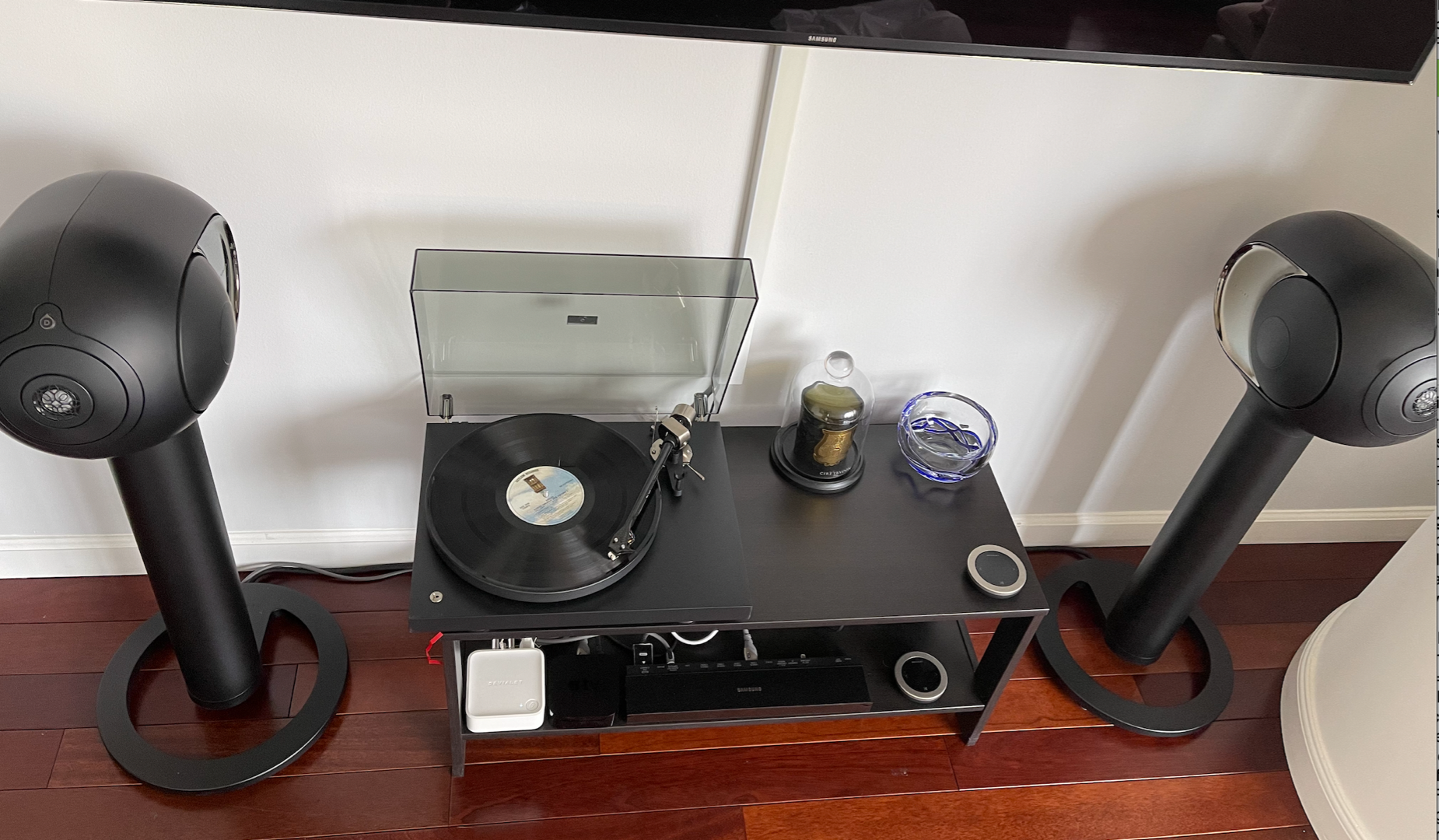 2 of 2 found this helpful
I got a used porduct.
Rodrigo from EL PASO, TX on 7/23/2021
The ARCH works as intended, I can confirm there is no latency using the analog inputs. The problem is I'm pretty sure I got a used product. it has stains on top of the unit and one of the cables came in an actual ziplock bag. too bad. I down like buy products advertised as new when they are actually open boxes that should be cheaper.
Pros:
Cons: Careful of receiving used items, probably a returned unit from another buyer.
Crutchfield response
on 7/27/2021
2 of 2 found this helpful