Rockustics OctoRock
Crutchfield customer from Metuchen, NJ on 7/6/2020
works great, I hear it loud and clear
Pros: clean look , great sound quality
Cons:
0 of 0 found this helpful
Great rock speaker
Scott from Prosper on 3/6/2020
Ok, I just installed 2 Octorock-S behind my pool waterfalls. Wow, what a difference over the ones I had back there. My old ones were a different brand and 6". The Octorocks get much louder, clearer much crisper sound quality with noticeable bass over my old ones. So far would definitely recommend. Lets see how long these last, my previous rock speakers only lasted 2.5yrs. I expect these will last much longer.
Pros: Great sound!!
Cons: None at this time.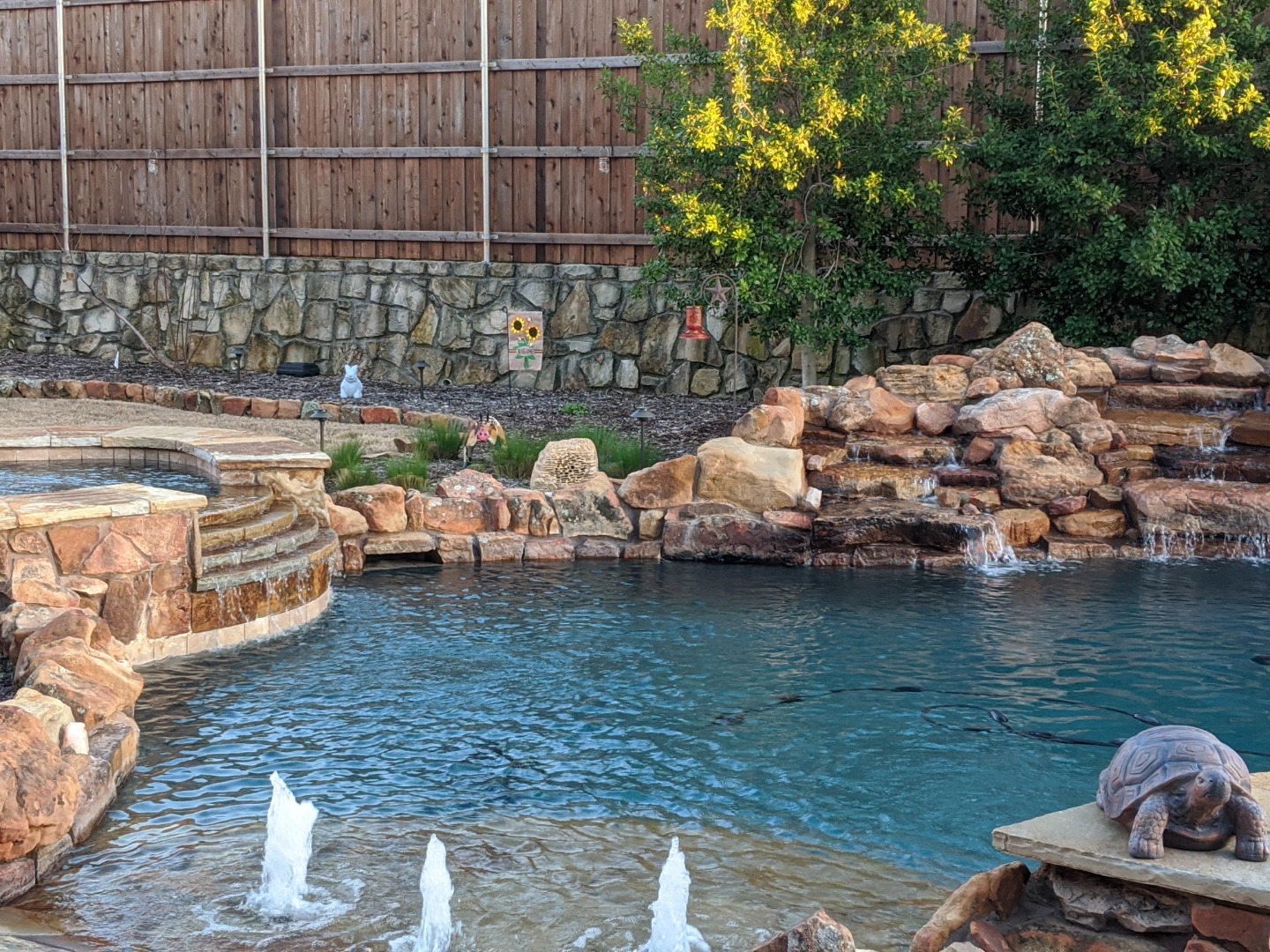 1 of 1 found this helpful