Mantle TV Mount system
Crutchfield customer from Arvada, CO on 10/30/2019
I purchased this to go over a fireplace mantle. It would have been very useful to know just exactly how far from the wall the new mount would reach My mantle is quite deep so this rack does not reach out far enough, therefor I had to build a stud wall behind it to allow it to reach out further and lower the tv to a good viewing height. The actual rack is pretty detailed to hang but easy enough if you read the instructions. It seems built well and heavy duty
Pros: Strong rack, multiple angles for viewing
Cons: difficult to install and no measurements on line as to how far from the wall the tv will be
1 of 1 found this helpful
Wow - thorough instructions, including instructional video. It works!
William from Nyack, NY on 8/18/2019
This did what I wanted it to do - I've done plenty of mounts before, slim mounts, angled mounts, etc. This one has the TV sitting off the wall 4-5 inches - but what it does is rather phenomenal. When you are entertaining, keep the TV up and away over the fireplace, but at night, pull it down for a home theater experience. I'm impressed with the build quality and the 5-year warranty. Also I hung a 50" Plasma TV which is at the upper limit of weight, probably 50 lbs total with sound bar.
Pros: Nothing else on the market like it, a lot of adjustments once the TV is on.
Cons: Somewhat involved installation instructions, you may have clearance issue with mantle and maximum lowering.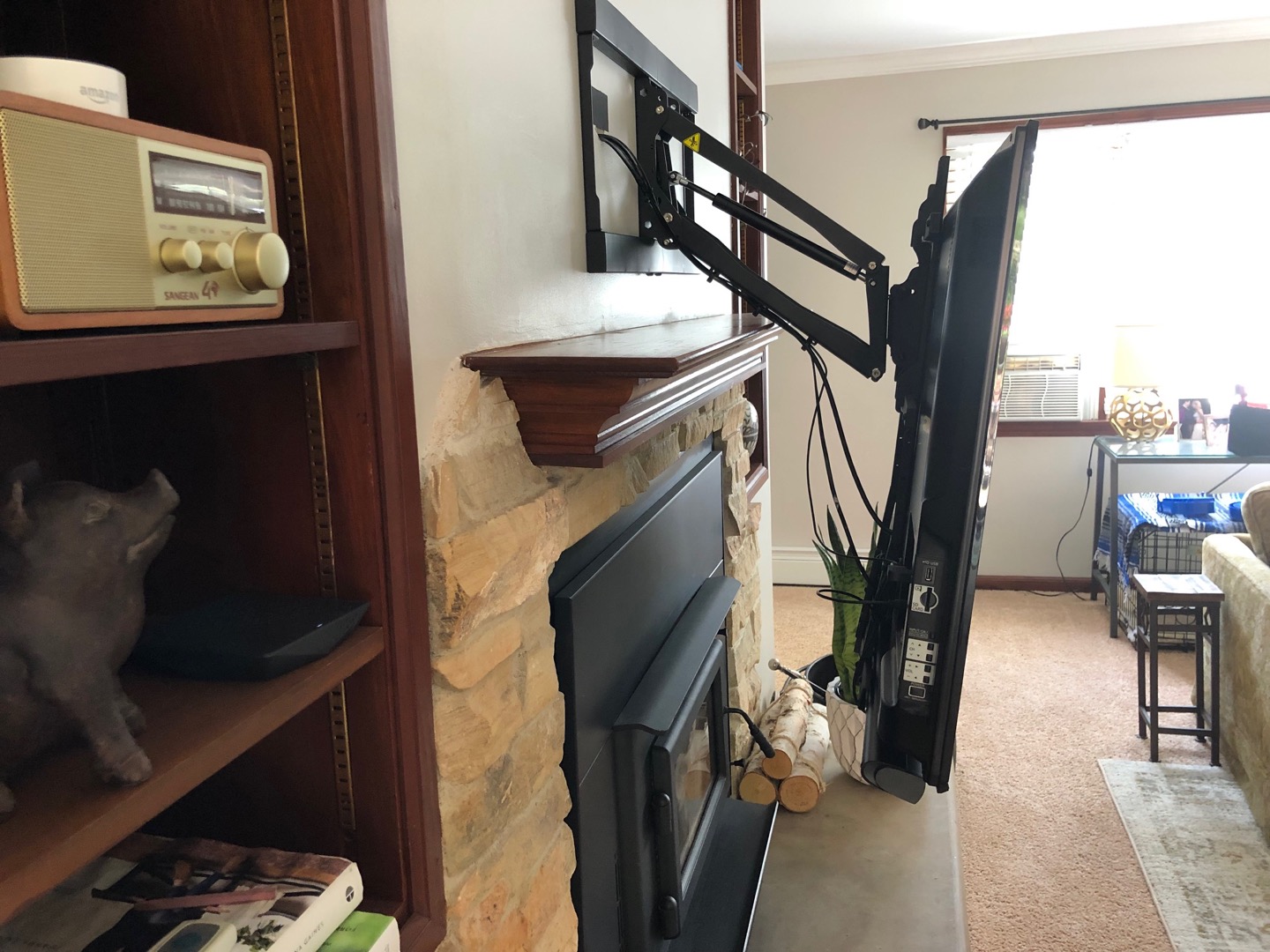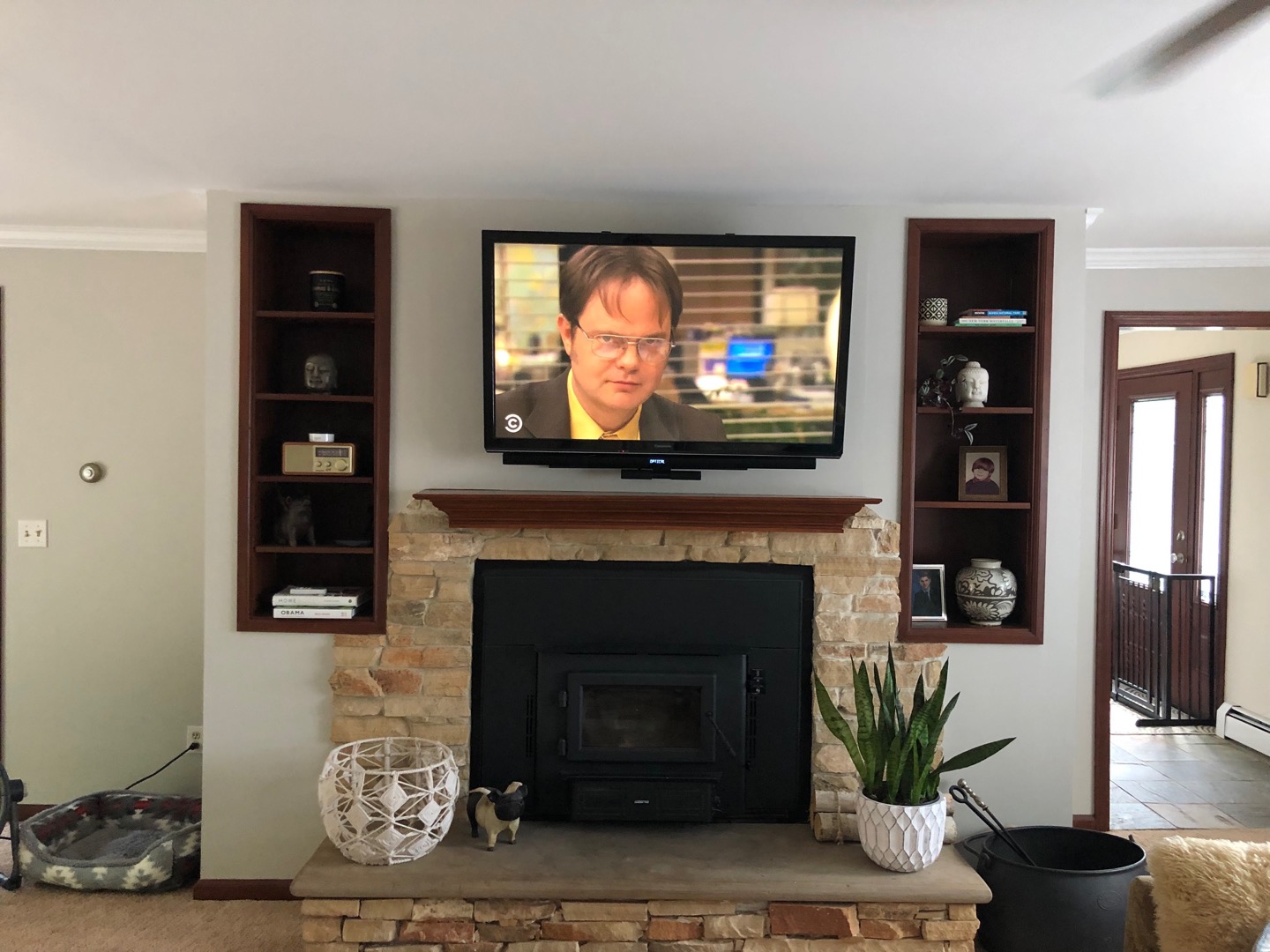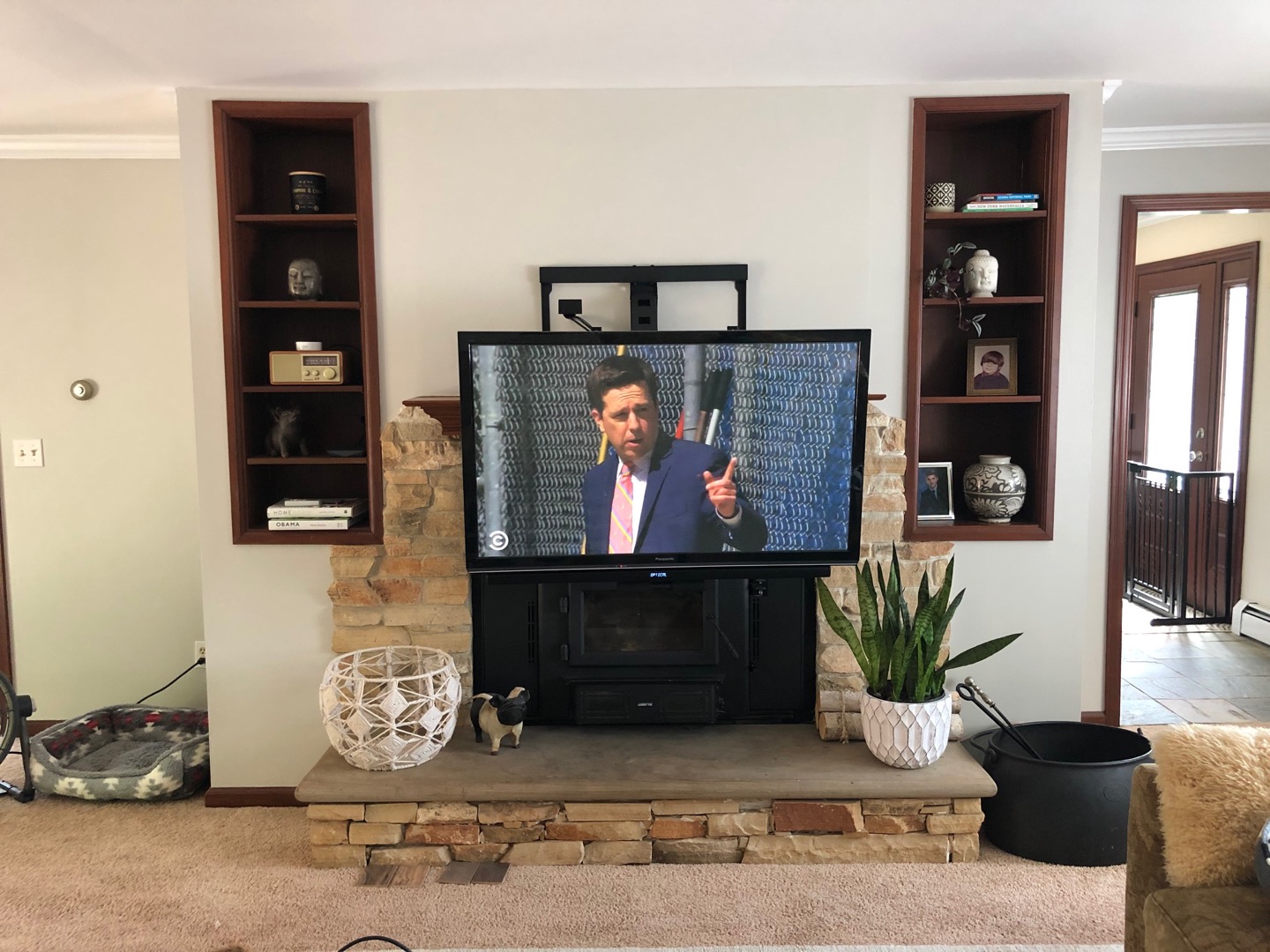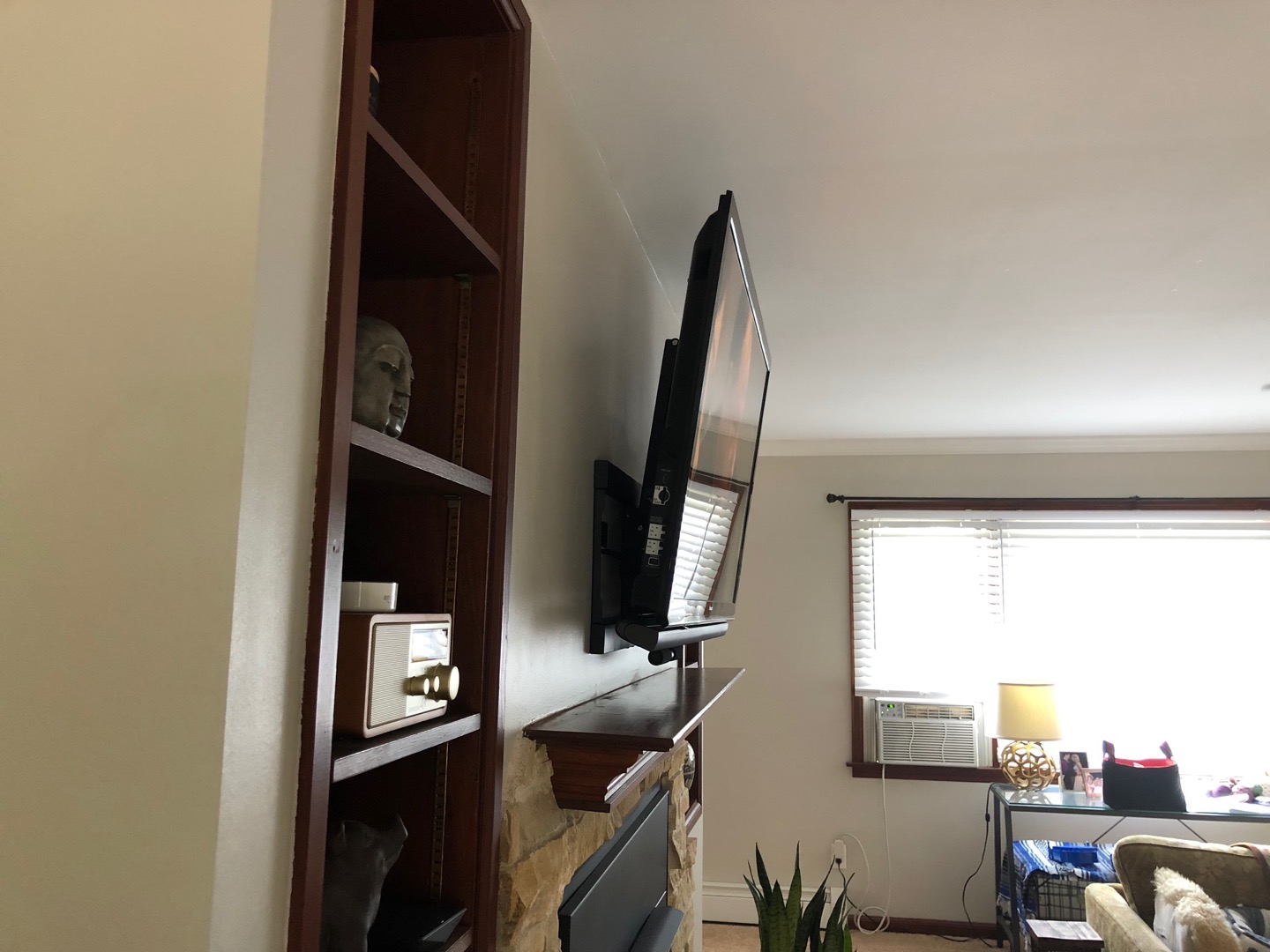 0 of 0 found this helpful