GoldenEar Triton Two+
Guest from Pittsburgh, PA on 4/18/2022
Fantastic speakers that are a great match For any amplifier but especially good if you like me own a tube amp ! Tube amps as you know are known for great highs and mid range sounds but not bass . These speakers with built-in amp/ subwoofers take care of the bass so that the amp can focus on what it does best! Just like peanut butter and jelly they go together perfectly! ????????
Pros: Exceptional clarity and soundstage. Excellent bass. Designed by Sandy Koss, a legend in audio.
Cons: None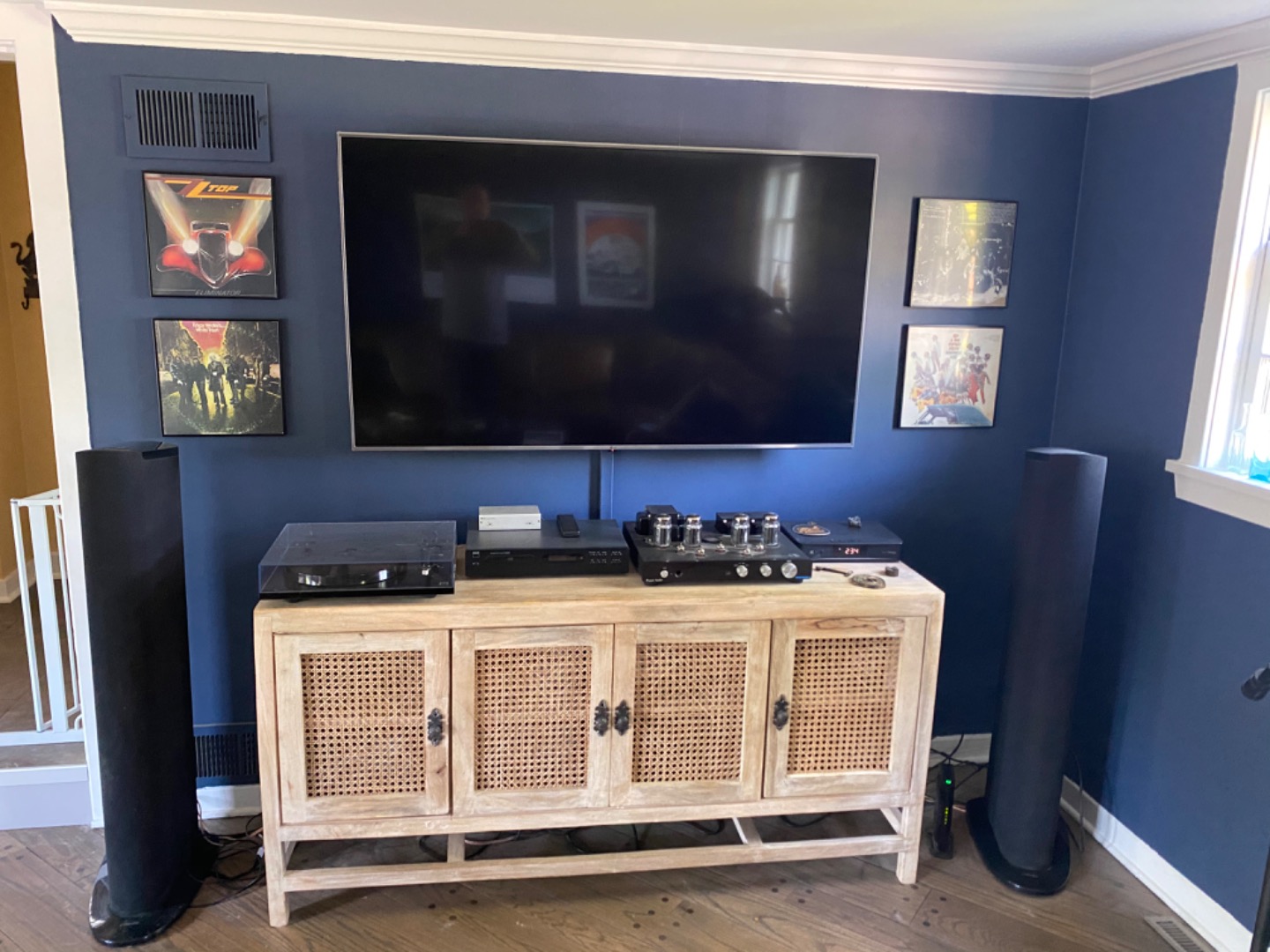 2 of 2 found this helpful
Great Sound!
Crutchfield customer from Catlett, VA on 4/28/2021
These are awesome sounding speakers, a bit pricey but definitely good sounding speakers.
Pros: Nice look, slim design, great bass.
Cons: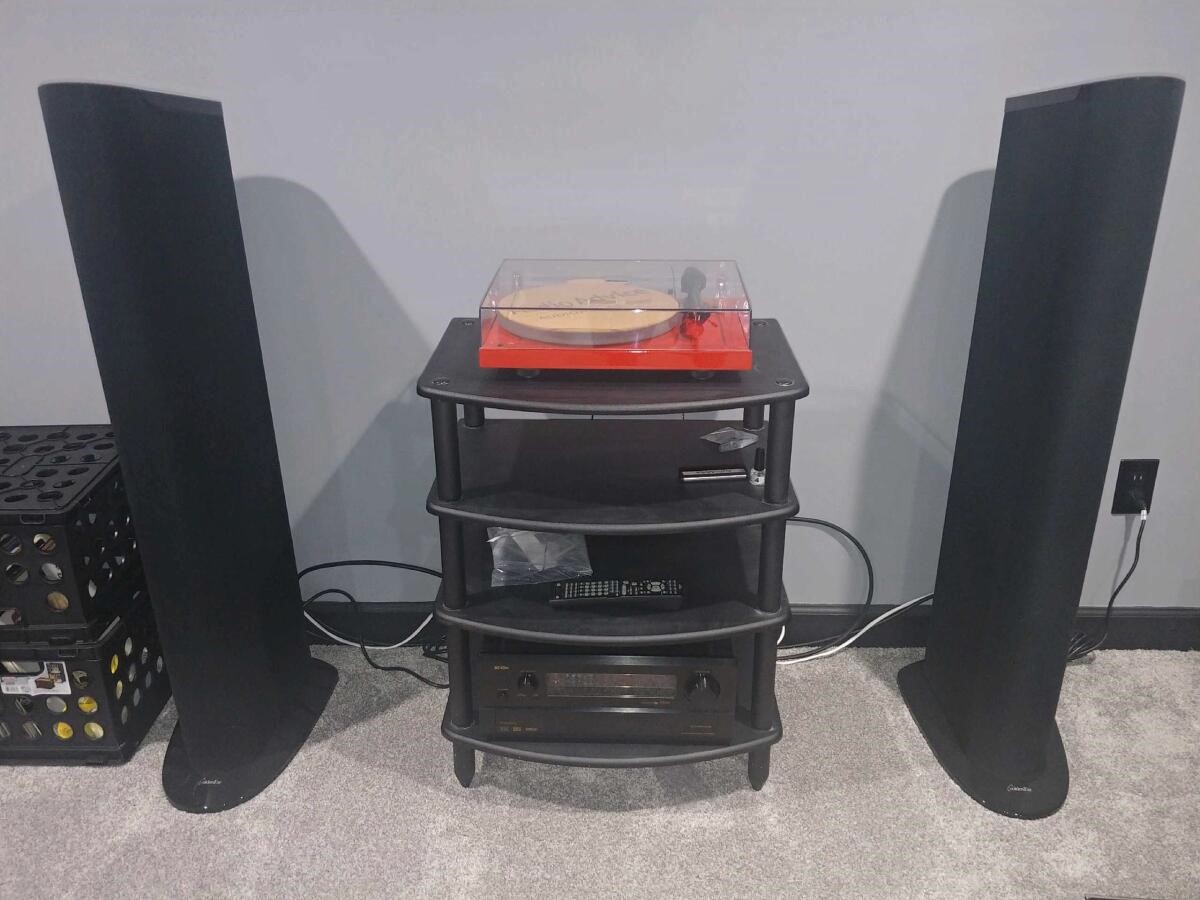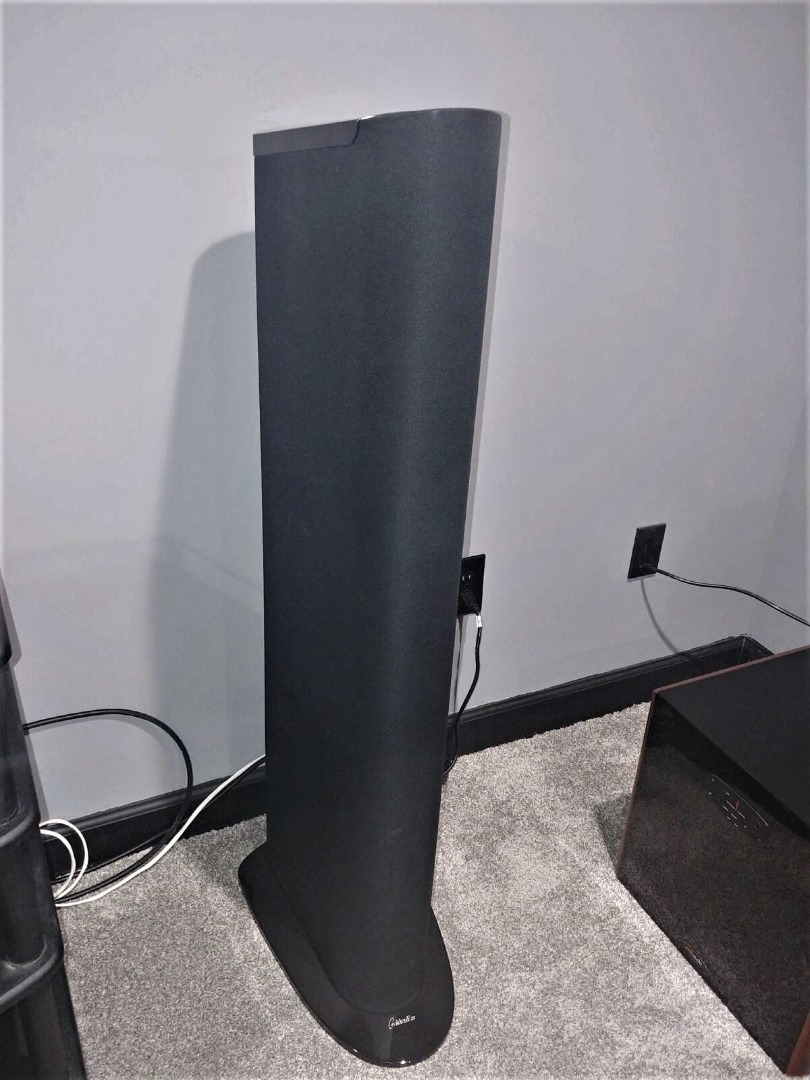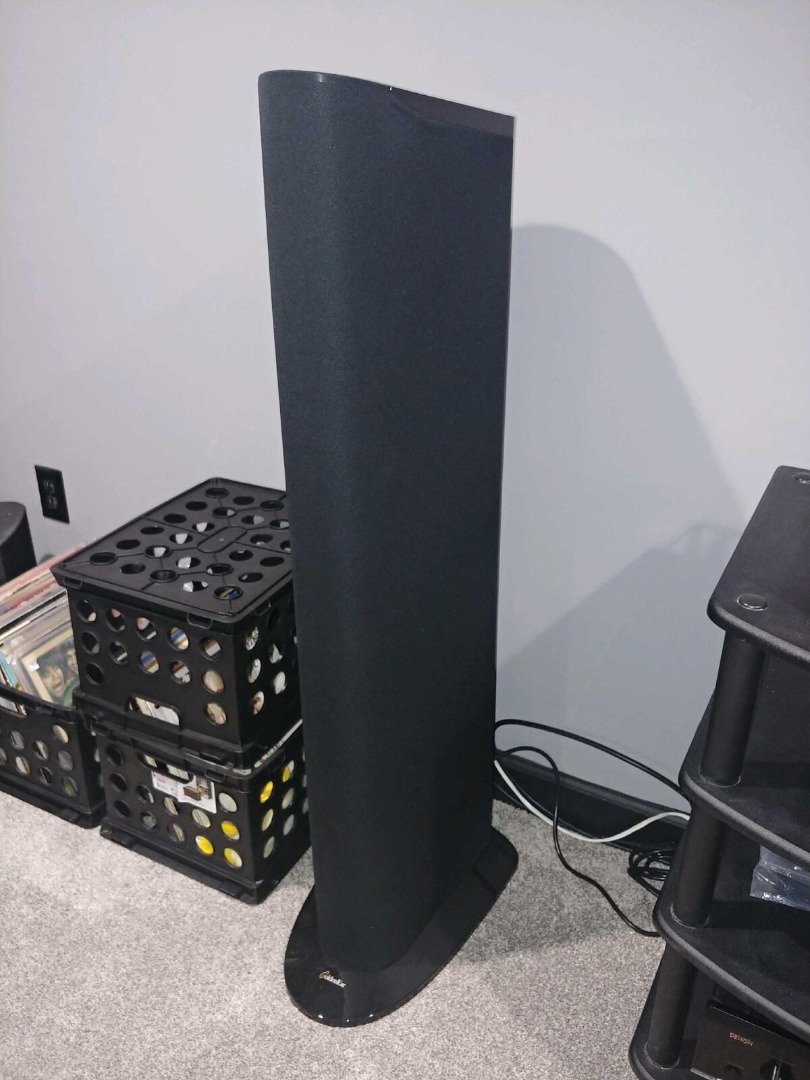 11 of 14 found this helpful
Great!
Christopher from Washington, DC on 4/28/2021
I bought a pair of these, and the rest of my system from Crutchfield, a Yamaha RS-700 receiver and a Yamaha CD-C600 CD player, at the same time. These speakers are amazing. The bass goes way down, without being boomy or distorted, and everything is clear and sharp. I listen to mostly classical music, which, whether it is your thing or not, is a very good test of speakers. Nothing stresses these speakers, from very loud full orchestras to chamber music. If these speakers are in your price range, buy them.
Pros: Accurate full-range speakers.
Cons: Non.
35 of 36 found this helpful