Pangea Audio Vulcan X-Brace Add-On Shelf
Crutchfield customer from Elmhurst, NY on 9/15/2021
Hi, I bought this shelf only based on the picture that showed this could be a stand alone shelf. When it arrived, it seemed that it could not be done, because the screws that came had two open ends, and it was for add-on set up. I had conversations with both your technical support and sales department, and neither one of them could offer any help. I ended up going to our local hardware store and bought two set of screws, and made it a stand alone shelf.
Pros: Good material.
Cons: The picture is deceiving.
0 of 0 found this helpful
Pangea Audio Vulcan X-Brace Add-On Shelf
Crutchfield customer from Madison, AL on 9/12/2021
0 of 0 found this helpful
Great value
Crutchfield customer from Miami, FL on 4/12/2021
Very easy to add to a previously purchased shelf, and to add a second one on top. The product is sturdy and has more than enough space for SimAudio Moon products to sit and receive ventilation, without allowing space for pets to sit on top of the gear (main reason for purchase). Recommend that you purchase small metal plates for the spikes to sit on, as it gets heavy and they are not to friendly with hardwood floors (regardless of how thick your carpeting is).
Pros: Great value
Cons: Finish on the shelf itself feels a little unpolished.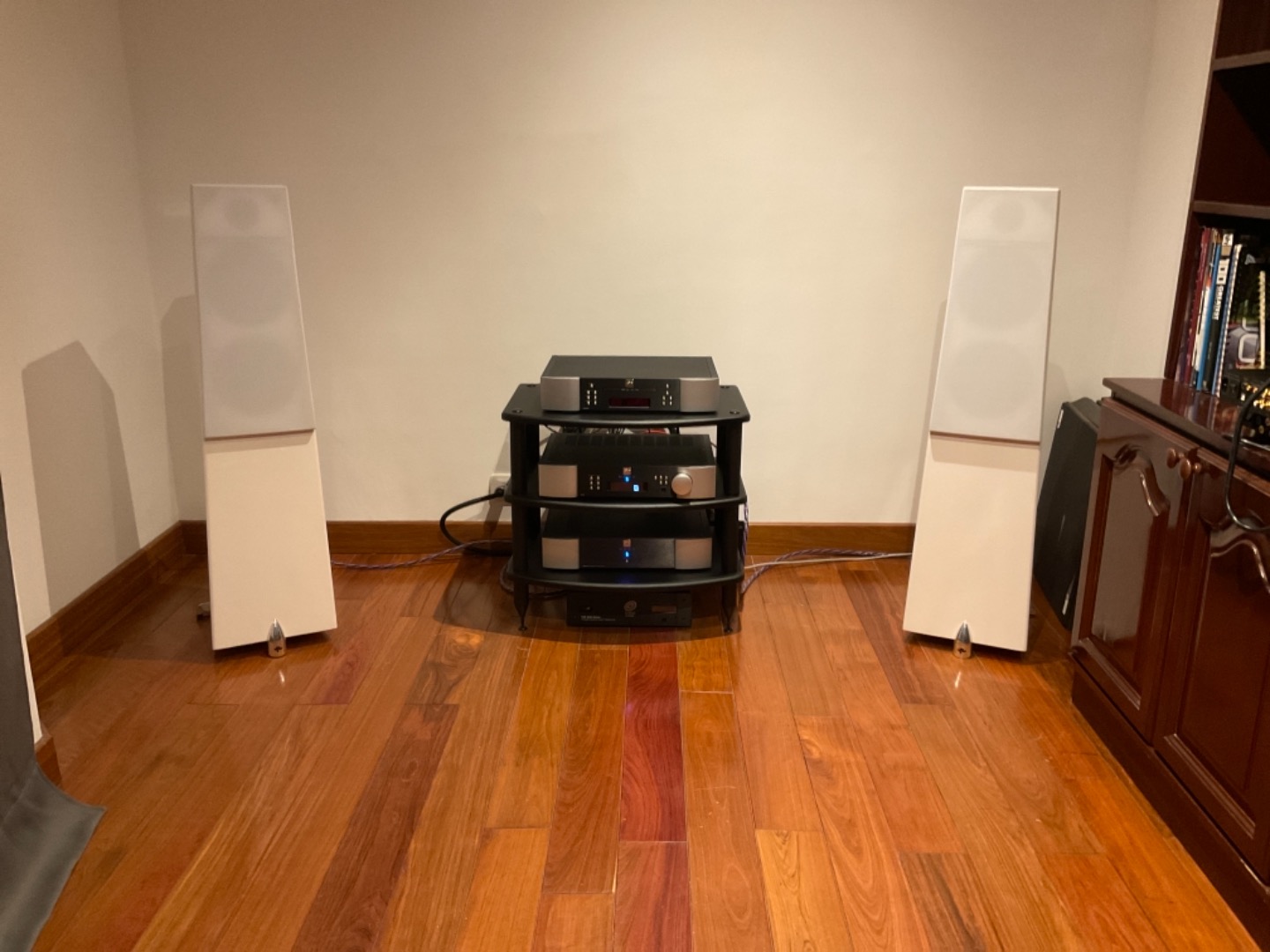 0 of 0 found this helpful