SPL ported 12"
Chris from Wyoming on 8/10/2022
2021 Chevrolet Silverado 2500
Backspacing holes were off and magnet hit and backspacing overall number is off significantly.
Pros: Finish was nice and nothing loose.
Cons: The backdrop for the magnet is offset too far and hits the magnet. Also the backspacing at center is a maximum of 5.5" not 7". Unfortunately with the backdrop being off so far you will need to use very shallow subwoofers. If you have an average 5" magnet, then you will need 4.8 backspace.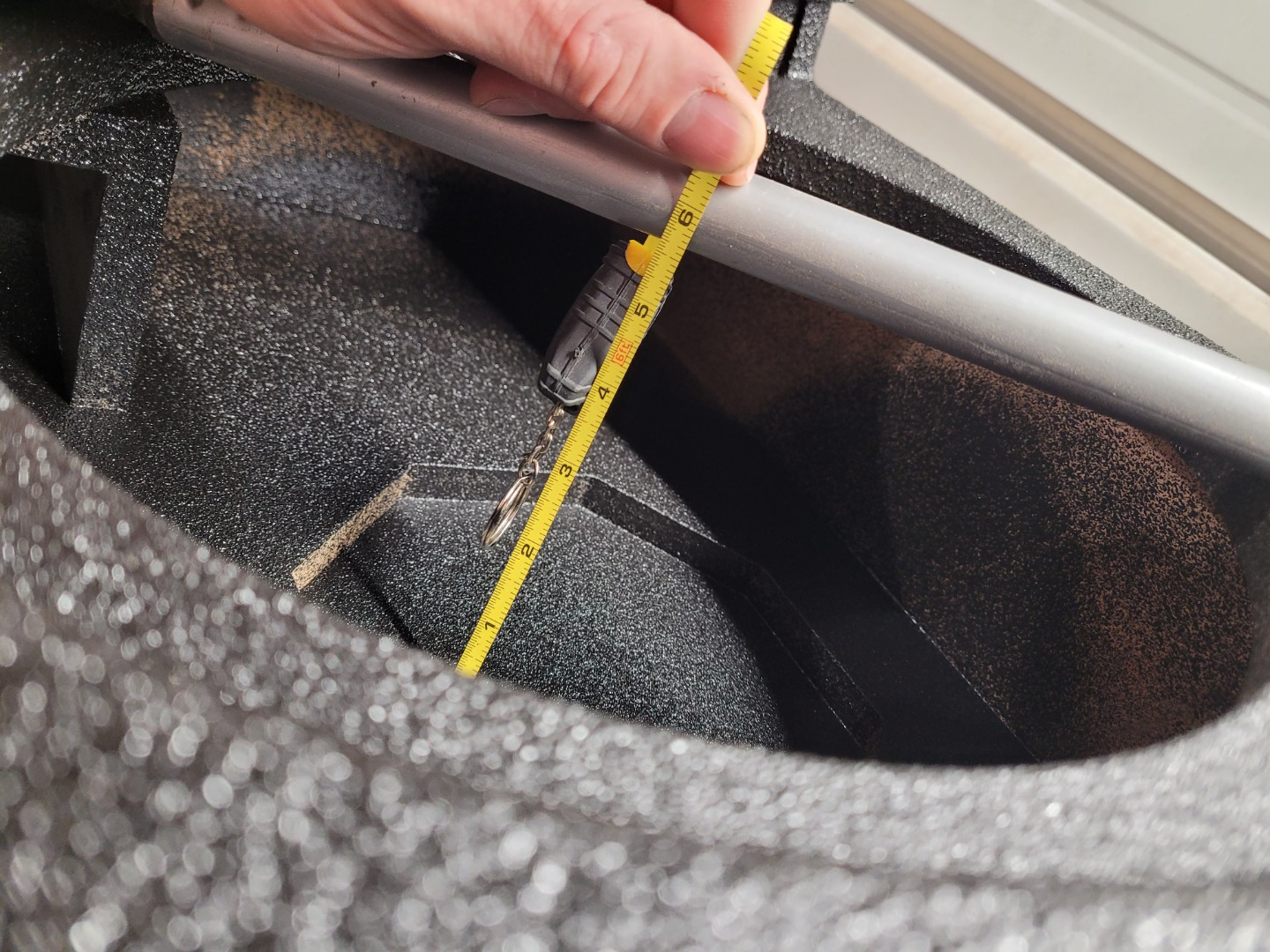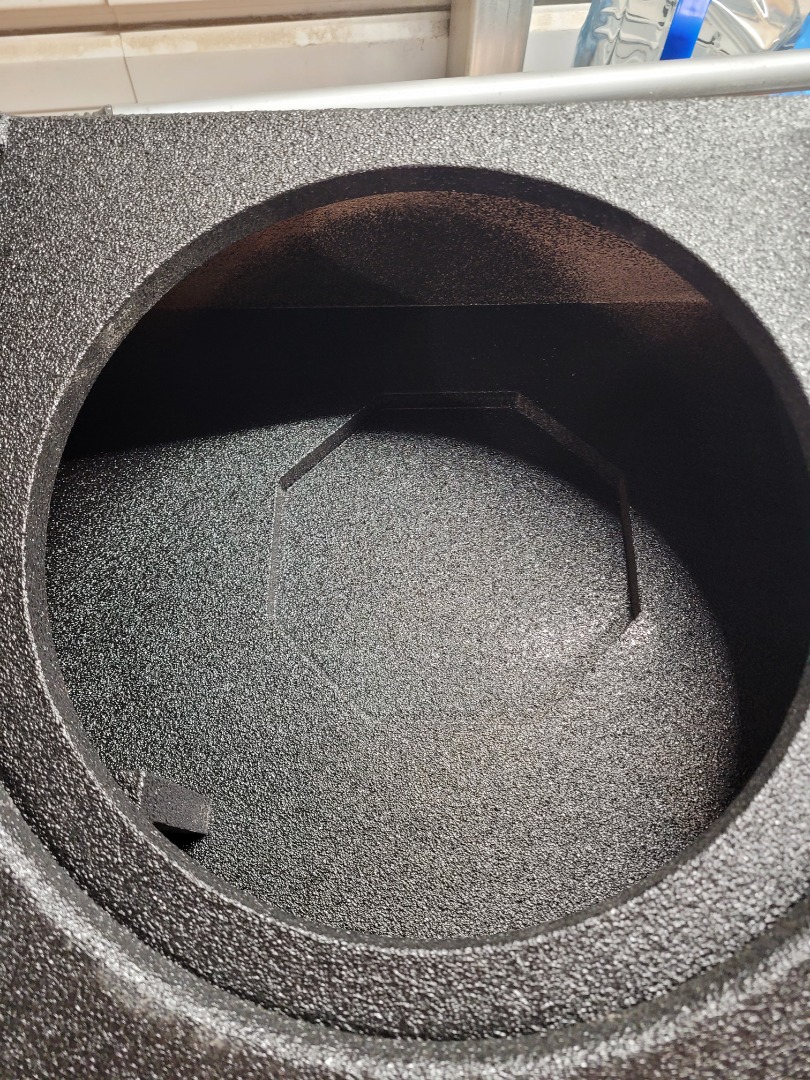 8 of 10 found this helpful