SPL Boxes SB362-210-BL
Zack from South Florida on 2/3/2023
2018 Ford F-150 XLT
Massive overspray on one side of the box which dried in large uneven drops so really can't smooth it down without probably destroying the finish. The inside where the subs are divided is not completely sealed. One of the edges are broken through the bed liner finish, and the MDF is showing/broken. Was very excited to receive this, but very dissapointed with the underwhelming craftsmanship Contacting Crutchfield, not sure if performance of the box will be affected.
Crutchfield response
on 2/6/2023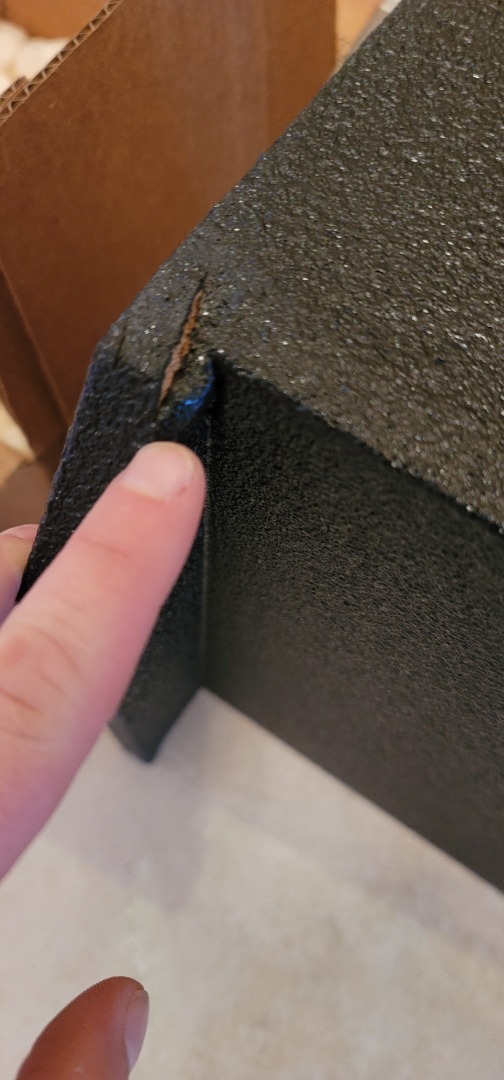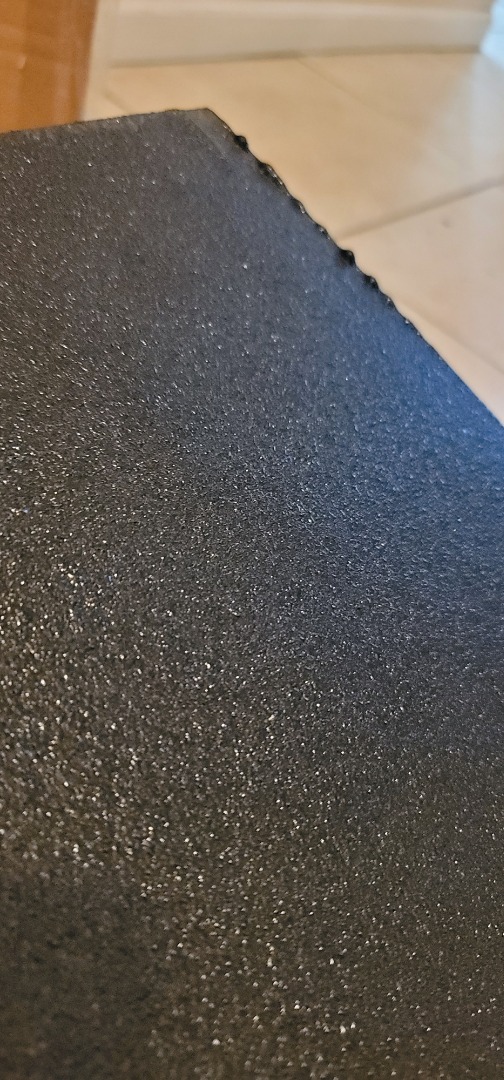 0 of 0 found this helpful
PERFECT box for a F150 SCREW
Jake from Boise, ID on 12/11/2022
2020 Ford F-150 XLT
Surprisingly well built and sounds great in my 2020F150 screw. huge difference from the carpeted pressboard boxes I'm used to. The 2x10's are perfect for the cab of these trucks, at least that's my 45 year old opinion of my music.. mostly og rap with lots of bass, punk rock, and lots of heavy fast metal! I ordered 5 1/2" depth speakers accidentally when I ordered the box, which I believe says will accept 5" max depth, but it accommodated them with no issues!!
Pros: Sounds great, fits perfect, well made,
Cons: Spending more money on gas cuz I just wanna drive and jam out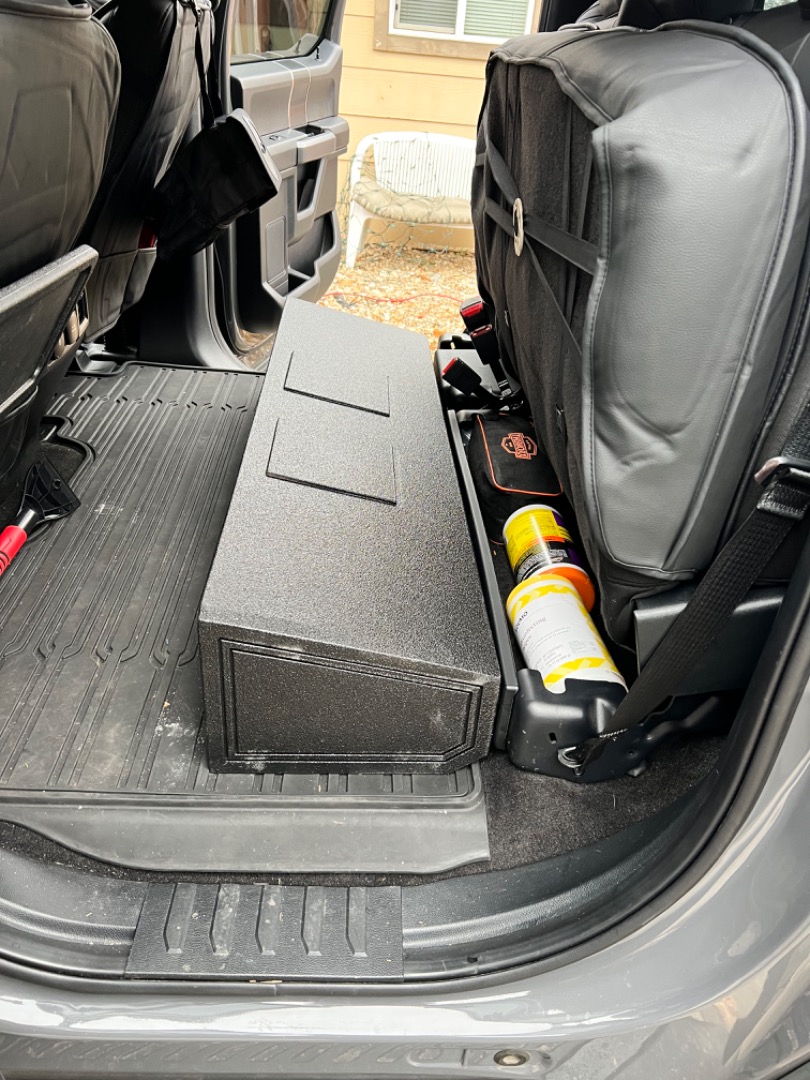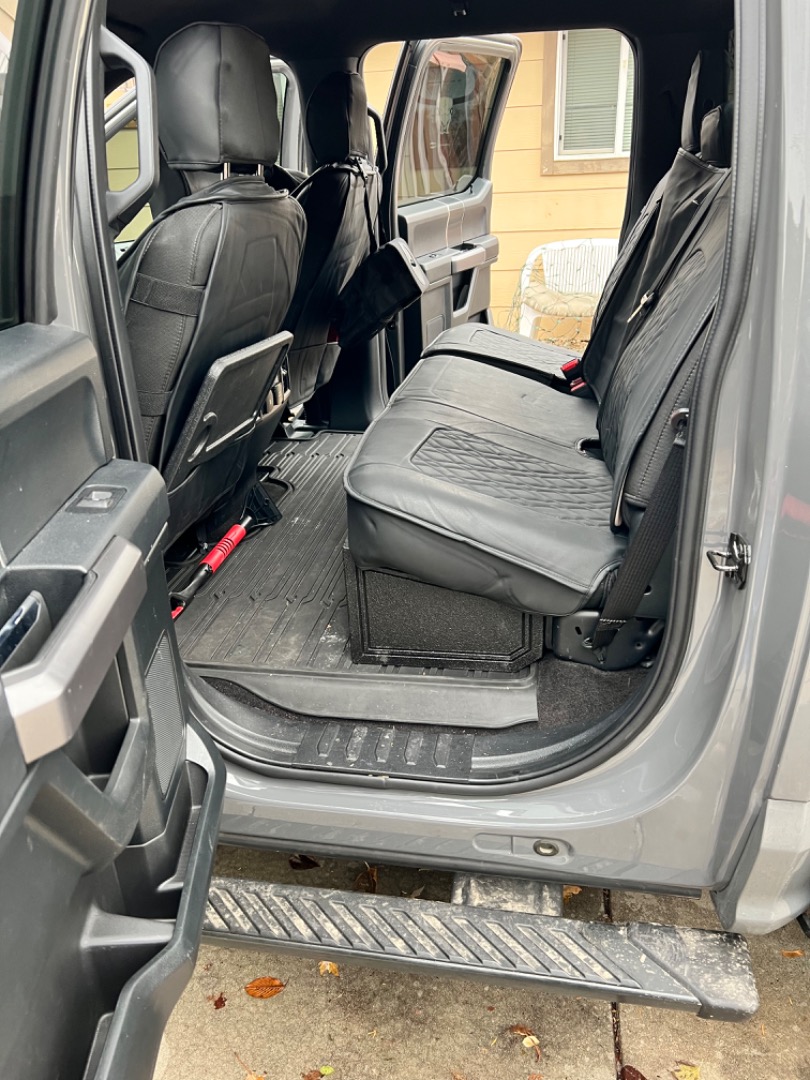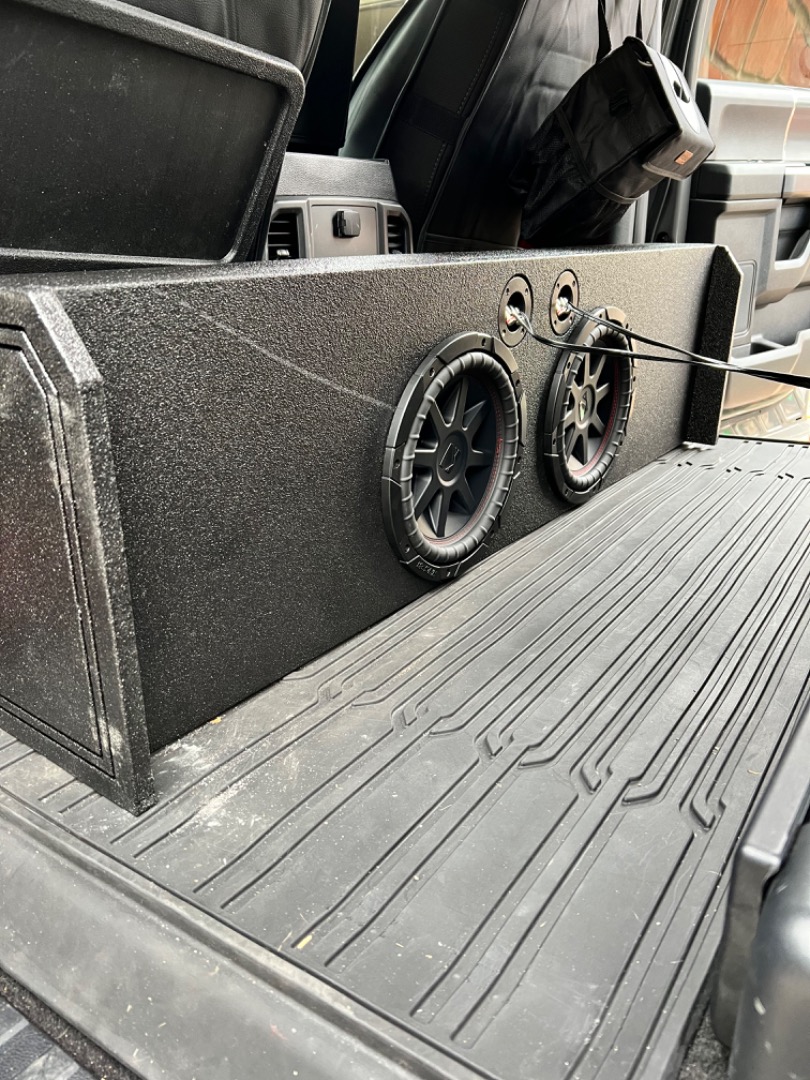 3 of 3 found this helpful