Alpine i209-GM In-Dash Restyle System
Crutchfield customer from Preston, MD on 12/30/2019
2015 GMC Sierra 1500
Looks good. Sounds good. Installing was easy, hooking up all the connections (most of which were NOT labeled) was a little more difficult. Overall, I'm pleased.
Pros: Installation instructions were very clear until it came to making the connections. Clean look. Matches the look of the truck
Cons: Unlabeled connectors. The automatic dimmer sucks. Its too bright at night. Have to play with the brightness settings to get a good medium for day and night. A pain since you have to set the emergency brake to make any adjustments. When using navigation, if you adjust the climate controls it doesn't automatically go back to the navigation screen. A minor annoyance since it's just a button push away, but still. With the HUGE price tag I'd expect perfection.
7 of 7 found this helpful
Awesome!
Michael from Crystal Lake, IL on 8/8/2018
2015 Chevrolet Silverado 1500
So far it's glorious! I was hesitant about how the piano black finish would be, but it actually works really well. Most reading this are probably comparing this unit to the x110-SLV. And well it's hard to justify the extra cost, you do get Apple car play/ Android Auto, which if you use gps a lot, this is the unit to get. I believe this is a cleaner look because of the lack of a cd/dvd player. Some may see that feature a "+" or "-", but it makes for an overall better look. The accent lighting is nicely done, not to bright. Not sure if it's adjustable though. As far as sound quality goes it's your typical awesome alpine sound with a 9 band equalizer. I haven't dd-1 this unit yet, so couldnt tell you at what volume the headunit clips, but like most alpines it's probably in the 25-30 range out of 35. Have this unit hooked up to a pdx-v9 with alpine x 6.5 components up front and type r coaxial for rear fillers and it sounds awesome. Yes this unit is pricey , yes there are cheaper alternatives, but not one of those will look as good as this does. Did run into one problem with install. Couldn't get the reverse camera to work, turns out the wiring harness that came with the unit had the wires backwards, had to cut the plug and reverse the wiring. Not a huge issue , but wasted 2.5 hours time on the phone trying to remedy it. Hopefully I can save you guys some time, Incase you run into the same problem
Pros: Looks great Sounds great Complete integration with Truck
Cons: On the pricey side No stand alone gps unit like x110-slv unit. Must use Apple maps or google maps for navigation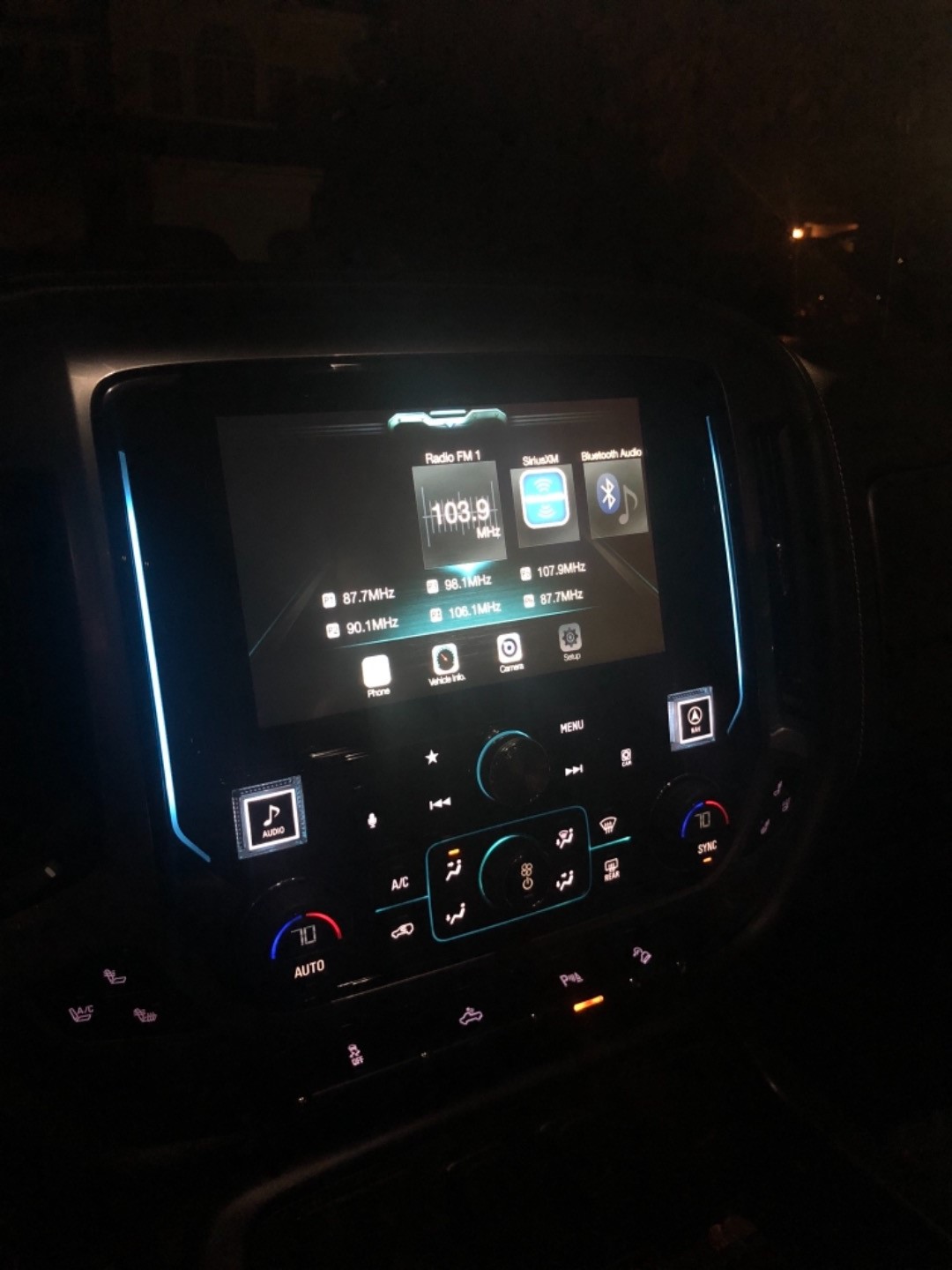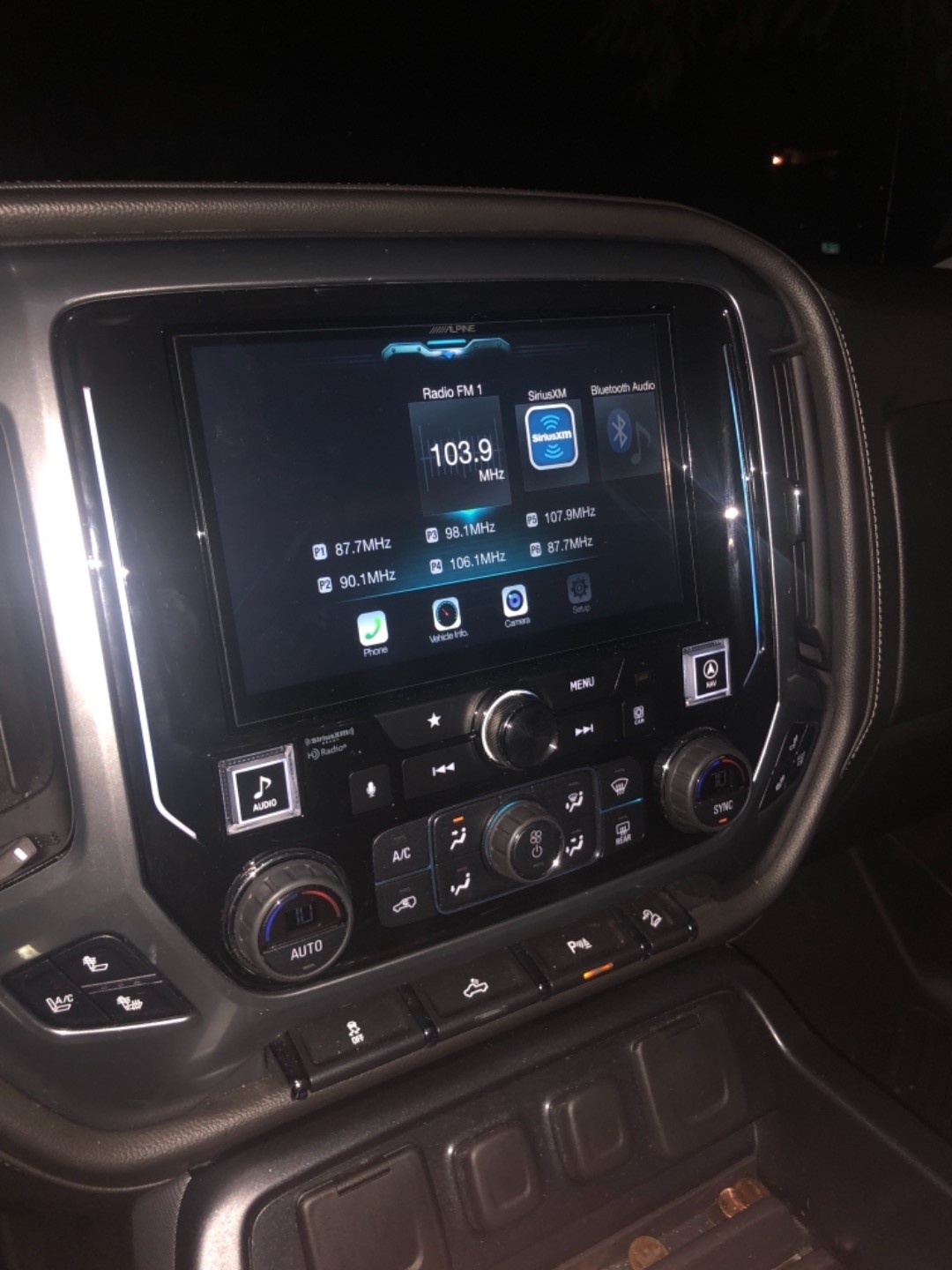 38 of 42 found this helpful