Alpine INE-W987HD
Crutchfield customer from Deerfield, OH on 12/8/2019
2005 Hummer H2
Very easy install . Thank you crutchfield ready made harness made it easy. Longest part was taking the dash apart in my 05 h2.
Pros: Ready made harness
Cons: None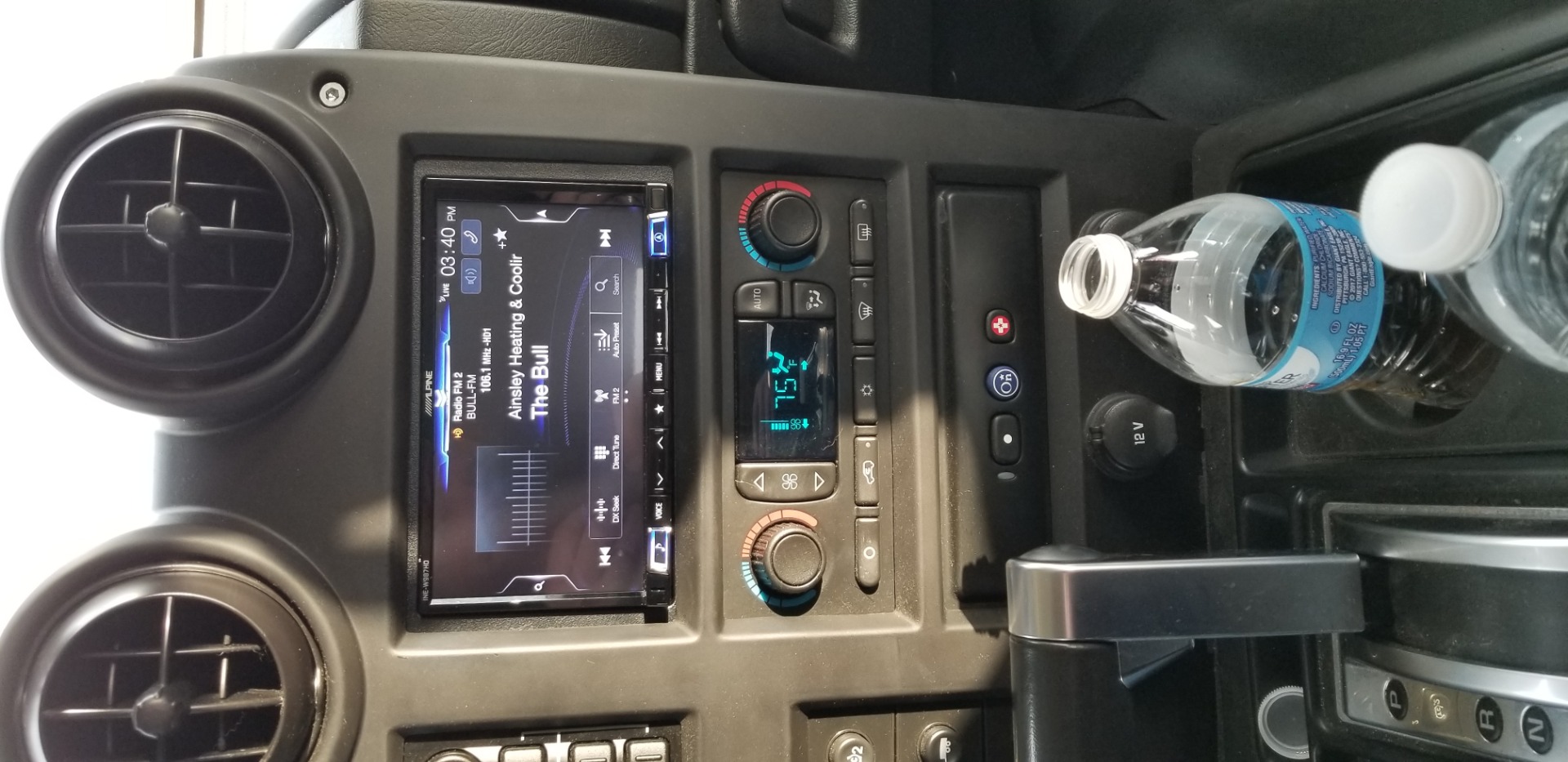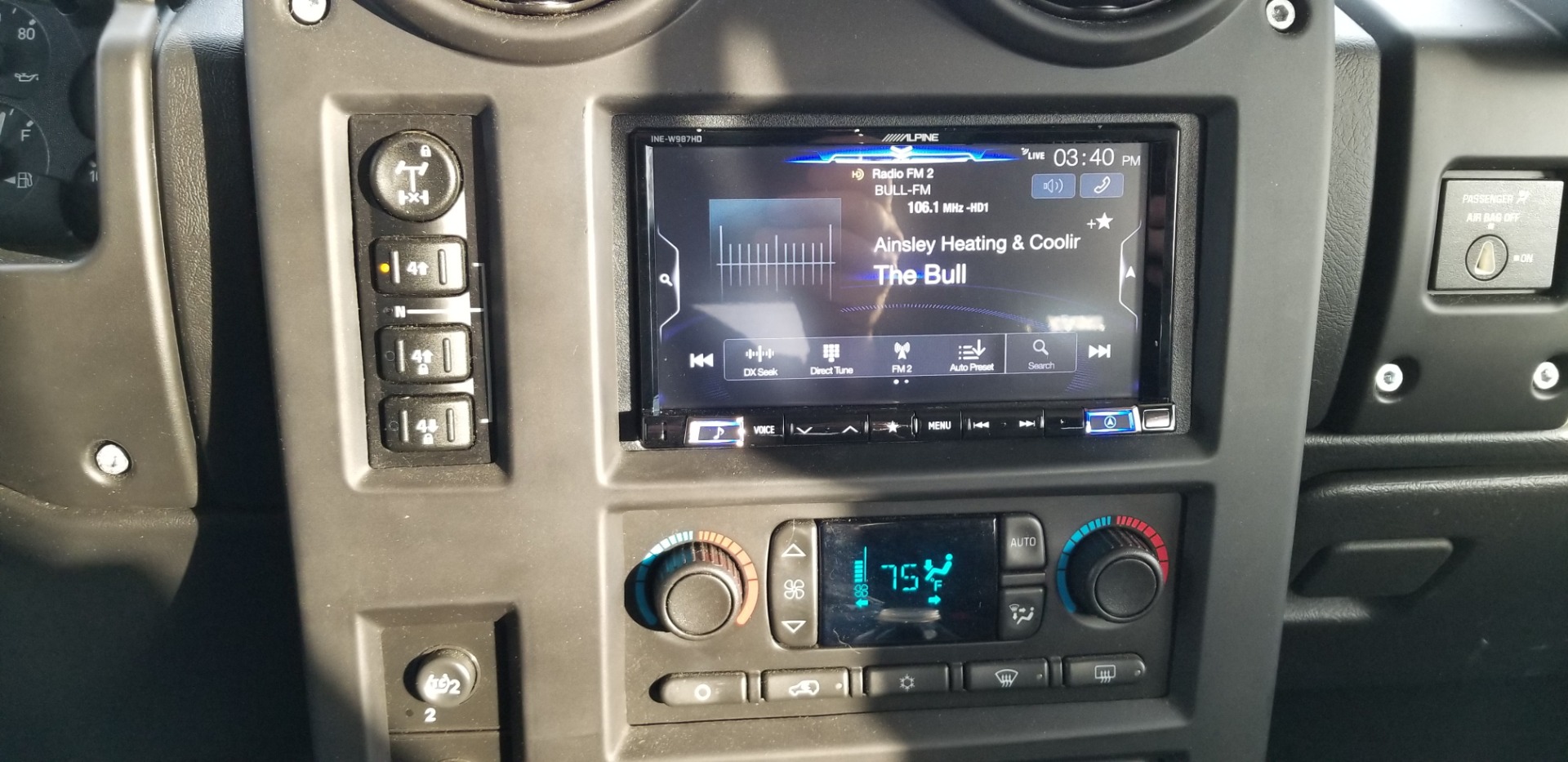 0 of 0 found this helpful
Alpine INE-W987HD
Crutchfield customer from New Albany, IN on 11/19/2019
2006 Hummer H2
The installation was flawless and everything worked as I anticipated.
1 of 1 found this helpful
Alpine INE-W987HD
Crutchfield customer from Troy, MT on 9/18/2019
2009 Nissan Titan
Receiver works good
Pros: GPS is nice
Cons: Apple play works through a cord
2 of 3 found this helpful