Worth it!
Austin from JACKSONVILLE, NC on 2/12/2021
2018 Toyota Camry
Made my car come to life. Stock speakers in my Camry were okay I replaced them with Kenwood direct fit for Camry. The sub gives the car the bass it was missing.
Pros: Looks factory
Cons: Needed to cut the front half of rear passengers floor mat. (All weather floor mats)
0 of 0 found this helpful
Huge Improvement!
Joe from Ceres, CA on 8/22/2020
2019 Toyota Camry
Crutchfield again proved to be an amazing buying experience yet again. Shipping felt instantaneous. This product works amazing, had absolutely no issues for this install. The instructions from Alpine and the master sheet from Crutchfield saved me lots of time. The only difficulty I had was feeding the power wire through the rubber grommet on the firewall but that was due to the abs system being very close to the grommet. The wiring was painless and perfectly fitted and no wiring tools necessary. The sound quality is night and day difference. The sub is well suited for the 4 channel amp. Having had 2 12" Kicker subs in the past I can say this system can't meet that level of bass but for someone looking for just overall better sound quality from their NON-JBL Camry then this is a great choice. This is my first Alpine system and I am very pleased with the quality of design, sound, the fit, and simplicity of installation.
Pros: Sound Quality, Ease of Installation, Fits Perfectly
Cons: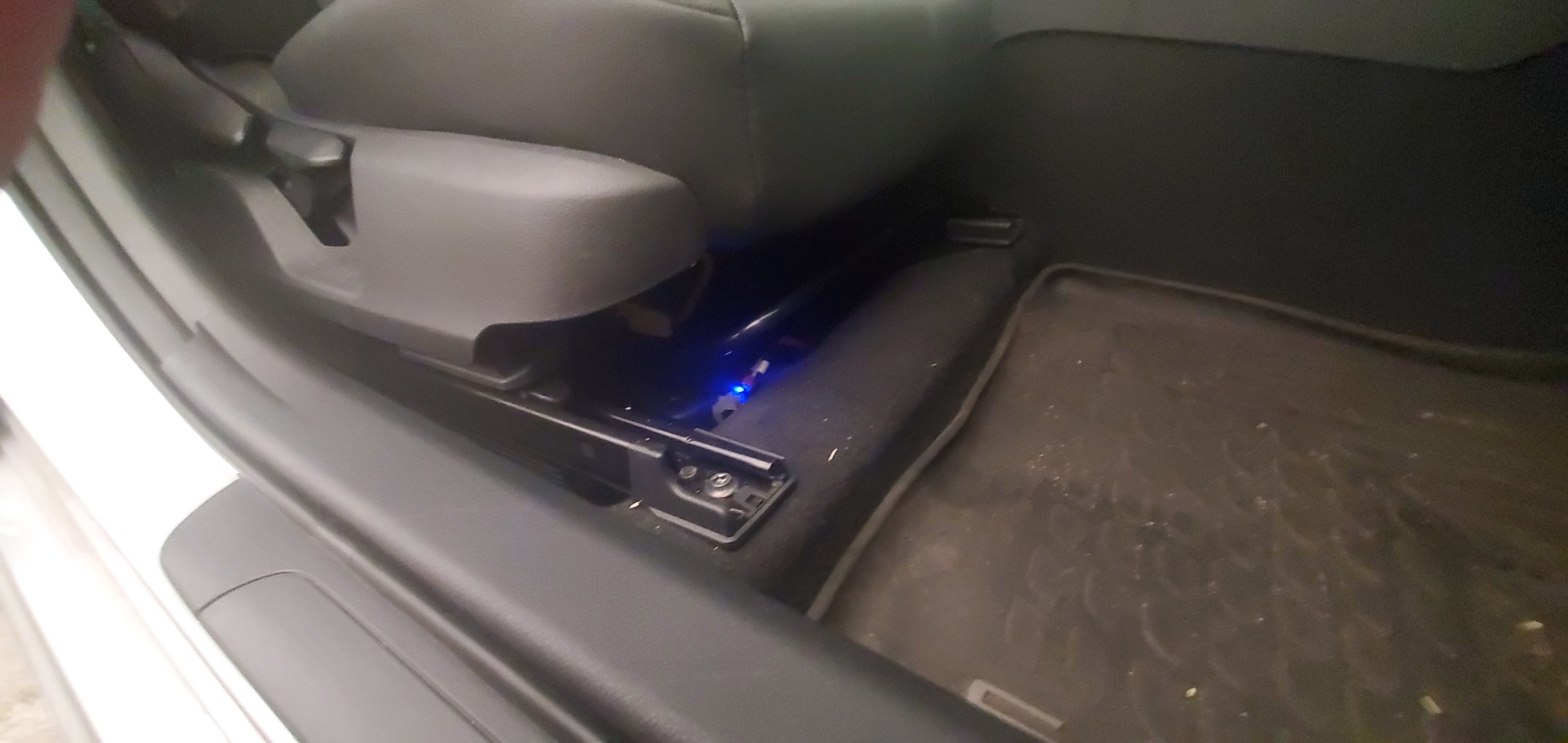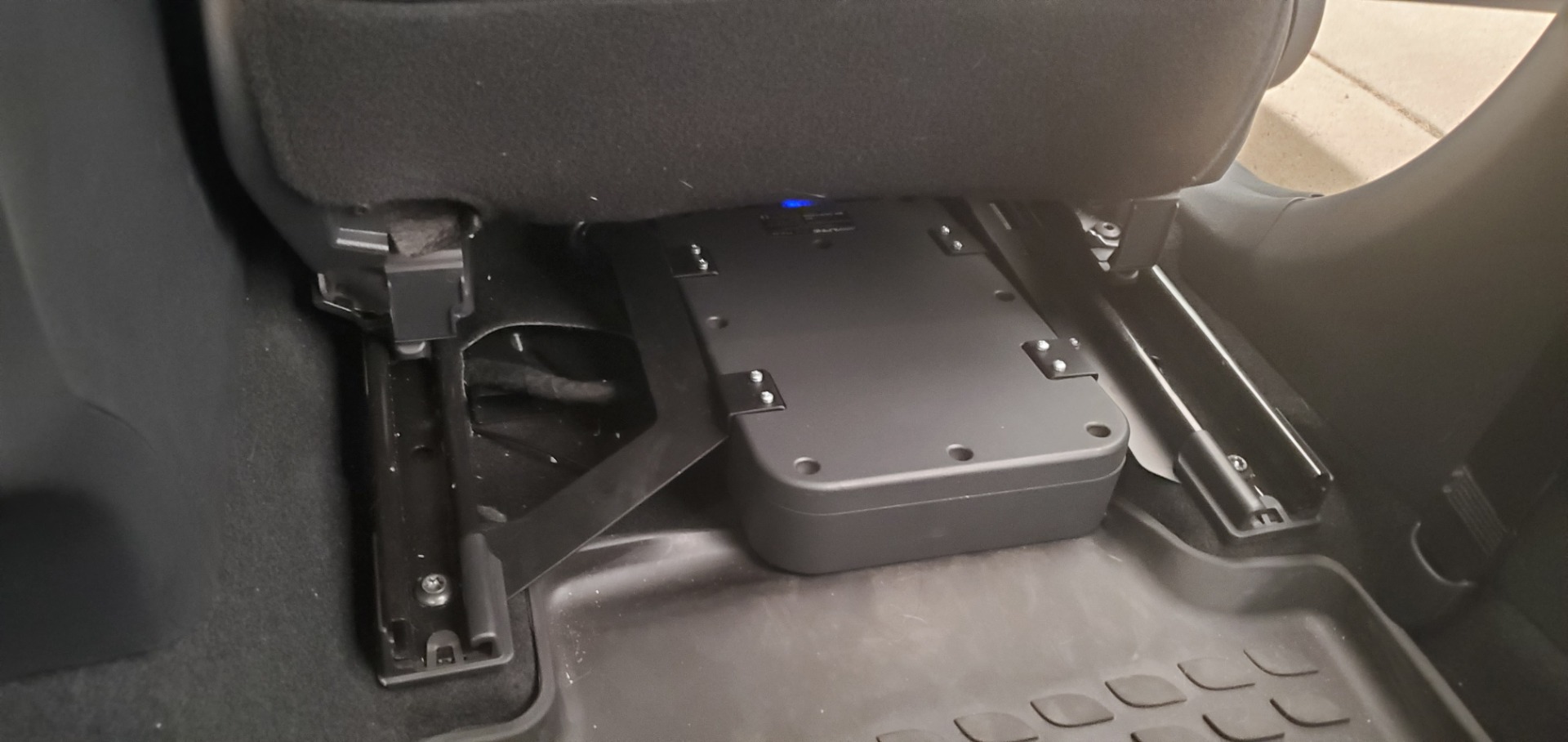 1 of 1 found this helpful
Alpine PSU-300CMY
Crutchfield customer from Peculiar, MO on 1/21/2020
2018 Toyota Camry
Install was very straight forward and simple. A bit disappointed in the output of this setup for the price tag. But overall satisfied and fitment was great.
Pros: Ease if install, fitment
Cons: Cost and overall sound output
2 of 3 found this helpful