X series 10
Guest from UTAH on 6/7/2020
I Love the sub, I have owned multiple brand's. Nothing compares to the sound quality I get from this single 10. AND IT HITS HARD..... hooked up to a fosgate 1000x1 bd. If all you want is cheap bass then go elsewhere for your subs, but if you want a something not everyone has plus spl and sq go for the x series you won't be disappointed!!!!
Pros: Everything but the price
Cons: the price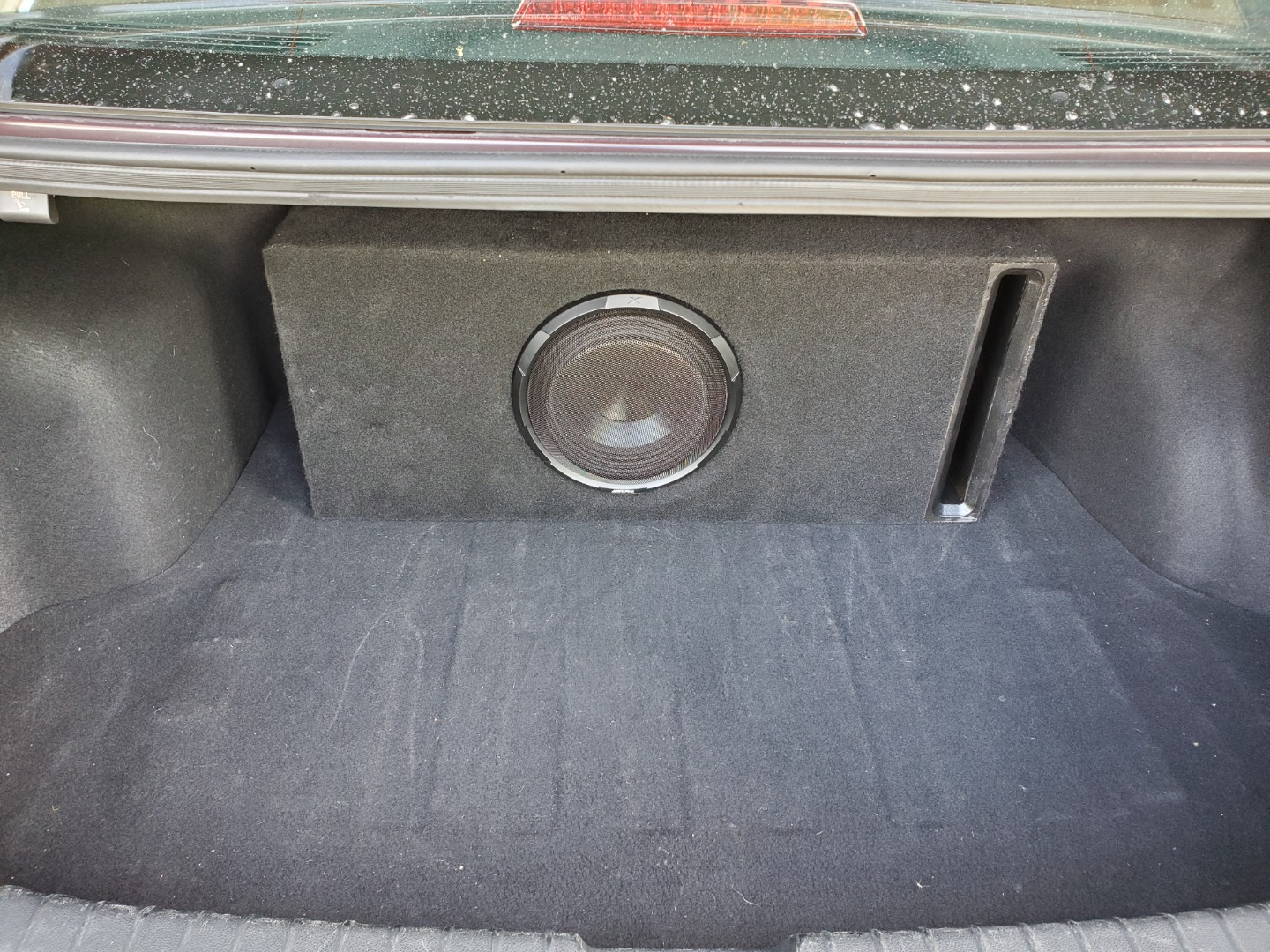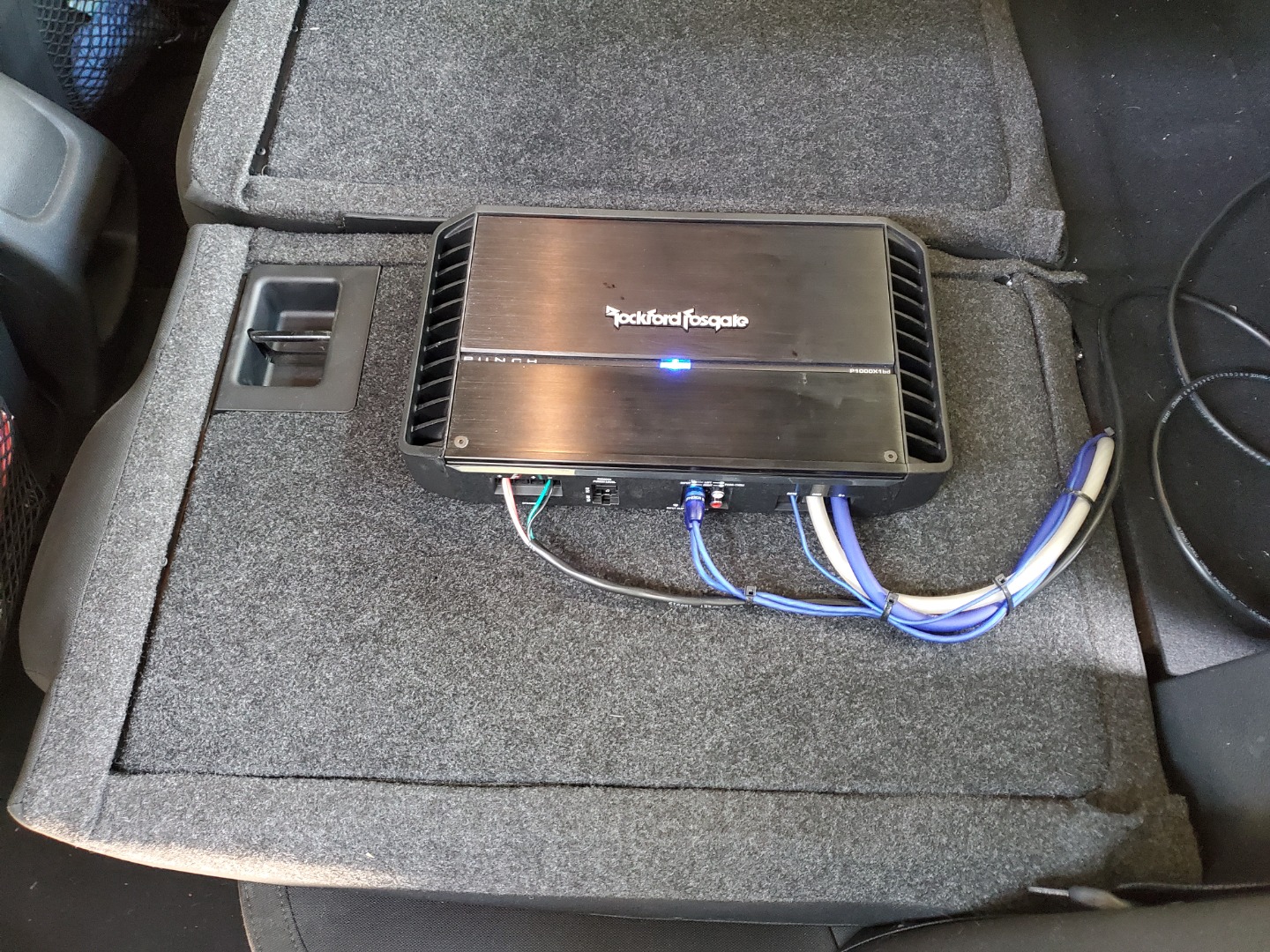 4 of 4 found this helpful
Alpine X-W10D4
Crutchfield customer from Harrisonville, MO on 10/28/2019
This sub is beyond my expectations!! My rep was super helpful in choosing the right one for my set up. It is amazing bass quality. Definitely recommend!!!
4 of 5 found this helpful
Alpine X-Series 10
John from Columbus, OH on 5/25/2018
Sounds like a lot more than it's size. 1200W Alpine amp keeps it tight and low, and seems to handle all 1200 Watts-Fluke meter verified. Still trying to silence the rattles all over the car. Custom engraved, carpeted and tuned birch box by High Output Enclosures got every drop of boom out of the single 10. Friends felt it in there home more than 2 football fields away.
Pros: Clean and loud.
Cons:
9 of 9 found this helpful