Scott Morris
Crutchfield customer from Reidsville, NC on 8/1/2020
Really nice product. Lots of power, easy to install, very easy to adjust! Very good instructions for setup. Thanks to Crutchfield for making it easy to purchase online also. ?? Did I mention good pricing also?
Pros: Easy to install, easy to setup/ adjust.
Cons: Haven't found any yet.
0 of 0 found this helpful
They must like rust
Crutchfield customer from Mercer Island, WA on 5/13/2020
You can tell a lot about a company by attention to detail. Out of the box, they've given steel screws for mounting a "marine" amplifier. Really, couldn't spend 10 cents more for stainless steel screws on an expensive amplifier? Pathetic. Amp probably Ok, but only time will tell if this company's attention to detail transcends their whole product.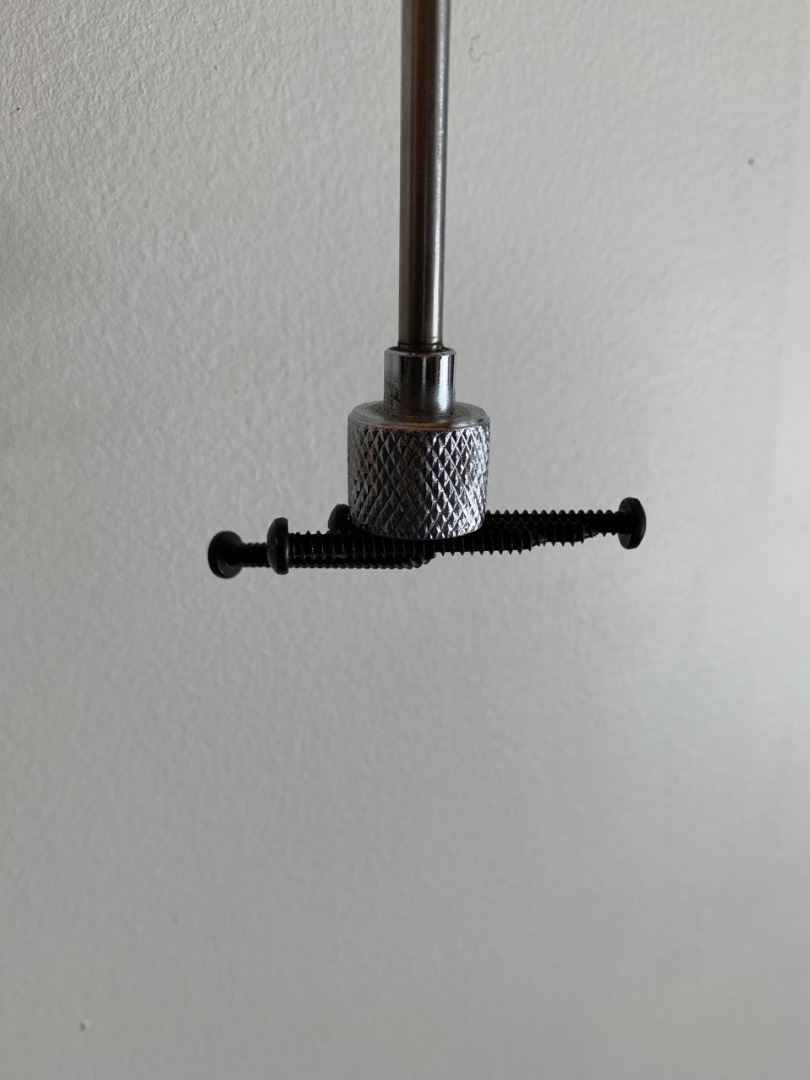 3 of 3 found this helpful
Nice all in one
Rob from Fairfield, CA on 11/19/2016
This amp is fabulous, however, it has to have a capacitor to level out the power it draws.
Pros: Adequate power, adjustability, range of input possibilitys.
Cons: None
3 of 3 found this helpful