Great amp
Niv from Cincinnati, OH on 8/24/2022
The installation was straight forward, the support team was very nice and helpful. Used it bridged for M2 towers on a boat, it's a versatile amp from a respected brand - I assume it is a top seller as it sits right on the range of what most of us want.
Pros: Installation Quality Support
Cons: A bit bigger compared to previous M400 model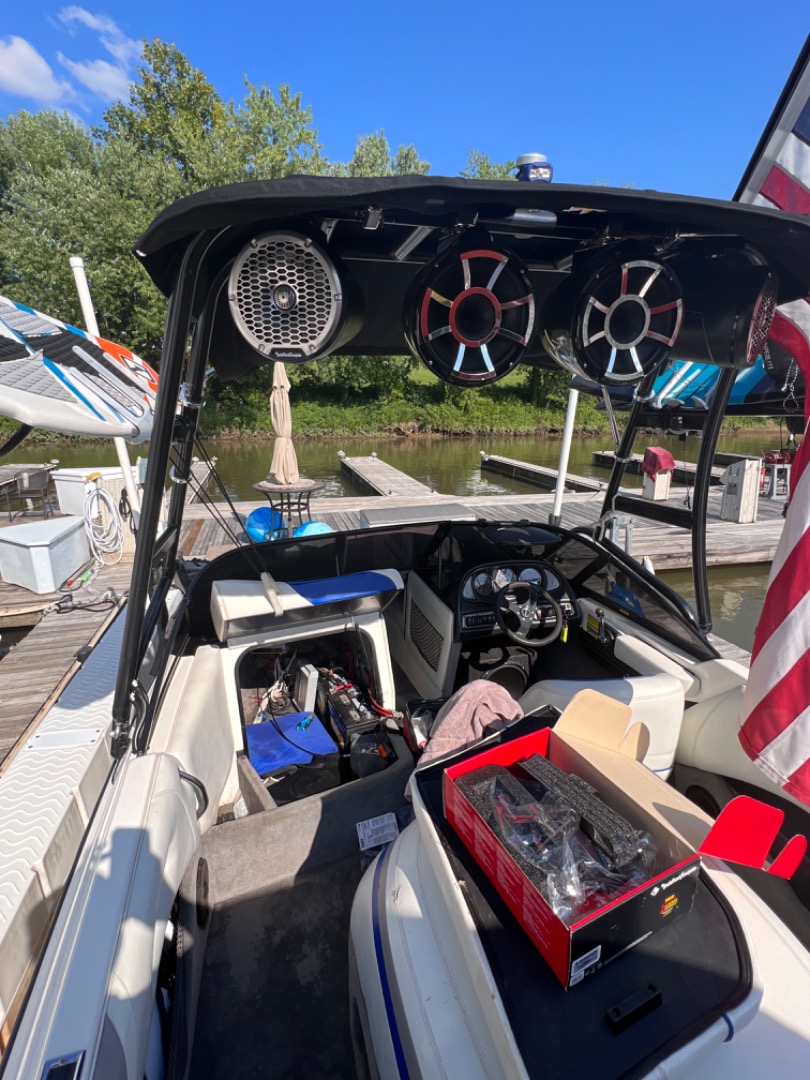 0 of 0 found this helpful
Rockford Fosgate PM400X4
Crutchfield customer from Conroe, Tx on 12/24/2016
Excellent amp... watching the videos helped me make a better buying decision. I got more stereo for less money than the car stereo place I went to.
0 of 0 found this helpful