Nice idea, buggy firmware.
Richard from Victoria, TX on 9/20/2018
2017 Ford F-250 King Ranch
PMX-2 media receiver has very poor navigation. Browser doesn't work well with USB sticks. Playing music from USB drive causes memory errors and lockups. No help from Fosgate. Fosgate support tells you the specifications and feature list is incorrect. Nice picture of the system locked up trying to play song 535 of 59, yes, only 59 songs on the USB so why is it looking for song 535.
Pros: Fit and finish is good, the documented feature set it good.
Cons: Documentation is incorrect, system locks up with most recent firmware July 2018. Fosgate support is no help.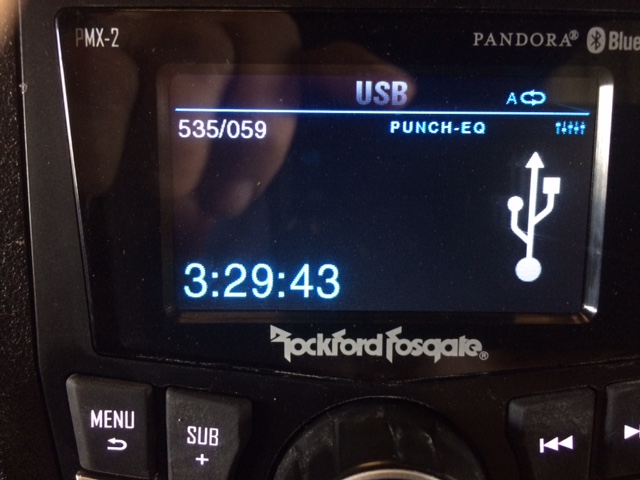 6 of 8 found this helpful