Viper Powersports alarm, your bike needs one!
Crutchfield customer from Wichita, KS on 9/27/2020
I recently purchased a Grom for my daughter, a viper alarm was among the first upgrades. Crutchfield had what i needed. They even sent me installation hints! Keep in mind, you'll need to have a Viper certified dealer do the install, to get the benefits of the warranty. The dealer/installer I chose gets their products directly from viper, but viper was out of stock. I Google the one I want, and Crutchfield pops up.....I had it ordered and on the way in moments. An alarm on a motorcycle may seem ridiculous......until you've had one stolen! Piece of mind is priceless. Thanks to Viper and Crutchfield.
Pros: Piece of mind! Compact design.
Cons: Paying a professional, authorized installer. Money well spent, considering the warranty is wonderful.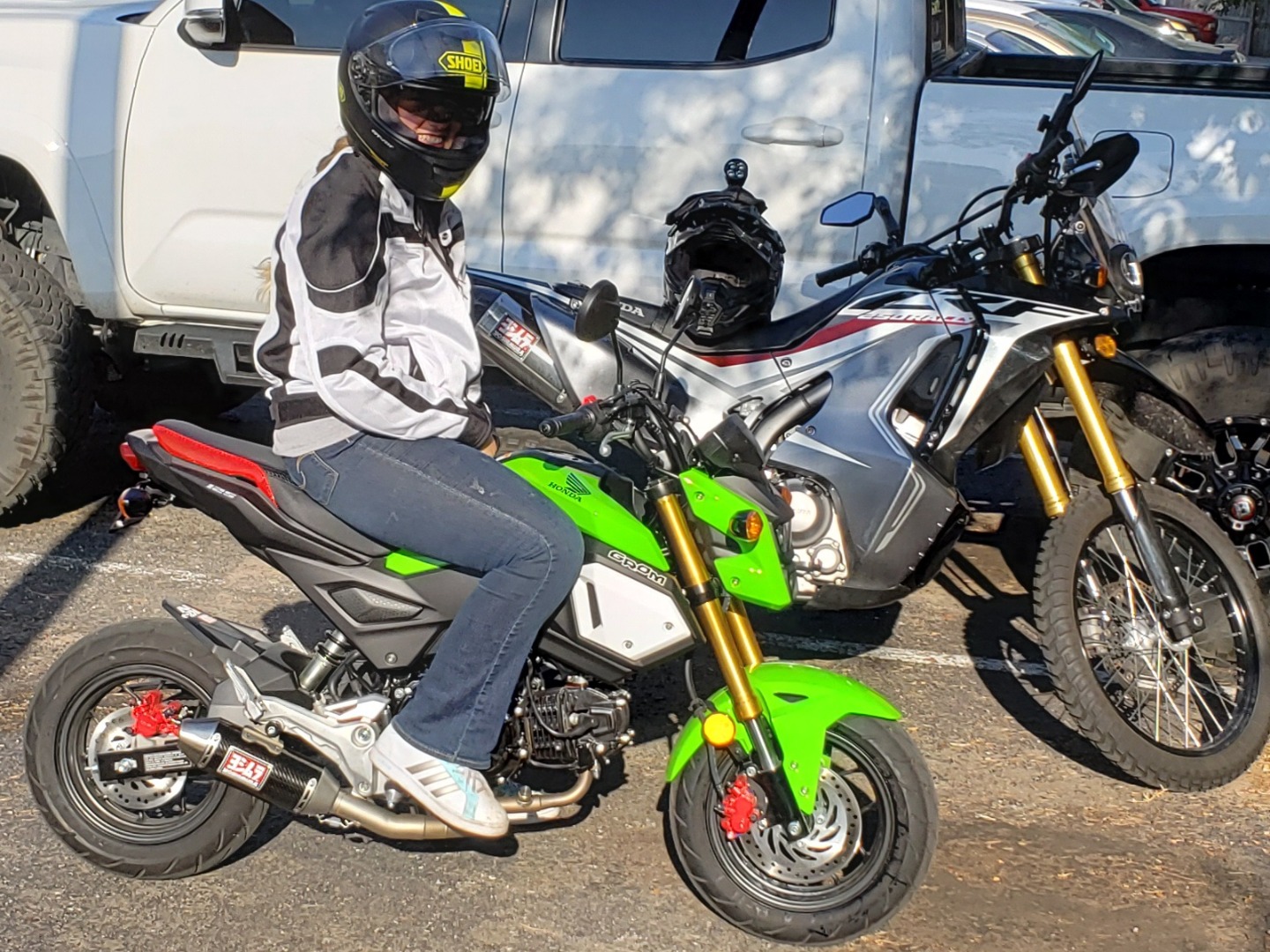 0 of 0 found this helpful