Perfect Home Theater Cabinet
Crutchfield customer from Peachtree City, GA on 4/13/2020
When I purchased my Sony TV from Crutchfield, I decided to place it on an A/v cabinet instead of wall mounting it. I needed a large sturdy cabinet. The BDI Octave was perfect. The color was right for my room and the space for my center speaker and components exceeded my needs (for now). Adjustable shelves in the compartments above the legs, plenty of ventilation and cable management, and the bonus for me is the hidden wheels built into the legs. I can roll the cabinet away from the wall to access cables while my 90 pound TV stays secure on top. This is a heavy piece of furniture. The only assembly required is the installation of the leg assembly. I would recommend having a second able bodied person to help lift the cabinet on its legs. I was able to do it myself but I would not recommend it. This Octave model will support an 85" TV easily. I highly recommend this BDI cabinet and Crutchfield. They kept me informed regarding the freight shipment details.
Pros: Sturdy, lots of space, supports large heavy TV, built in wheels, more than one color option
Cons: None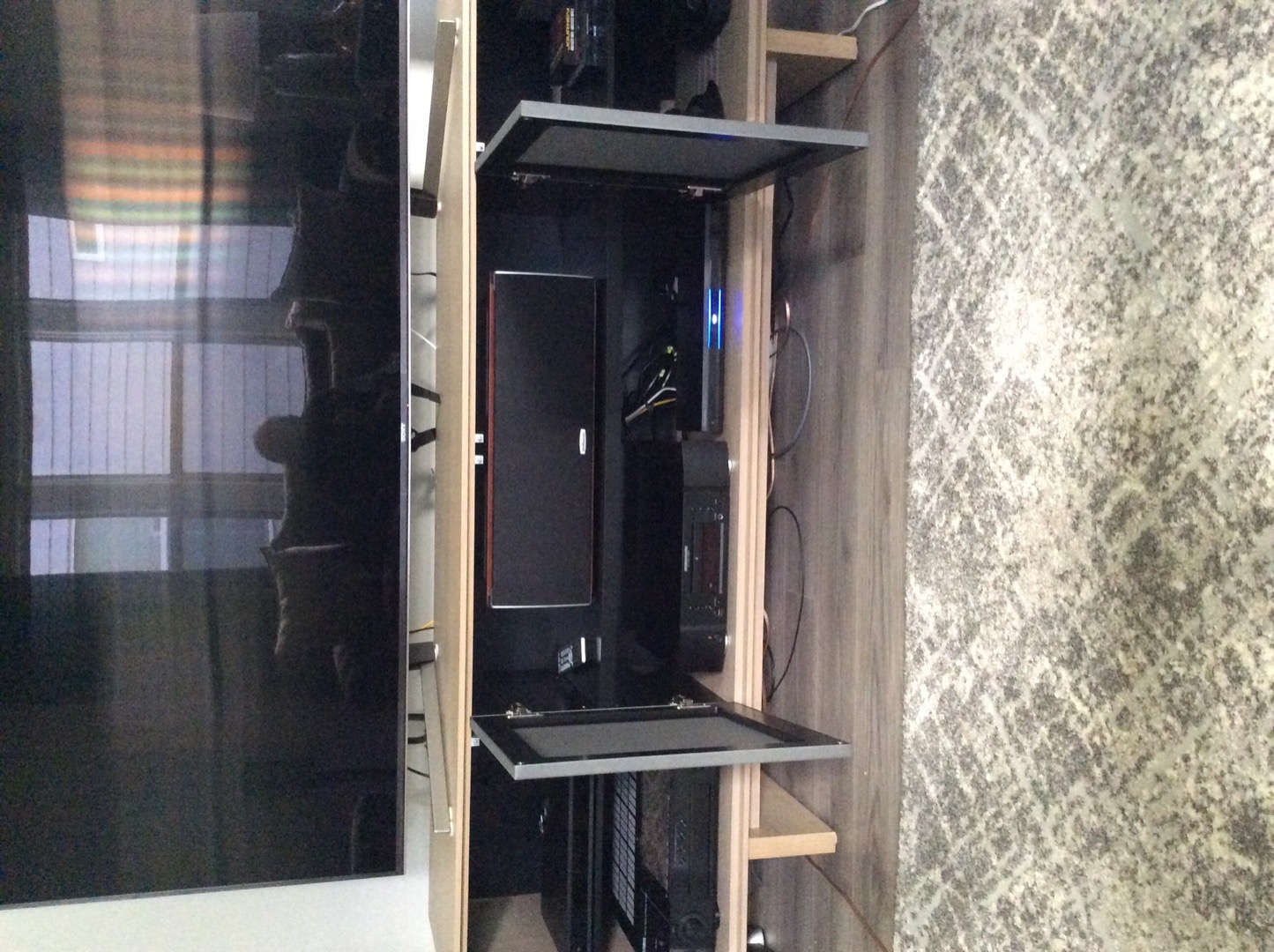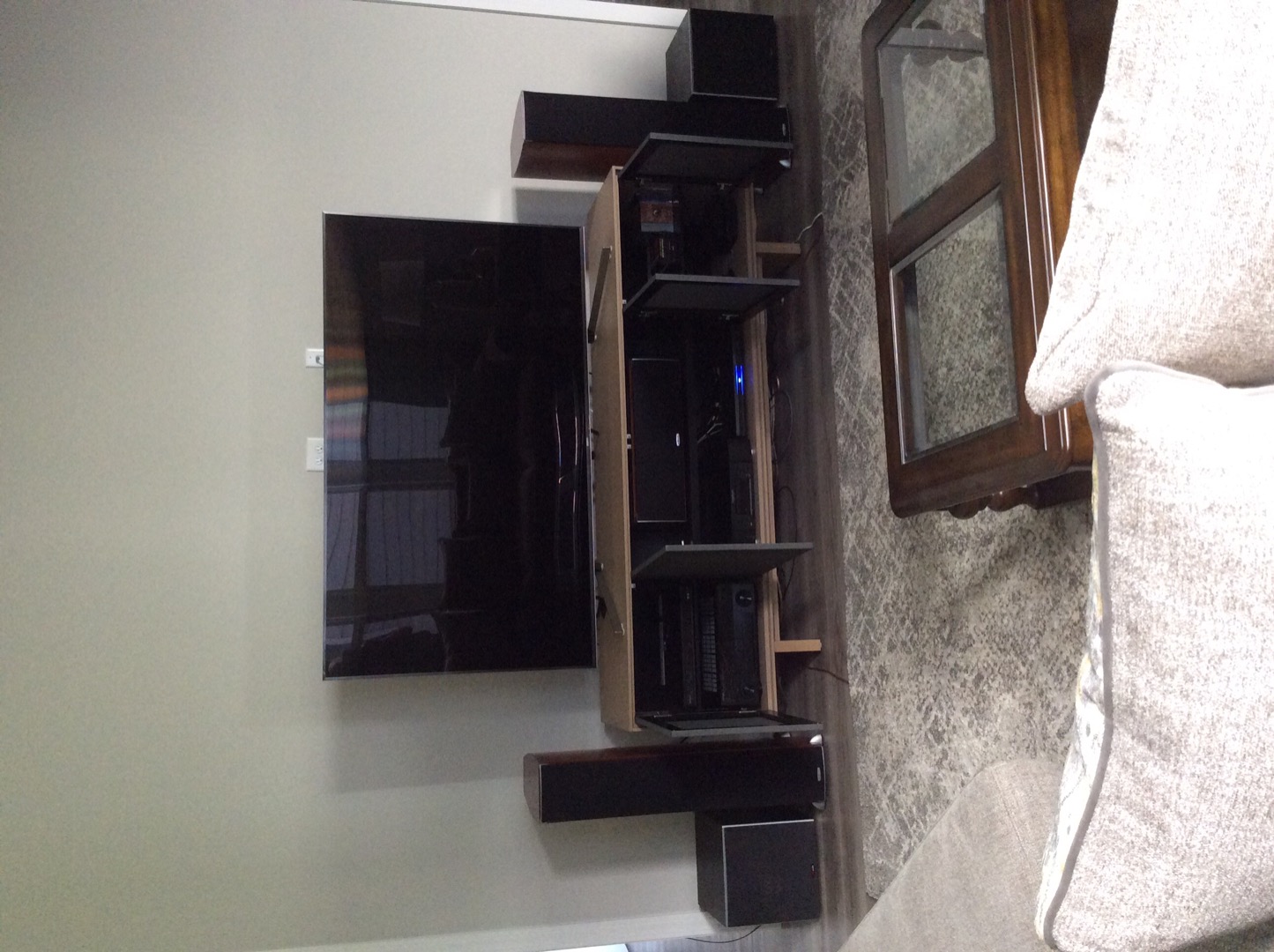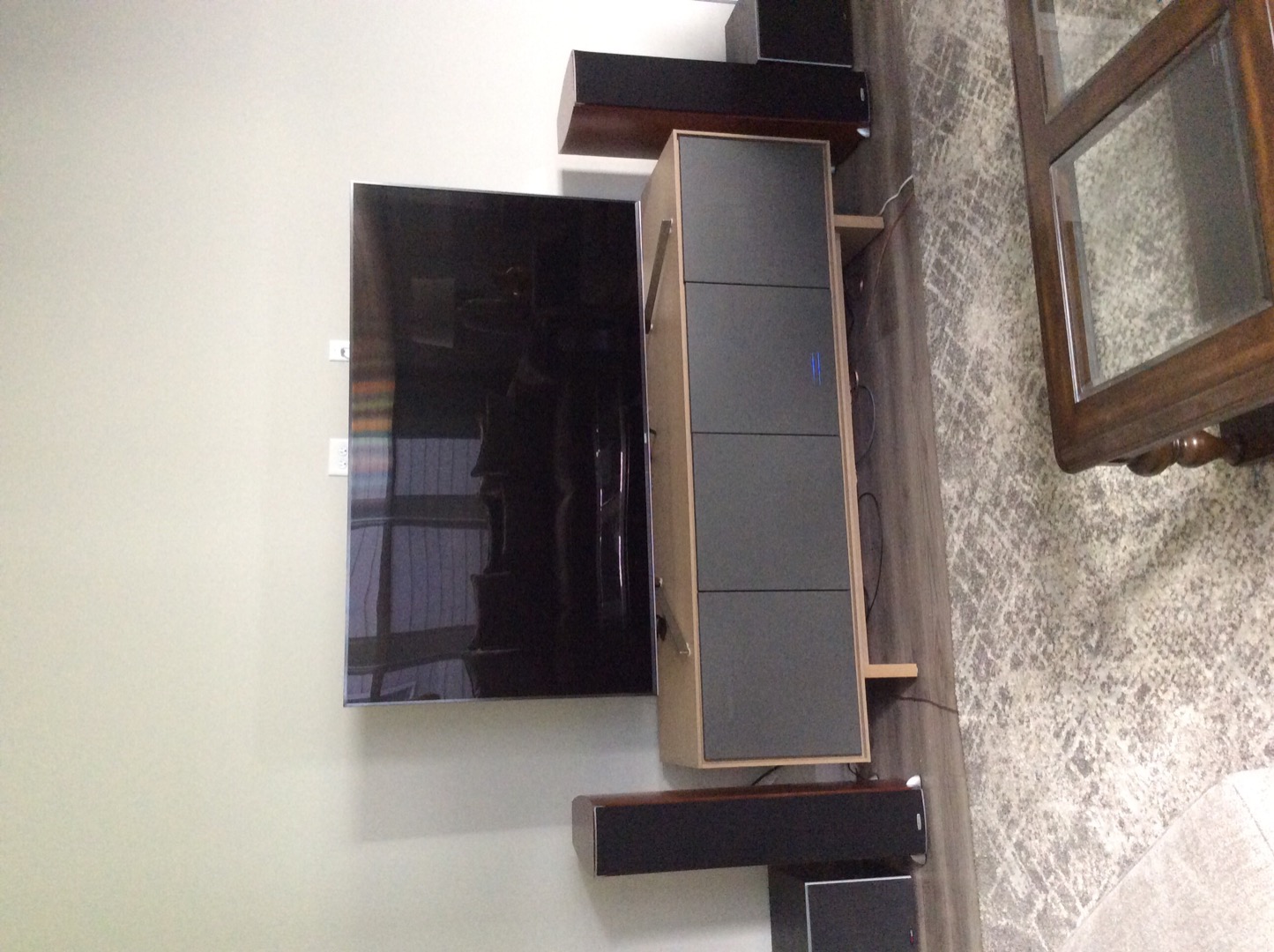 1 of 1 found this helpful
High Quality Unit Very Pleased
Steven from Richmond, VA on 3/20/2019
Very and High Quality. Great Fit and Finish. Very well thought out with full ventilation and easy access for cables and cords. The hidden wheel make moving the unit very easy. Lots of space and durable shelves. Great shipping and setup as arranged by Crutchfield.
Pros: Quality, Features, Finish, Wheels, Ventilation
Cons: Cannot think of any
1 of 1 found this helpful