Marantz NR1510 (2019 model)
Crutchfield customer from New York, NY on 8/30/2019
Easy to setup, use and great FM clarity.
0 of 0 found this helpful
Nice form factor, no problem filling a large room
Crutchfield customer from Bakersfield, CA on 8/24/2019
I'm knocking off 1 star because the first unit I received was a dud (would immediately turn itself off after being turned on, so never could even start the setup). It is running in a quite large family room open to the kitchen/ breakfast area, with small Paradigm MilleniaOne speakers and Def. Tech. ProSub 1000. Completed the Audessy setup without issue. Running the volume in the 45-55 range so really no problems filling the large room. Bit of a learning curve getting it to work properly with a Logitech Harmony remote (can work against the remote if you don't have all the HDMI and ARC settings correct). No problems so far with BluRay, digital coax, AirPlay. Too bad it won't upconvert the old yellow video cable to HDMI for an old Wii.
1 of 1 found this helpful
Great receiver
Crutchfield customer from New York, NY on 7/16/2019
Excellent product, easy to setup and works without a hitch Thank you Crutchfield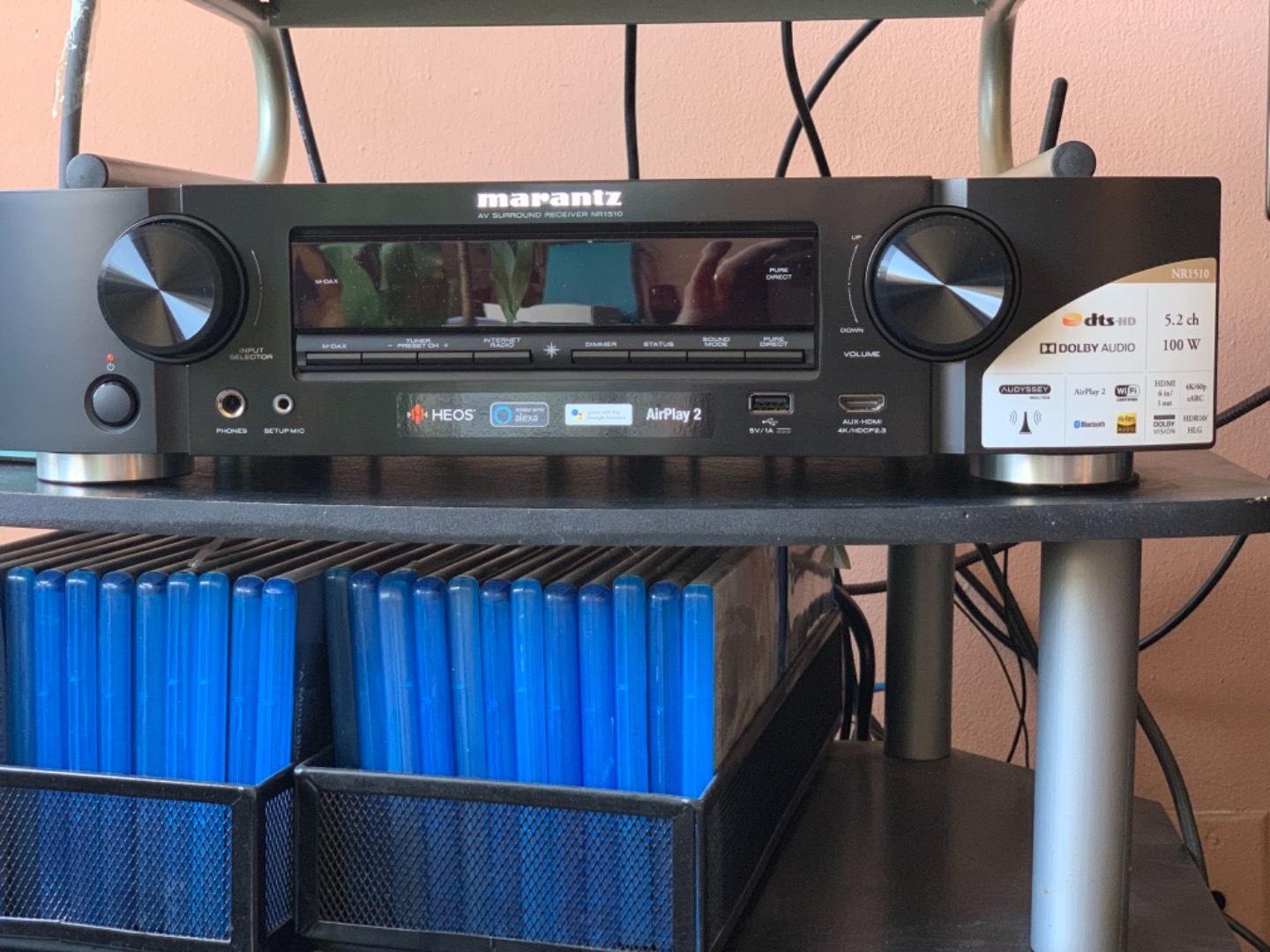 0 of 0 found this helpful