LG OLED65BXPUA
Crutchfield customer from Belton, SC on 9/8/2020
You guys are the best at crutchfield. I bought this fabulous TV for my sister in law who is fighting breast cancer. It was delivered as promised to her door . They followed up on my purchase. Can't ask for anymore then that! Thanks guys
1 of 1 found this helpful
LG OLED65BXPUA
Crutchfield customer from Ave Maria, FL on 7/31/2020
Excellent TV, crisp picture, surprisingly great sounding on-board speakers and a firm TV stand. If you need to wall-mount the TV be sure to have a solid wall to use. It will not hold on drywall alone.
0 of 0 found this helpful
LG OLED65BXPUA
Crutchfield customer from Reston, VA on 7/13/2020
Our first Oled. Love the picture and all the app choices. Still learning about many of the features. I would give it 5 stars if the owners manual had better information on the different options.
Pros:
Cons: Needs to have a better explanation of the operational aspects. Having to learn some features by hit and miss.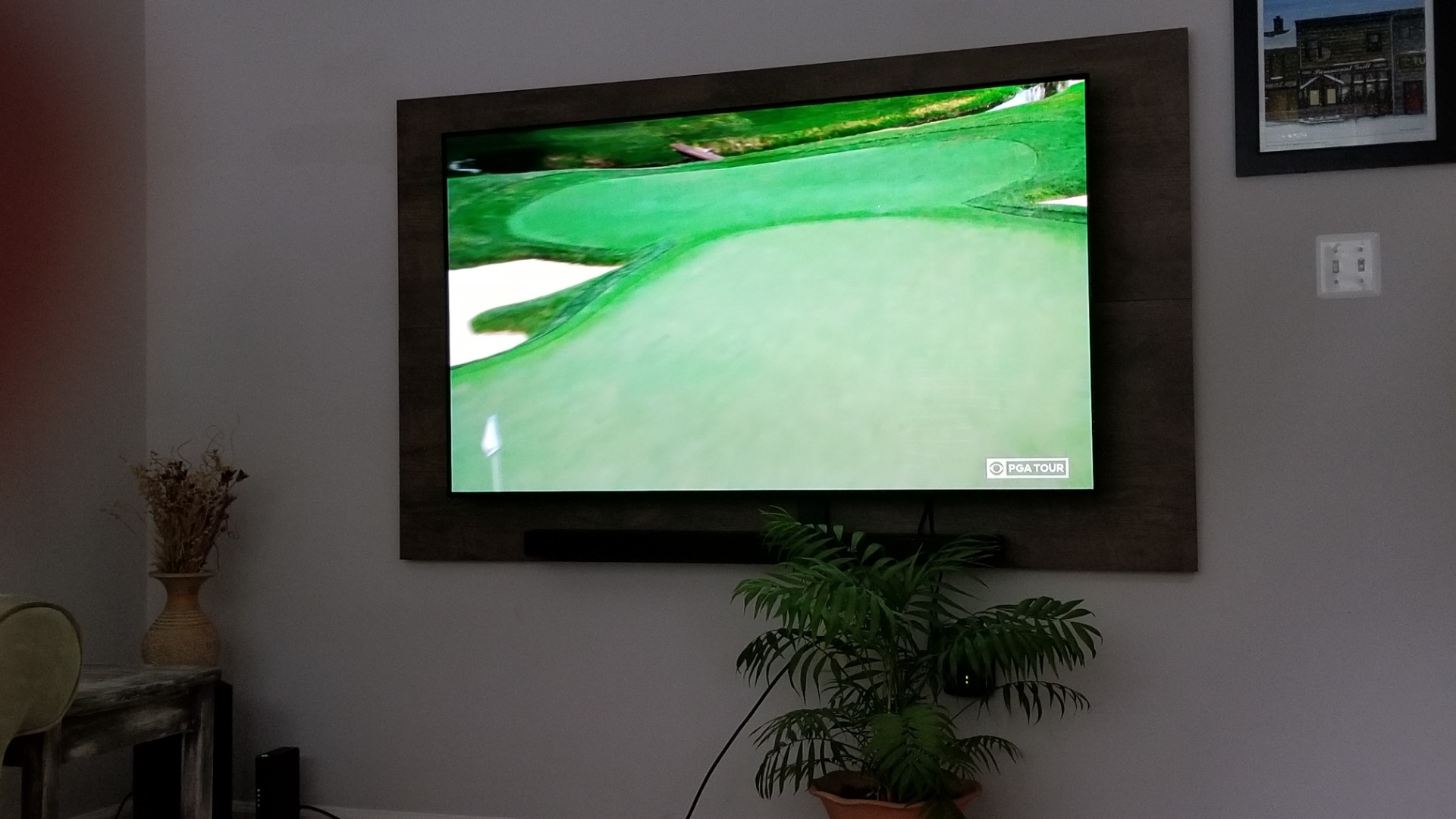 1 of 1 found this helpful